iPhone 15 rumored to have have more rounded corners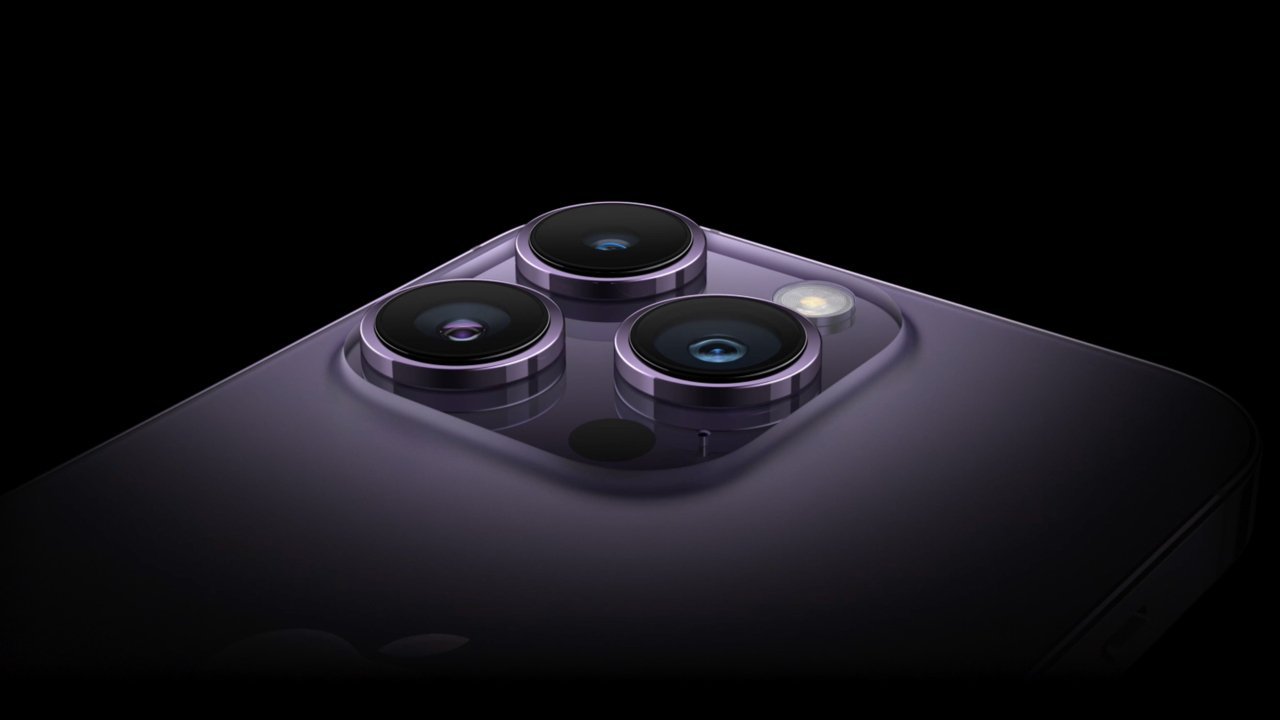 A prolific leaker has said that the iPhone 15 enclosure will get a redesign, and have a new frame with more curved edges.
Now an early image leak claims that there will be a redesign to the main chassis of the iPhone 15, and that the body will be made from titanium. While the provenance of the leak isn't clear — and neither is the image — it's more likely that the iPhone 15 Pro will be made from titanium than the regular model will just because of the cost of sourcing and machining the material.
Leaker "ShrimpApplePro" stresses that this leak is "still very early," however.
So the new iPhone 15
From the early information that I have, the iPhone 15 will feature a new border design. The back edge corner (as pointed out in the images) will be rounded and not square anymore.
The material also will be titanium.
Still very early to take it as it is. pic.twitter.com/hbdCKUhVP9

— ShrimpApplePro (@VNchocoTaco) November 20, 2022
Apple has had more rounded corners on iPhones before, perhaps most noticeably with the iPhone 5c range. The chassis on that range was made from plastic, where Apple has also used aluminum and stainless steel.
If the leak is correct, it would mean the iPhone 15 range will be the first iPhones to use titanium as a body material. Apple has used titanium for the new Apple Watch Ultra.
Apple has also used titanium as part of its physical Apple Card. Most famously, Apple used titanium on the PowerBook G4, but as AppleInsider readers pointed out in the early 2000s, that model was prone to paint chipping off.
There have also been rounded screens on iPhones — which has even led to attempted lawsuits.
"ShrimpApplePro" has a decent history. The most recent leak presented was correct with a prediction that the Apple Watch Series 8 would not feature a redesign as expected.