iPhone 15 Pro Max could turn into 'Ultra' in fall 2023 updates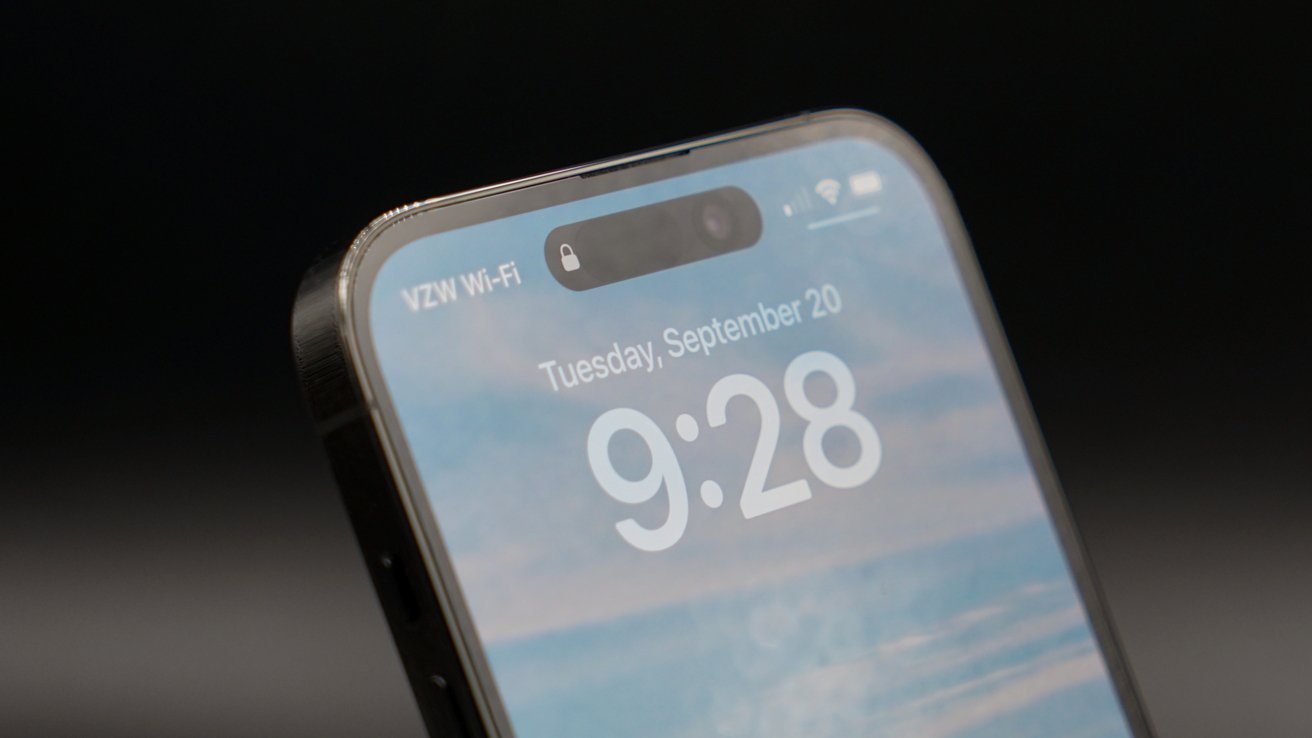 Apple's fall iPhone lineup for 2023 could see Apple revamp the design of the iPhone 15, a report claims, with the high-end model becoming "Ultra."
Apple's introduction of the iPhone 14 and Pro models largely consisted of an internal spec bump rather than an overhaul, with little externally different compared to one year prior. For 2023, it is suggested that there could be a lot more visible changes, as well as a new name.
In opinions on the iPhone 14 lineup for Bloomberg's "Power On" newsletter, Mark Gurman reckons that the cadence of Apple's previous iPhone refreshes puts the next model as due a major refresh. He cites how the iPhone 6's aesthetic stuck around until the iPhone 8, the iPhone X's design until the iPhone 11, and the iPhone 12 to the iPhone 14.
Changing on a three-year cycle, that would put the iPhone 15 as being at the start of a new cycle.
As for what that cycle could consist of, Gurman says the revamped design could coincide with a "shift to USB-C." This has been an idea that has repeatedly been brought up by analysts, but Apple has so far evaded actually including in its flagship models.
Along with a design change, Gurman also proposes that there could be a name alteration as well. Borrowing from the M1 variant and the Apple Watch Ultra, Gurman offers that a new "Ultra" model could take over from the Pro Max model of iPhone 15.
The report doesn't state exactly what is expected will differentiate the Ultra model from others in the range, aside from the name. Given the Apple Watch Ultra's diving credentials and ruggedness, the iPhone equivalent may have to undergo a lot of changes to be worthy of the name.