Happy Thanksgiving from AppleInsider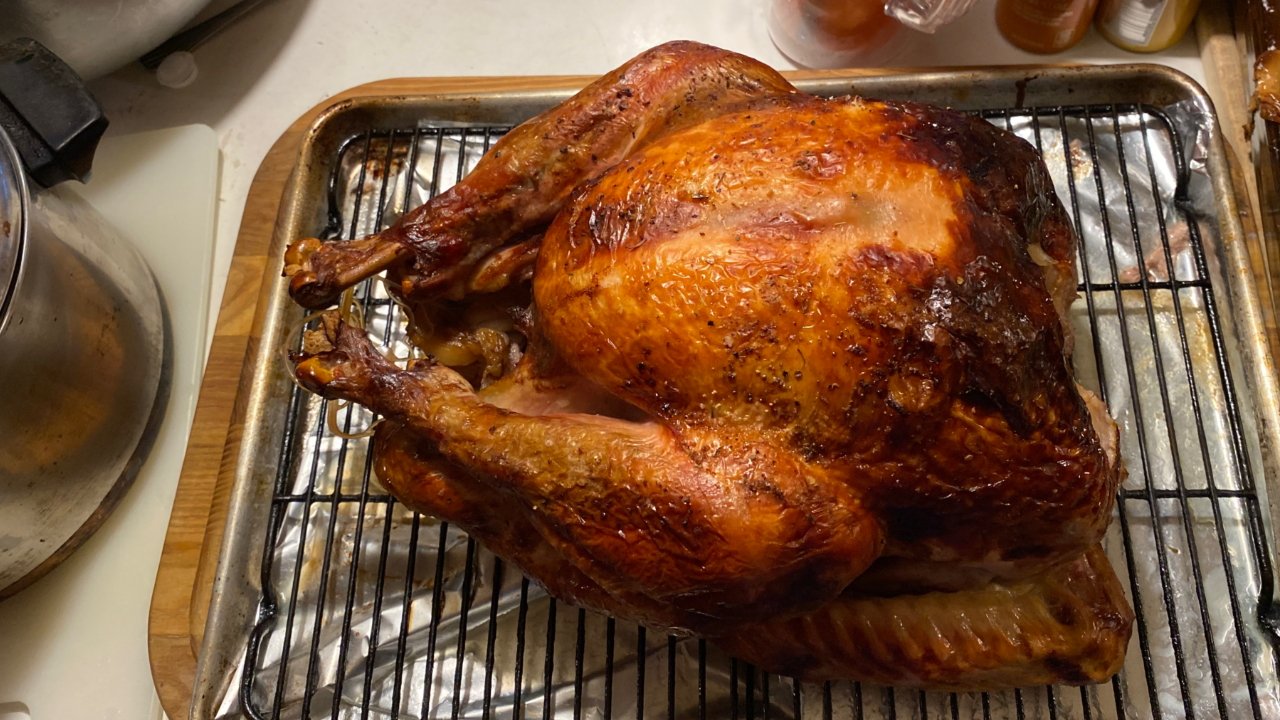 Wherever you are, wherever you've traveled to, happy Thanksgiving from all of us at AppleInsider. We're here all day, so don't miss all the news and tremendous Apple bargains we're finding for you.
It's probably too late to recommend flight apps for your iPhone — although if you have to fly back home, take a look at Flighty. And it's certainly too late for any Thanksgiving recipe app recommendations, although Paprika is worth it all year round.
What it's definitely time for is checking out bargains. You can't step outside from your family for six hours while you track down a saving, no matter how great it is, but you can keep an eye on AppleInsider.
Throughout the day, and on over the weekend, all the latest up to the minute news about Apple and — crucially — every Apple deal worth buying. will be right here. Such as an AppleInsider exclusive $200 saving on the Mac Studio.
Get $50 off AirPods Pro 2 at Amazon
Save $60 on the Apple Watch Ultra off at Amazon
Sonos Arc Soundbar with Sub Wireless Subwoofer & One SL Pair Kit (Black): $1,636 ($410 off)
Save 79% on the Pick-Me Mac Apps bundle at Unclutter
G-Technology 1TB G-Drive Type-C External Hard Drive (Space Gray): $44.95 ($35 off) at B&H
You do need to act quickly when you see something on sale that you want, but you can be the first to grab exactly the bargain you need.
You don't have to be celebrating Thanksgiving today to get these savings, either. Whether you're Canadian and your Thanksgiving was back on October 9, 2022, or even if your country skips the whole thing, we're still here all day to make sure you don't miss out on all the Apple news.
This is a time for recognizing and appreciating what you've got, and the deals are a bonus. So from everyone at AppleInsider to you and yours, thanks for being a reader, and happy Thanksgiving.