Cyber Monday deal: M1 MacBook Air on sale for $799 at Amazon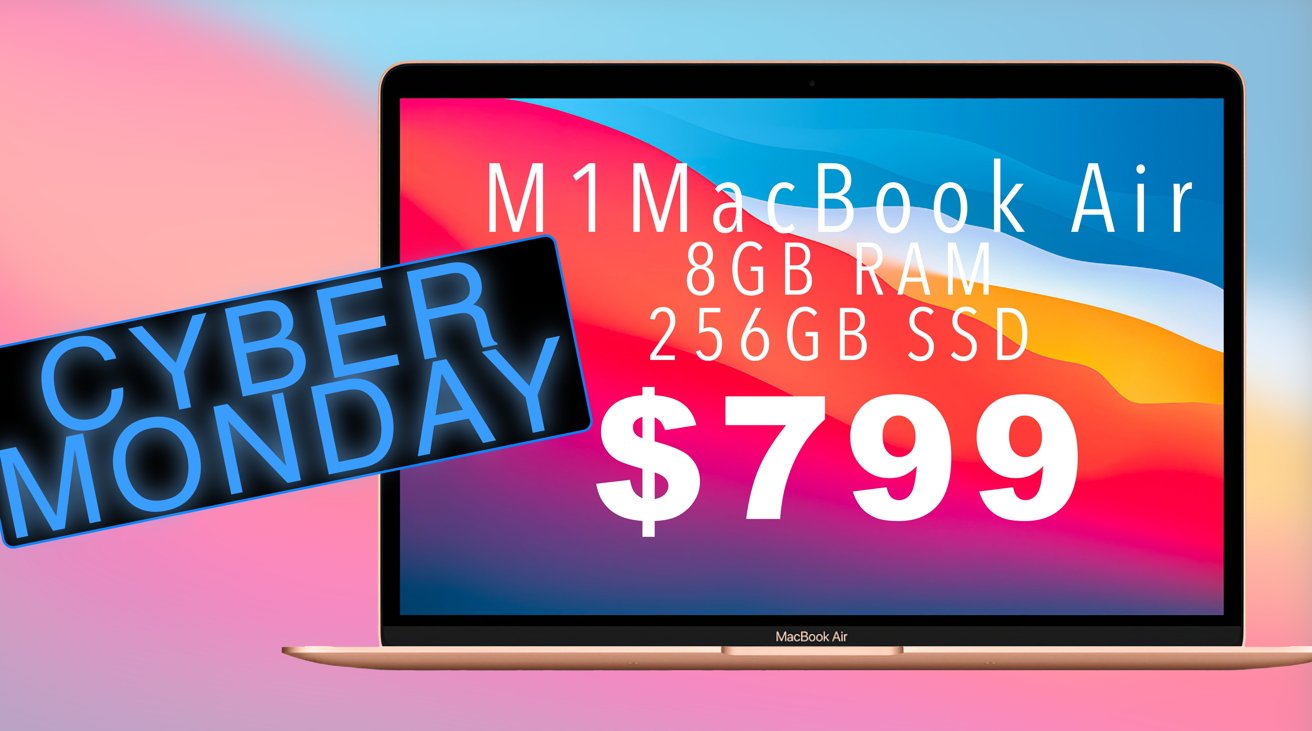 After slashing the price of the M1 MacBook Air with 8GB of memory and 256GB of storage to $799 on Black Friday, Amazon is keeping the price the same going into Cyber Monday.
This is not the first time the M1 MacBook Air has been given 20% discount by Amazon, but whenever the offer is available, it's only out for a short period so time, and sometimes only for Amazon Prime subscribers. This time around, after going down to $799 on Black Friday, Amazon's continuing with the offer, albeit probably for a limited time and amount of stock.
The model in question is an M1 MacBook Air, with the Apple Silicon chip having a 7-core CPU, 8GB of unified memory, 256GB of storage, and its 13.3-inch Retina Display. While you can't upgrade the specifications, you can still choose between Space Gray, Silver, or Gold color options.
The 2020 MacBook Air is the last in the line to retain the famous shape, a wedge making it look extremely thin at one edge. The newer, refreshed M2 model is flatter and looks more like its MacBook Pro counterparts, but losing the angle of the keyboard from the wedge can also make it less comfortable for typing for long periods.
The $799 price makes the MacBook Air $400 less than its M2 counterpart, and $500 cheaper than the lowest-priced MacBook Pro. This makes it a great choice for budget-focused shoppers, including students and those making the switch over to Mac for the first time.
Additional deals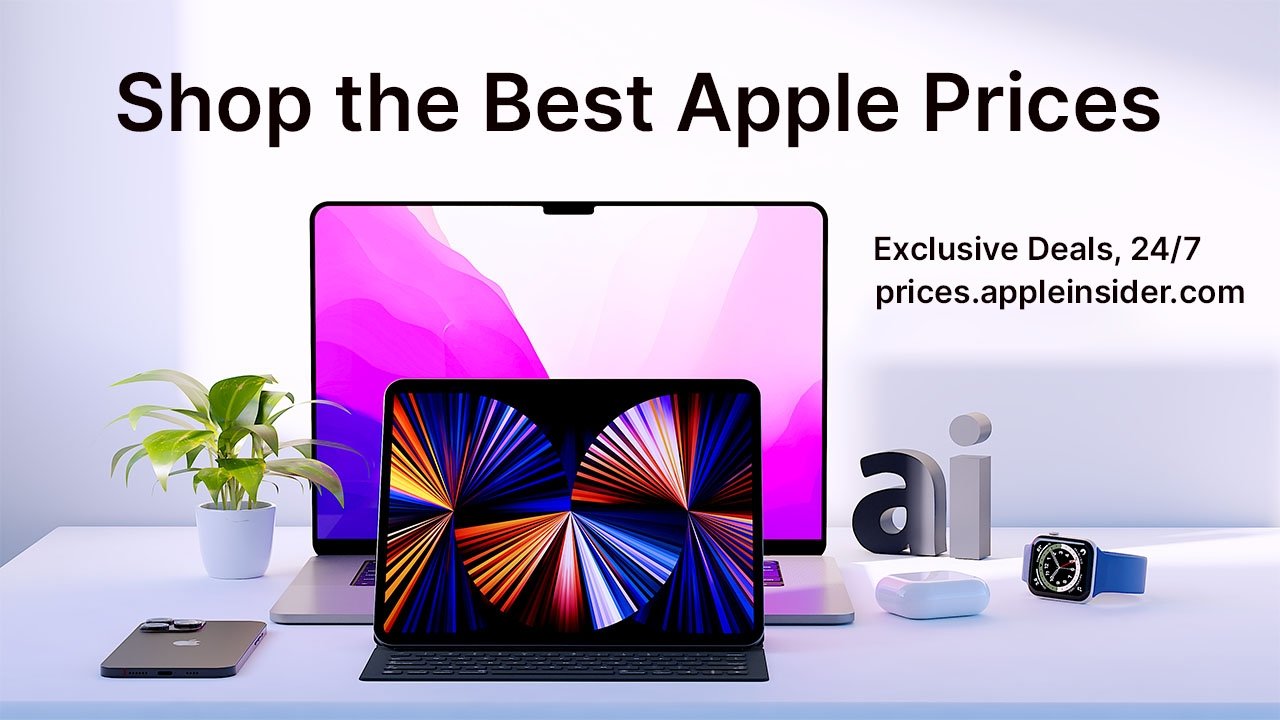 There are plenty of additional tech sales going on throughout the Black Friday-Cyber Monday weekend, including exclusive discounts on MacBook Pro models. Here's an overview of the special offers running: