Early morning car thieves busted by AirPods & Find My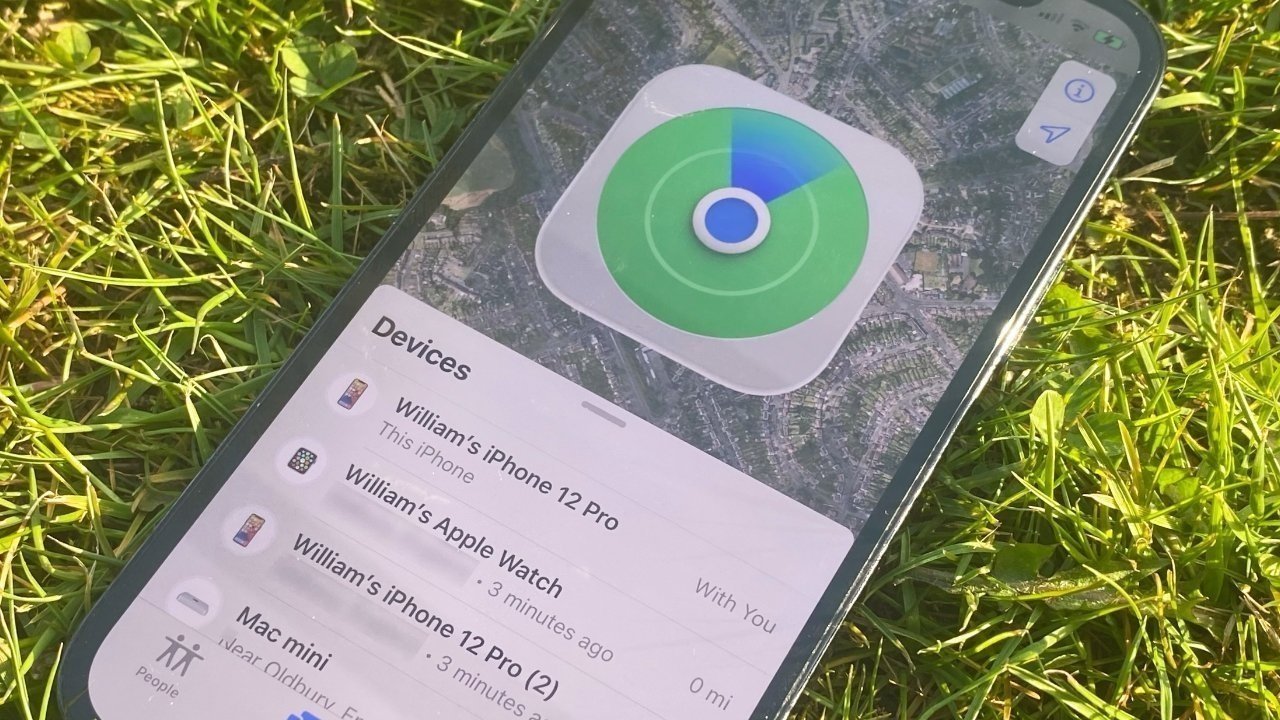 A New Hampshire man found out the hard way that warming up a car and leaving it unlocked is a bad idea — but Apple's AirPods and Find My helped police track it down.
Two people were arrested on Sunday by police in Weare, New Hampshire, suspected of stealing a car from a home in Concord on Friday. The vehicle, owned by Mike McCormack, was left warming up, and was taken when he ran into the house to pick up a water bottle.
However, the car was found just two days later, because McCormack had left his AirPods inside the car at the time it was taken, reports WMUR.
"I left the gym with my girlfriend and decided to check the Find My [app] on my iPhone," McCormack told the report. "And my AirPods just - they popped up and said they found a location on East Road in Weare, New Hampshire, and I was like Let's get them right now."
Weare police advised they were told about the stolen car by Concord police on Sunday, which led to an attempt to pick up the vehicle. Police say the car reached a dead end and its occupants ran into the woods to escape, however one home surveillance video showed a person running, pursued by a police cruiser.
Concord residents Frederick Estes and Anna Heine were arrested and face several charges for their involvement.
As well as reminding people to lock their unattended vehicles, Officer Laura Purslow of Weare Police Department thanked "helpful citizens" who were able to give descriptions of the fleeing suspects and where they went.
Find My has repeatedly been used in attempts to fight crime, and to some considerable success.
After one May robbery, Formula 1 driver Sebastian Vettel chased after thieves, again using Find My to keep tabs of his AirPods.