Google brings AI testing app to Mac, probably by accident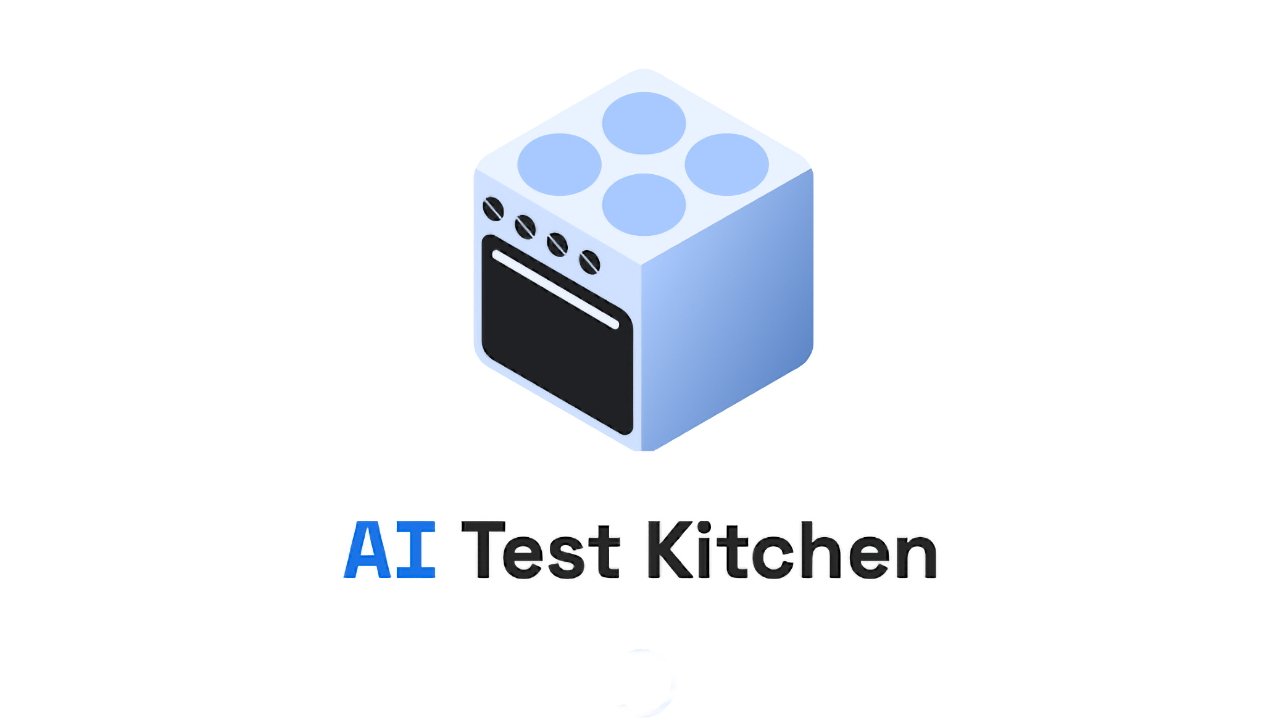 Google has released its AI Test Kitchen iPadOS app onto the Mac App Store, but it is less likely to be the start of a new wave of apps, and more likely a mistake.
Apple wants to make it as easy for developers to bring their iOS apps to the Mac, as it is for macOS users to get the converted iOS apps. Such apps that work on the Mac show up in a Mac App Store search, but the idea has not been an overwhelming success for Apple.
So the launch of a Google iOS app on the Mac App Store should be significant. However, the app is "AI Test Kitchen," which is meant to be one place for users to see multiple demonstrations of AI.
Users can't access any of the demonstrations unless they have been invited to test it, though, and invited users don't get to do much more.
Plus the version on the Mac App Store uses the same layout design as the iPad edition. And the store says that it is "Designed for iPad... Not verified for macOS."
Consequently it's not an app to race to install on a Mac. It's not an app that Google is putting much effort behind exploring moving apps to the Mac, either.
Apple provides detailed instructions and advice for developers considering making their iOS apps available on the Mac. But it ultimately comes down to a tick box labelled "Make this app available on Mac" — which defaults to on.