Apple seeds fourth developer betas of iOS 16.2, iPadOS 16.2, tvOS 16.2, watchOS 9.2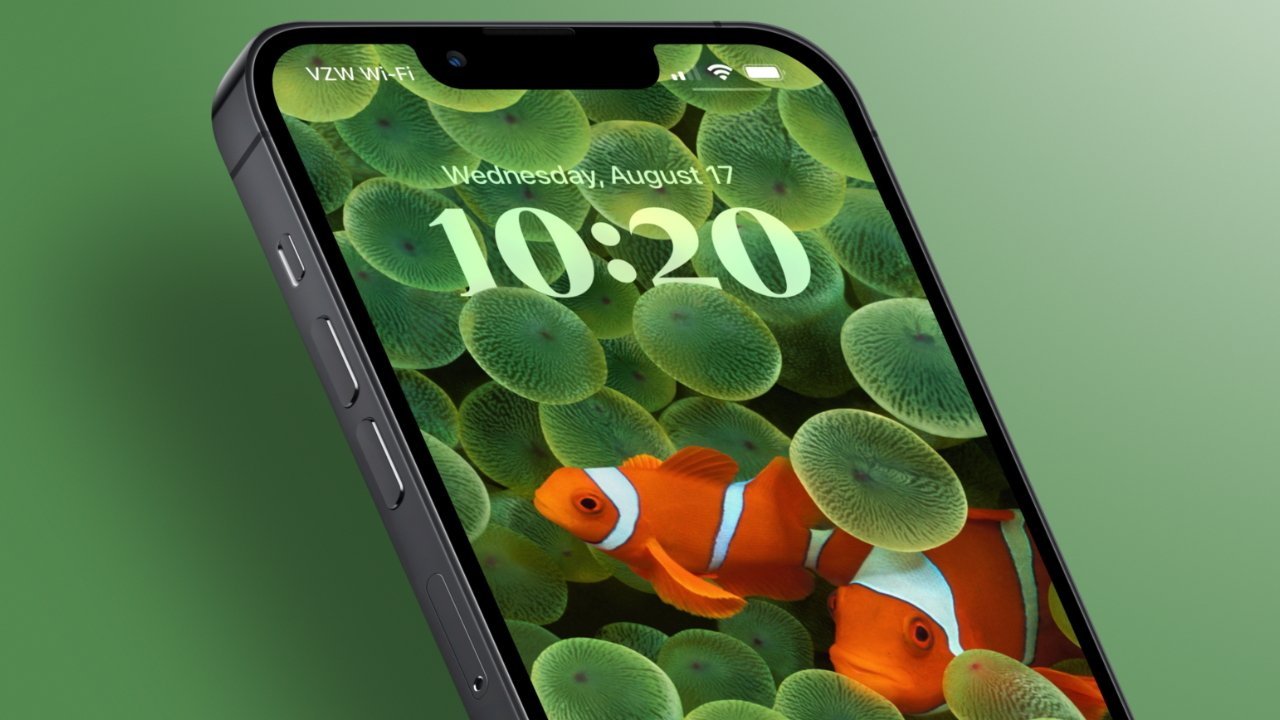 Apple has shifted to the fourth round of betas for its operating systems, with new developer builds of iOS 16.2, iPadOS 16.2, tvOS 16.2, and watchOS 9.2 now available to download.
New betas can be acquired from the Apple Developer Center by developers signed up for Apple's test program, or via an over-the-air update for hardware already running beta software. Public betas generally appear soon after the developer versions, and are downloaded through the Apple Beta Software Program website.
The fourth builds take over from the third, which landed on November 15, which in turn replaced the second, which Apple provided to developers on November 8. Apple issued the first developer betas of iOS 16.2, iPadOS 16.2, tvOS 16.2, and watchOS 9.2 on October 25.
The fourth iOS 16.2 and iPadOS 16.2 betas have build number 20C5058d, replacing the third build, 20C5049e. The fourth beta of watchOS 9.2 has build number 20S5357b, taking over from the previous one, 20S5348d. The tvOS 16.2 and HomePod software version 16.2 fourth beta is build number 20K5357b, up from the third, 20K5348d.
Arguably the biggest change uncovered in the iOS 16.2 betas is the addition of Freeform, a cross-platform collaboration tool intended for group brainstorming sessions across Apple devices.
Both AppleInsider and Apple itself strongly advise users don't install beta operating systems, or beta software in general, on to "mission-critical" or primary devices, as there is the chance of issues that could result in the loss of data. Testers should instead use secondary or non-essential hardware, and to make sure they have sufficient backups of their important data at all times.