Disney Plus price hike starts on December 8, act quick to avoid it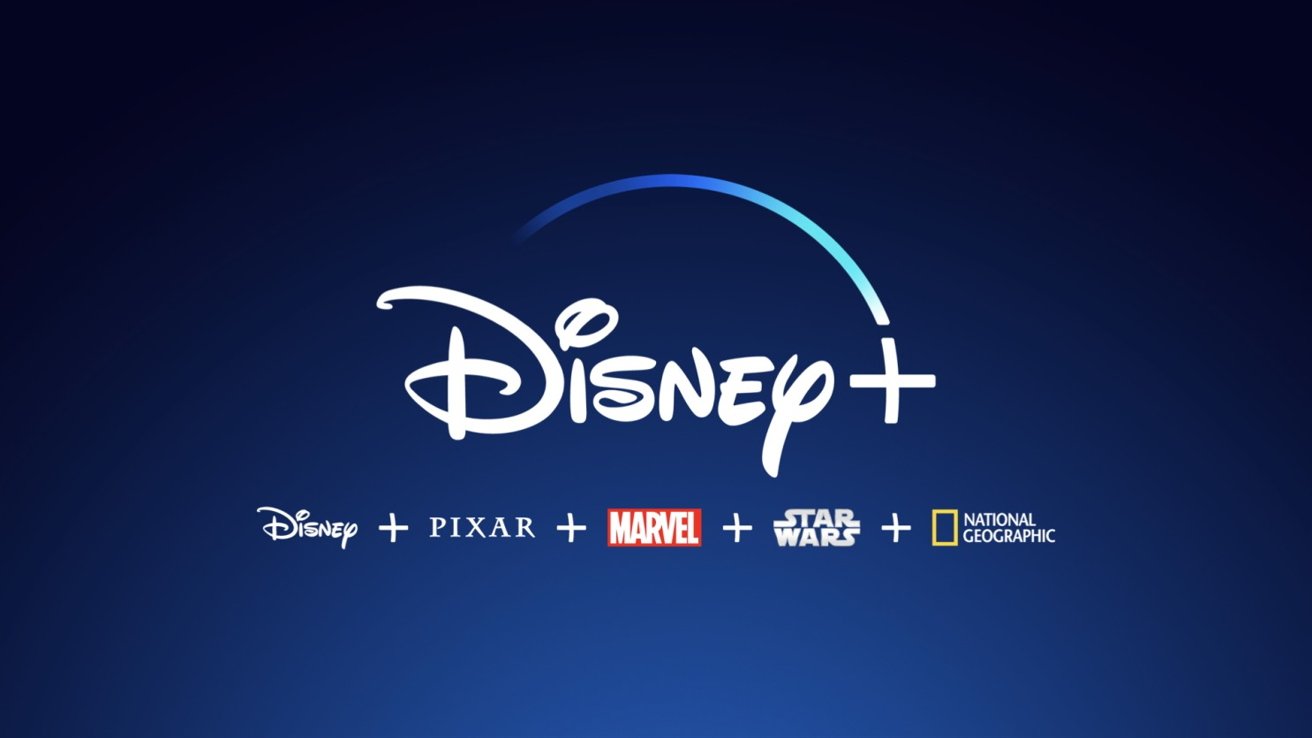 The widely publicized price hike on Disney Plus is coming on December 8 — but that doesn't mean you have to accept that increase, if you act quickly.
Currently, Disney+ members pay $7.99 per month to access all their favorite Disney-owned content. But starting on December 8, that price will see a $3 increase to $10.99 — nearly a 30% increase.
If you're not too keen on the upcharge, you've got three routes you can take.
Switch to ad-supported
Disney is introducing a new "Disney+ with ads" tier that will cost the same $7.99 you're used to.
Sure, you'll have to sit through ads, but you won't see a bigger bill every month. It's a great package for those who don't need a lot of extras and aren't ready to commit to an annual plan.
Buy a Disney+ annual plan — quickly
If you or your family watches quite a bit of Disney+, now is a great time to quickly score an annual Disney+ plan. Currently, Disney+ costs $79 for a year, which works out to just $6.59 per month — but that price is set to hike on December 8.
This is an ideal plan for families with kids who are big fans of Disney and Pixar's offerings. Not to mention, Disney is set to roll out the third season of The Mandalorian in 2023, too.
Get a Disney Bundle
While it won't technically save you money, it does lower the cost of Disney+ to bundle it with other services.
The $19.99/mo Disney bundle features ad-free Disney+, ad-free Hulu, and ESPN Plus — which amounts to a savings of nearly $16.
The $13.99/mo Disney bundle pairs ad-free Disney+ with ad-supported Hulu and ESPN Plus and saves you 25%. That plan will increase to $14.99 per month on Dec. 8.
If you don't mind ads and you're not into sports, you can pair ad-supported Disney+ and ad-supported Hulu for $9.99 per month, which saves you $5.98 over buying the two separately.
Whichever option you choose, you'll want to do it sooner rather than later. The price hike takes effect on December 8, so you should make the switch a day or two before that.