Use GarageBand to remix Zedd's 'Clarity' on it's ten-year anniversary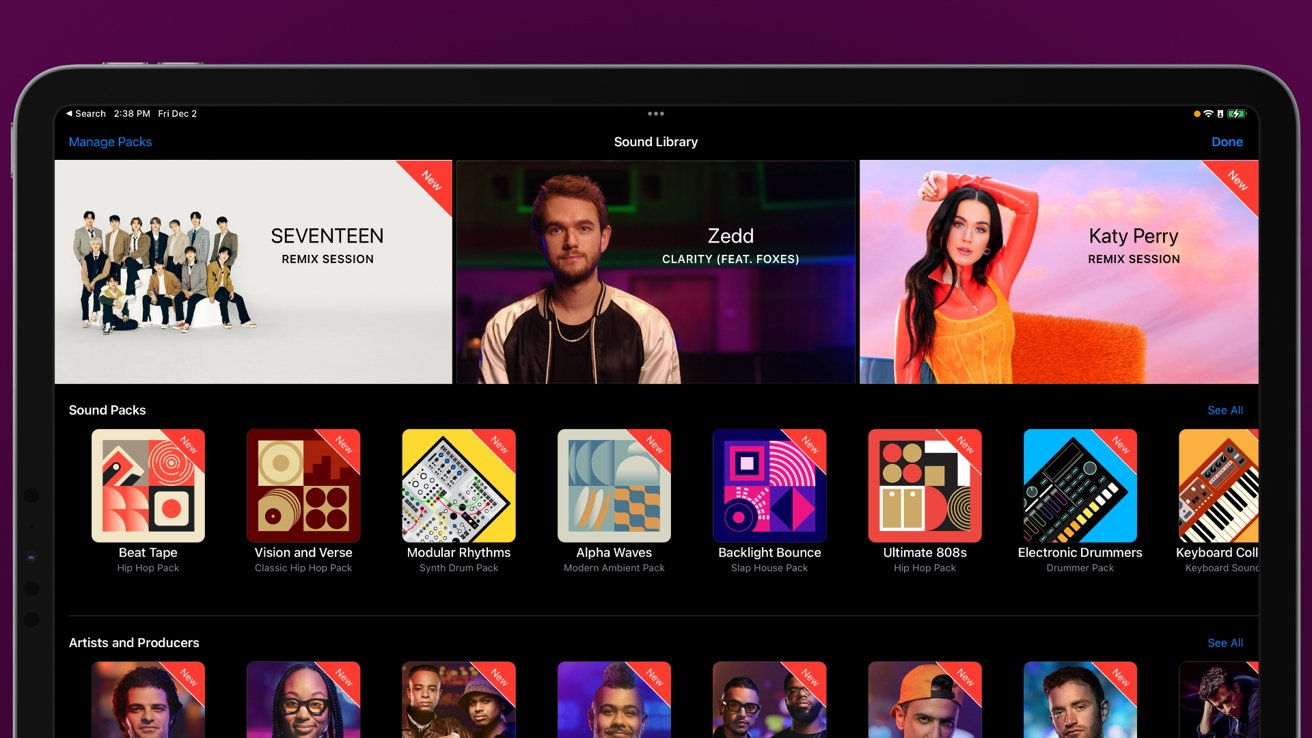 AppleInsider may earn an affiliate commission on purchases made through links on our site.
Musician Zedd walks fans through remixing his song "Clarity" using GarageBand in a new Apple Music promo.
"Clarity (feat. Foxes)" has been added to Apple Music in Spatial Audio on its 10-year anniversary. So, its creator, Zedd, has created a video walking fans through how to remix the song in GarageBand.
The activity is available for download within the GarageBand Sound Library. Just open the app and create a new project, select Sound Library, then select the Zedd project.
The instruments and vocals are already separated and ready to be moved around in this project. Add loops, synthesize vocals, or change the playback order freely.
The song "Clarity" can be heard on Apple Music in Spatial Audio by any paying subscriber. To hear Spatial Audio tracks, it must be listened to with select AirPods or Beats by Dre.