Apple TV+ unveils trailer for final season of 'Servant'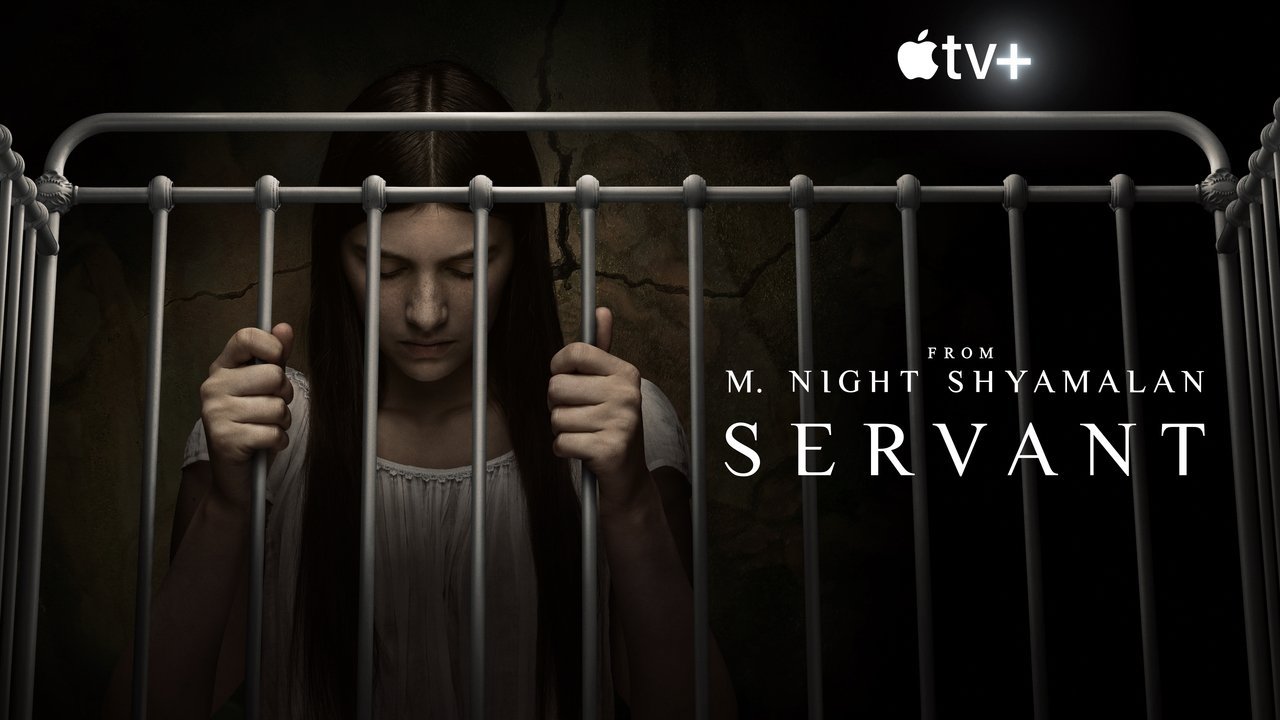 Premiering from January 13, 2023, the fourth season of M. Night Shyamalan's "Servant" sees the conclusion of one of the first Apple TV+ dramas.
The first episode of this last season will debut on Friday, January 13, 2023, with the series finale on March 17, 2023. Described by Apple as an "epic and emotional conclusion," the season is the "final chapter of the Turner story."
"Leanne's war with the Church of Lesser Saints heightens, threatening Spruce Street, the city of Philadelphia, and beyond," says Apple in a statement. "Meanwhile, the shattered Turner family must not only confront the increasing threat of Leanne, but the certain reality that Dorothy is waking up."
"As the Turner family brownstone continues to crumble," it continued, "questions are finally answered: who is Leanne Grayson and who is the child in their home?"
"Servant" was one of the first shows to air on Apple TV+, premiering on November 28, 2019. It's also been the subject of a protracted lawsuit, which accuses the show's creators of plagiarism.