New Apple Car rumor suggests 2026 debut at less than $100,000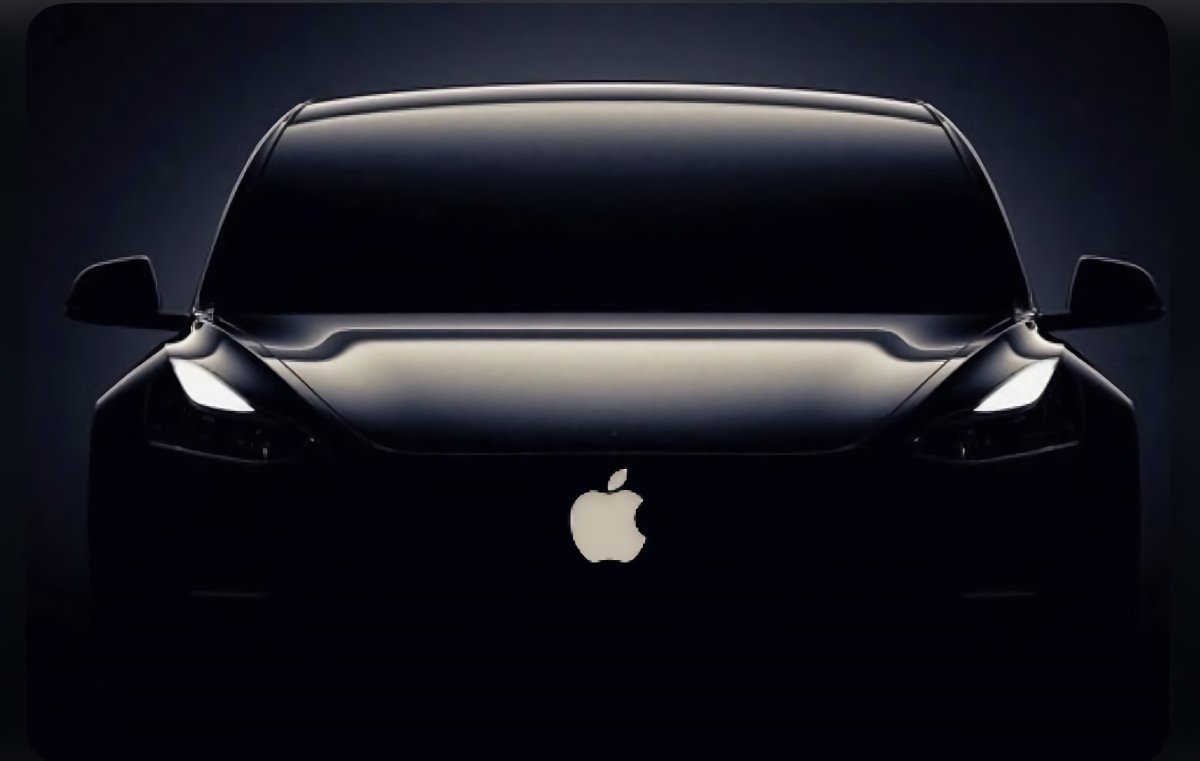 The Apple Car may be further away than thought, with a new rumors saying that the company has pushed the potential launch date into 2026, at a price less than $100,000.
Apple Car has been a highly anticipated project for observers of the iPhone maker, with it being a product that could push Apple to the next trillion in value. However, it seems there may be a longer wait before anyone will be able to buy a car from the company, with Apple making a number of changes to the project as a whole.
According to people familiar with Apple's secret project, speaking to Bloomberg, it has been stuck for a number of months, with executives having trouble dealing with the concept of a vehicle without a steering wheel working with currently available technologies.
Less autonomy
Rather than a full-blown self-driving system, Apple is instead now planning on a design of car that is more conventional, complete with steering wheel and pedals. Fully-autonomous driving will still be available, but only on highways, the sources claim.
Previously, Apple wanted to offer a vehicle with "Level 5" autonomy, namely a vehicle that could drive on any human-drivable road. It would effectively allow passengers to specify a destination and arrive there without much further input, like an automated taxi.
Such a level of autonomy would enable a room-on-wheels approach to become a reality, in that users wouldn't necessarily need to be in a driving seat with immediately usable and direct controls available.
Under the new plans, drivers will still able to perform other tasks, such as watching a movie or doing work, when the car is driving itself along a freeway. Drivers could then be warned ahead of time when they need to transition to manual driving, in cases of sudden bad weather or near to populated areas.
Price cuts and delays
As well as a change in timescale, Apple is also apparently altering its pricing plans too. Initially expecting to sell the Apple Car for more than $120,000, Apple is now thought to be planning for it to cost consumers less than $100,000.
This would put the Apple Car in the same price bracket as a current entry-level Tesla Model S.
Aside from a possible 2026 launch, Apple is said to be still working on the design in a "pre-prototype" stage, sources claim. The timescale of development could see a design completed by the end of 2024, with extensive testing in 2025.
Late 2021 reports said Apple was previously aiming for a 2025 release.
Onboard processing, costly cloud usage
Currently, the Apple Car's onboard computer, titled Denali, has a processor with approximately four times the performance of Apple's highest-end Mac chip, one still being developed by its silicon engineering group. That chip is believed to have reached an advanced state of development and is close to being production ready, though it may still get scaled down before the car's release.
The system also uses LiDAR and radar sensors, as well as cameras, to see the road and its environment. This system is augmented by a cloud-based system hosted on Amazon Web Services, at a cost of around $125 million per year.
Apple is also thought to be spending around $1 billion annually on the Apple Car at its current state.
Despite quite a few years of development, Apple's interest level in the project has changed from time to time. After years of relative quiet, it reportedly regained focus in September, and was working to rebuild the project team by the end of 2022.
This has included some high-profile hires, including a veteran Lamborghini executive in July, and a safety engineering expert from Ford in May. It's also had its fair share of departures, including one engineer who left Apple six months after joining the project, and in September 2021, Ford poached project lead Doug Field.
Meanwhile the existing team had to reportedly deal with its own setbacks, including repeatedly needing to prove the project's worthiness to management. There were claims that "constantly-shifting goals" were causing problems in a July report on the project, as well as a "revolving door of leaders" that promoted uncertainty in the operation.