Apple prepares to roll out 5G support in India before 2023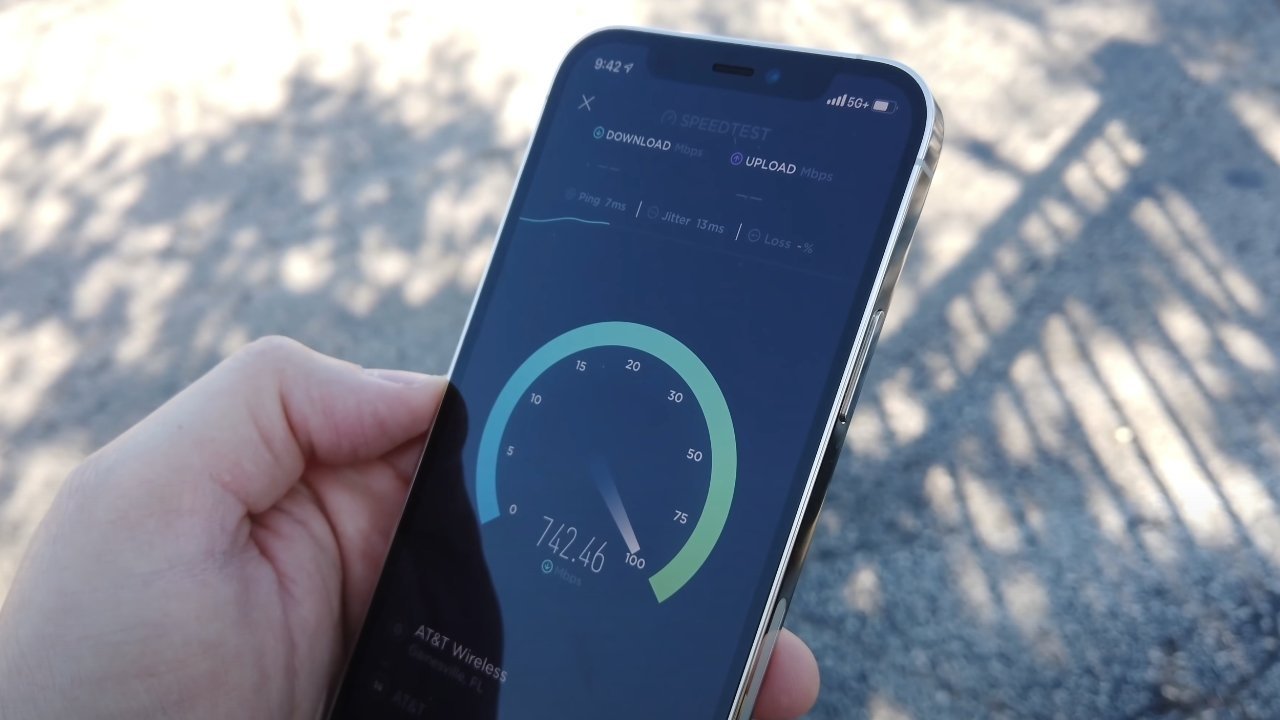 On Wednesday, Apple issued the developer Release Candidate for iOS 16.2 and, with it, support for 5G networks on iPhone in India.
Interestingly, 5G support isn't mentioned in the release notes, though users in India have confirmed it, as noted by Aaron Zollo.
Carriers in India had been rolling out 5G since the start of October in eight major cities — but not for iPhone users.
In mid-October, Apple confirmed that iPhone users in India would see 5G support before the end of the year.
Additionally, iOS 16.2 is expected to bring Freeform to the iPhone and iPad. It's a cross-platform productivity app that allows for group brainstorming, using a large single space that can incorporate other files and multiple users editing it at the same time.