Find My on Mac finally plays a chime on AirTags in latest beta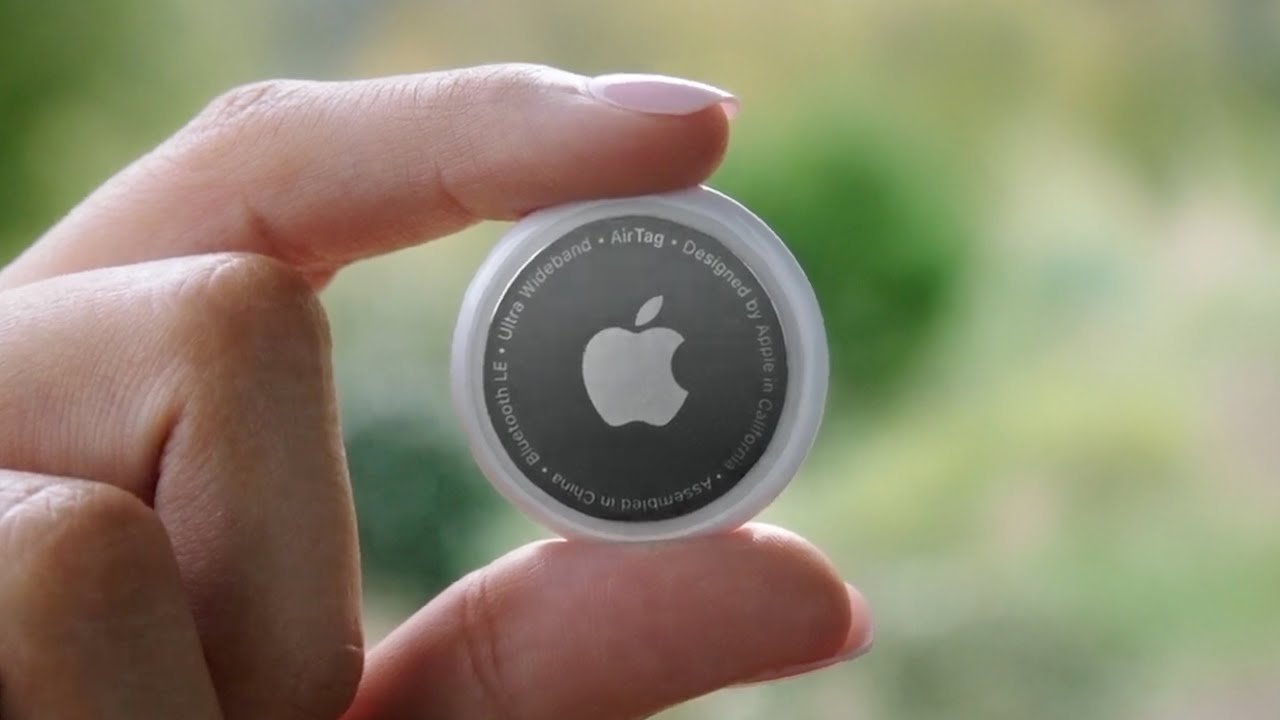 AirTags owners have always been able to use Find My on the Mac to locate them, but until the latest macOS beta, they haven't been able to chirp to make them easier to find.
It's been a curious omission by Apple, as a prominent feature on the iOS Find My app is exactly this ability. Once you've got within earshot of a misplaced AirTag, tapping a button would make it issue a chirping chime.
This is the fourth beta release of macOS 13.1, and it's not clear whether the feature was already present in the previous betas. There is no definite release date for this macOS update, but it does include Apple's new Freeform app, which the company said would be released by the end of the year.