Deal: M1 Mac mini now $599 with free expedited shipping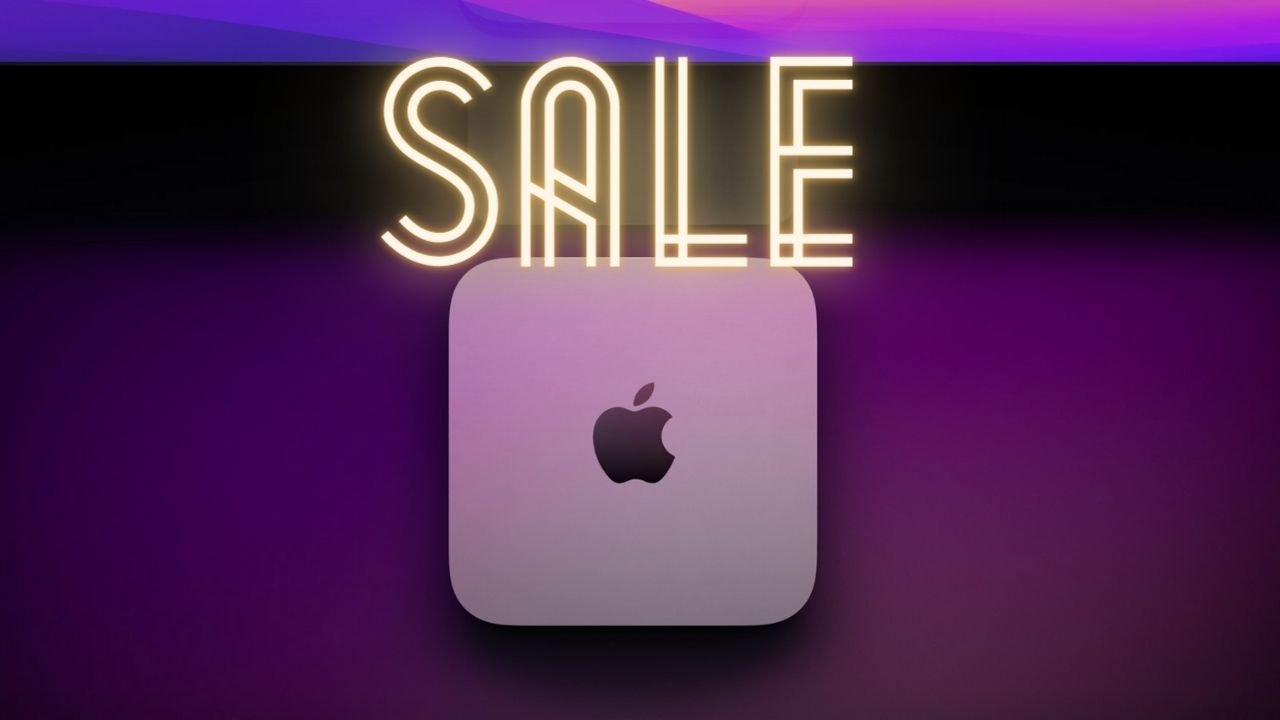 Apple's M1 Mac mini is now on sale for $599 (that's $100 off) at B&H Photo with free expedited shipping anywhere in the contiguous U.S.
The M1 Mac mini is the perfect entry point for anyone looking to step into a desktop Mac without forking over iMac money.
Mini in name, but massive in capability
With free expedited shipping, this $599 price for the M1 Mac mini at B&H means you can get your hands on one before Christmas. Despite releasing in late 2020, the M1 chip features an 8-core CPU and 16-core Neural Engine capable of 3x CPU and 6x graphics performance over its intel counterpart.
The mini moniker is in name alone, as its internal capabilities rival the best desktops, especially at the $600 price point. The model on sale through B&H has 8GB RAM and 256GB SSD internal storage, more than adequate for many users.
Connecting your Mac mini to external devices is seamless, thanks to a handful of ports. These ports include two 3.1 USB-A ports with 5GB/s transfer speed capability.
Joining the USB-A ports are two Thunderbolt 3/USB4 ports. For those looking to take advantage of the graphics capabilities, run a 6K display at a 60Hz refresh rate. Also, the mini sports an HDMI display port that supports 4K quality at 60Hz refresh rates and a 3.5mm audio jack.
Powering the M1 Mac mini is an internal 150W supply that uses a 100-240 VAC wall plug included in the box. Simply supply your own keyboard, mouse, and displays to supercharge your desktop experience.
For those looking for more capability, B&H allows you to customize your M1 Mac mini, with components like a 512GB SSD or 10 Gigabit Ethernet port running up the cost by at least $200. Easily compare prices in our M1 Mac mini Price Guide.
Pair your M1 Mac mini with these other great deals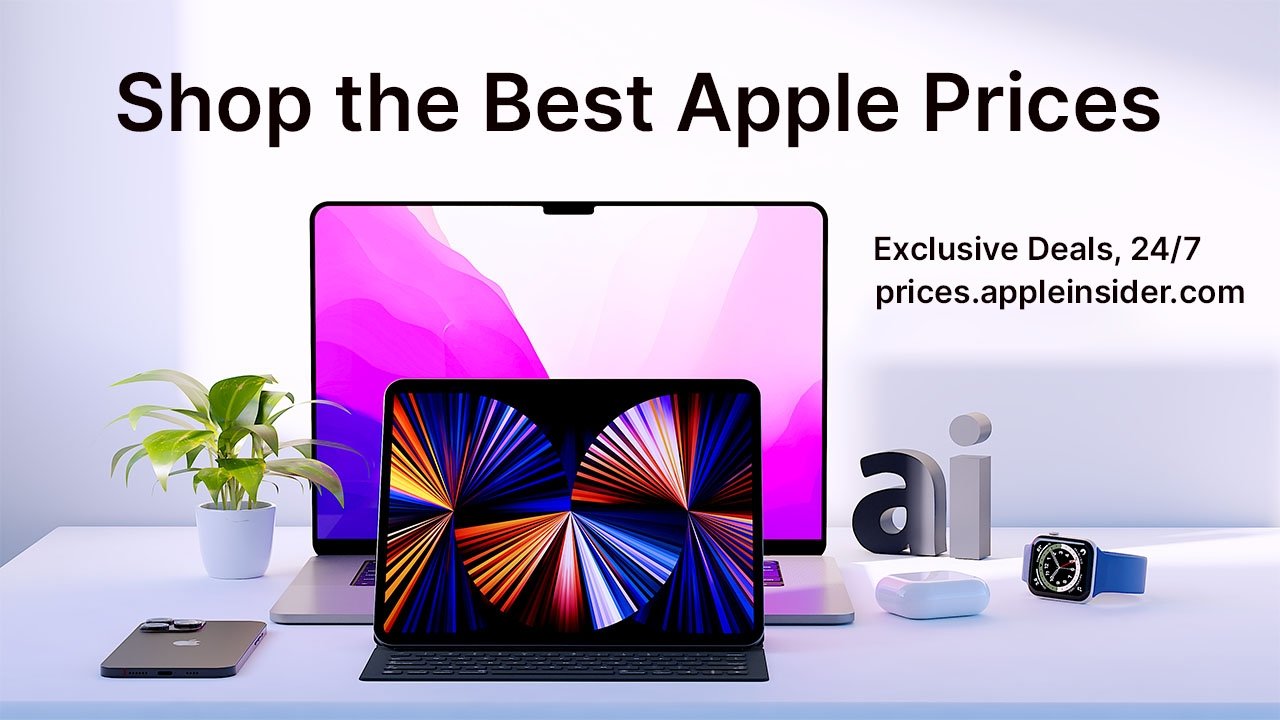 There are plenty of additional Apple discounts going on this week. Here's a sampling of our favorite offers, with hundreds more deals at your fingertips in the AppleInsider Apple Price Guide.