Twitter's new moneymaking scheme is a giant violation of Apple's App Store guidelines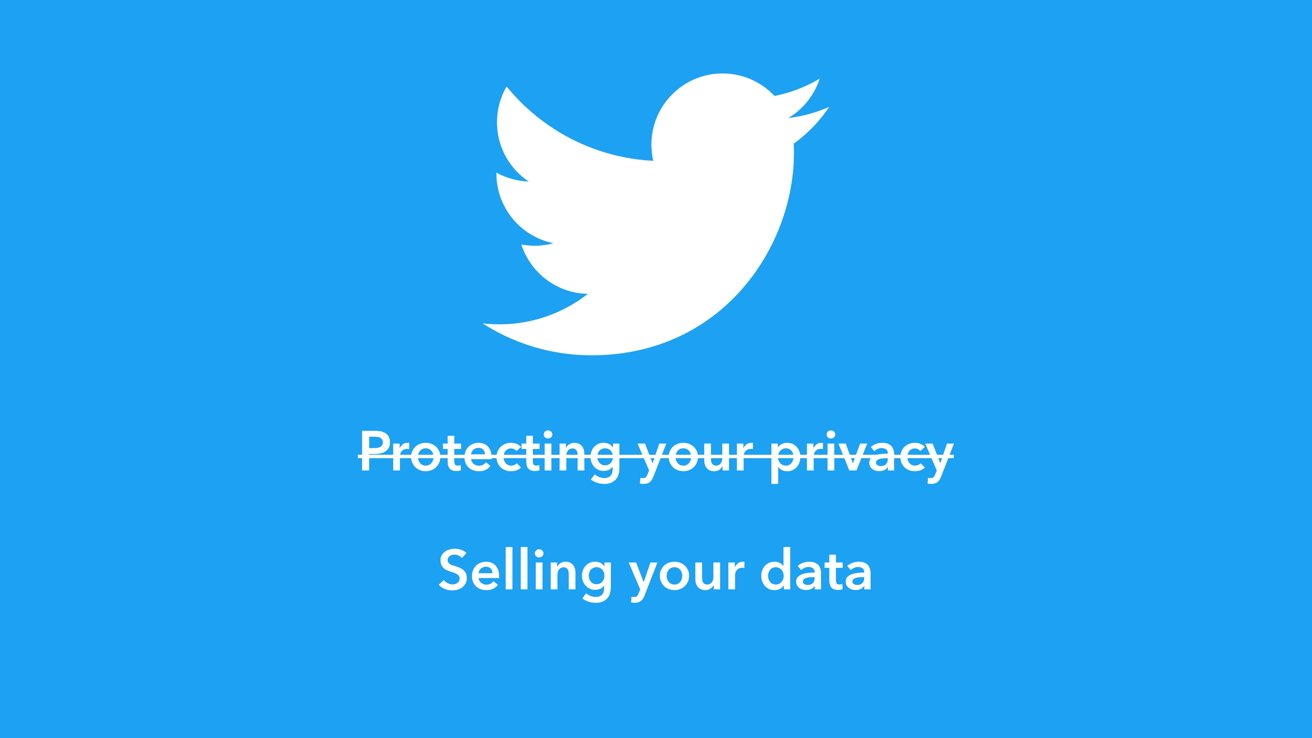 Twitter reportedly plans on forcing users to opt into personalized ads & location tracking, and also wants to sell phone numbers to increase revenue — and Apple won't be happy if they do either.
Elon Musk's war with Apple may not be over, as Twitter seeks more revenue sources from users. The company already raised the Twitter Blue subscription from $8 to $11 for anyone who subscribes via the iPhone app, but that may not be enough to curb losses.
According to a report from Platformer, Twitter may seek to compel users to opt into personalized ads and more invasive tracking. Paid Twitter Blue users would be exempt from the more extreme advertising and tracking tactics.
The company would require users to opt into personalized ads, location tracking, and the sale of their phone number used for two-factor authentication in order to continue using Twitter.
The App Store Guidelines describe requiring tracking to access an app's features as unacceptable. The full text for guideline section 3.2.2 (iv) is clear about what's allowed and what is not.
Apps should allow a user to get what they've paid for without performing additional tasks, such as posting on social media, uploading contacts, checking in to the app a certain number of times, etc. Apps should not require users to rate the app, review the app, watch videos, download other apps, tap on advertisements, enable tracking, or take other similar actions in order to access functionality, content, use the app, or receive monetary or other compensation, including but not limited to gift cards and codes.
These rumors are reportedly sourced from internal leaks from Twitter. It isn't clear if the policy changes are coming directly down from Elon Musk.
After a meeting with Apple CEO Tim Cook, Musk should be fully aware that these practices are not allowed and could result in Twitter being kicked from the App Store.
Alternatively, Musk could be testing his boundaries with such attempts, amounting to a publicity stunt. Of course, the report in question could have details wrong.
If Twitter attempts to move forward with these changes, it could face another "war" with Apple. At the least, Elon Musk may have to visit Apple Park yet again for a lecture on App Store policy.