Free next day shipping & save up to $500 on 200+ Apple products at B&H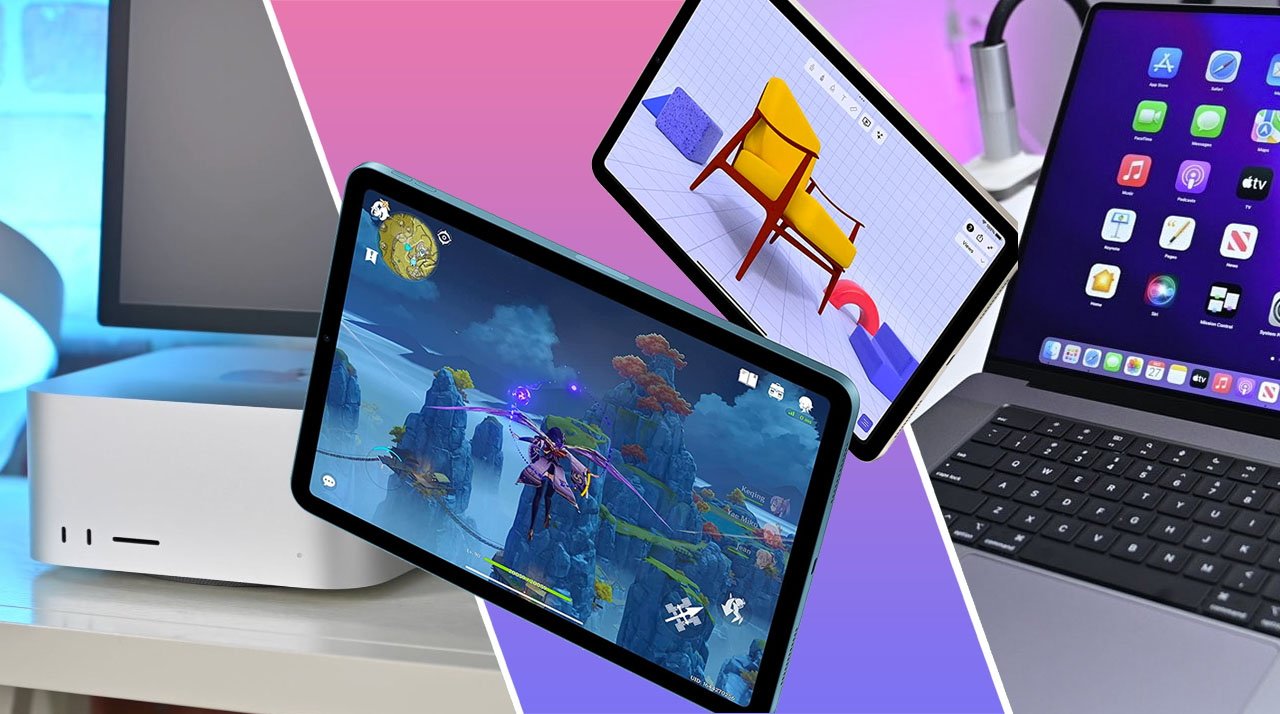 B&H is coming to the rescue if you need a fantastic gift last-minute, with free next day shipping on hundreds of MacBooks, iPads, Mac Studio desktops and more. Plus discounts of up to $500 off.
The free next day delivery promotion covers dozens of product categories at B&H, but we're particularly enthused with the 200+ Apple products that are eligible for complimentary rushed shipping within the contiguous U.S.
In addition to the fast shipping, many of the items are up to $500 off — making for some excellent deals. The offers cover Apple's latest hardware categories too, from the M2 MacBook Air to the M2 iPad Pro.
We've rounded up top discounts below, but there are so many to choose from that we recommend heading over to BHPhotoVideo.com to view the full selection. Please note, delivery dates and the free overnight shipping promotion are subject to change.
iPad markdowns
M1 MacBook Air discounts
M2 MacBook Air savings
MacBook Pro sale
14" MacBook Pro (M1 Pro 8-core CPU, 14-core GPU, 16GB, 512GB): $1,699 ($300 off)
16" MacBook Pro (M1 Pro 16-core GPU, 16GB, 512GB): $2,099 ($400 off)
16" MacBook Pro (M1 Max 32-core GPU, 32GB, 1TB): $3,049 ($450 off)
MacBook Pro blowout bargain
Mac mini
Even more Apple deals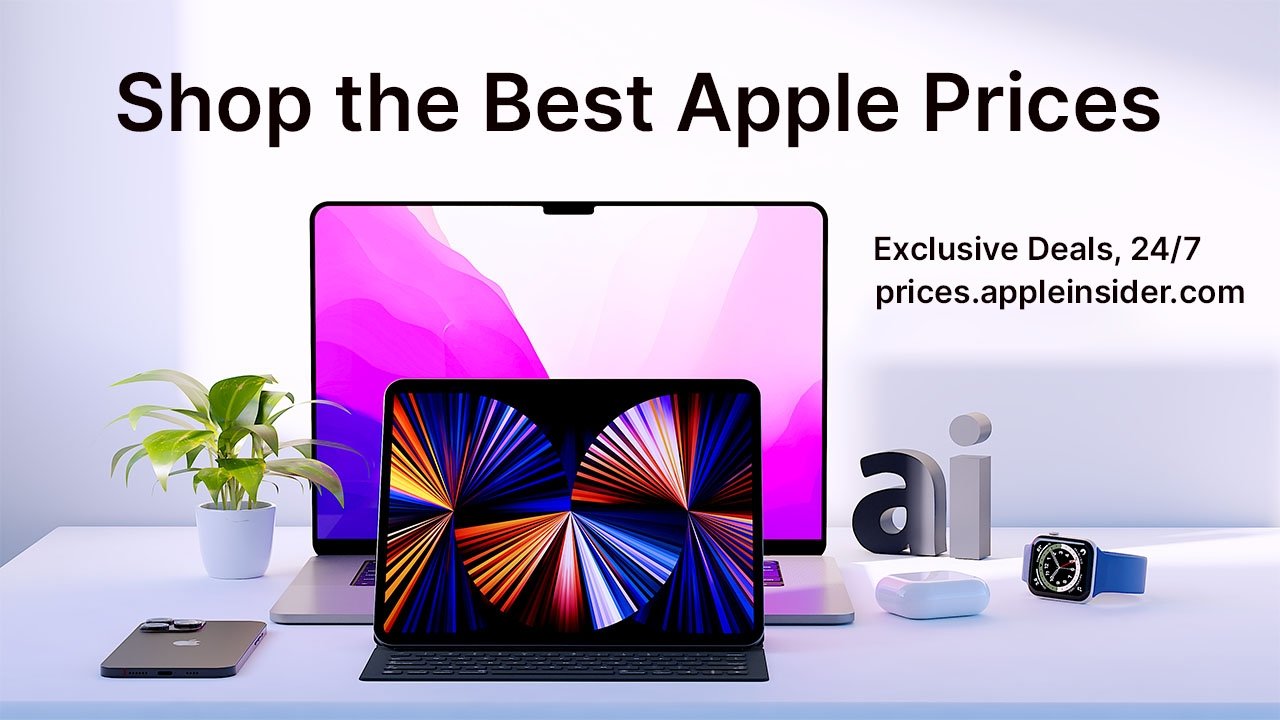 There are plenty of additional sales going on leading up to Christmas. Here's a sampling of our top picks, with hundreds of exclusive bargains available in the AppleInsider Apple Price Guide.