Spigen releases ArcField MagFit wireless charger for MagSafe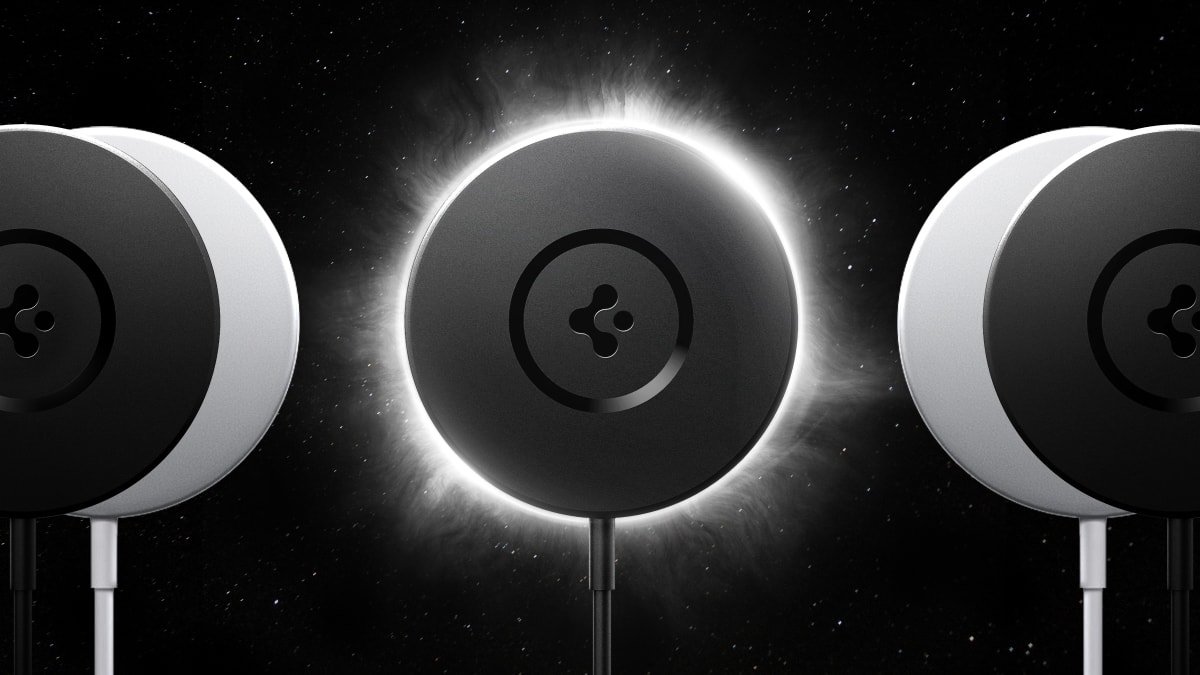 Spigen has announced an ArcField MagFit wireless charger compatible with MagSafe iPhones and wireless accessories.
Spigen has incorporated various technologies into the new ArcField MagFit MagSafe-compatible product. For example, AirBoost technology identifies the device and provides the maximum possible power output, while OverheatProtection prevents devices from getting damaged by heat when charged.
According to the results of a Spigen internal charging speed test with iPhone 14 Pro, the company says it took less than three hours to charge 0% to 100%. Spigen claims it charges 20 minutes faster than Apple's MagSafe charger, even though the latter offers up to 15W power.
Pricing & Availability
The Spigen ArcField MagFit Wireless Charger is now available on Amazon for $25.99.