Cambridge Analytica suit settled for historic $725 million [u]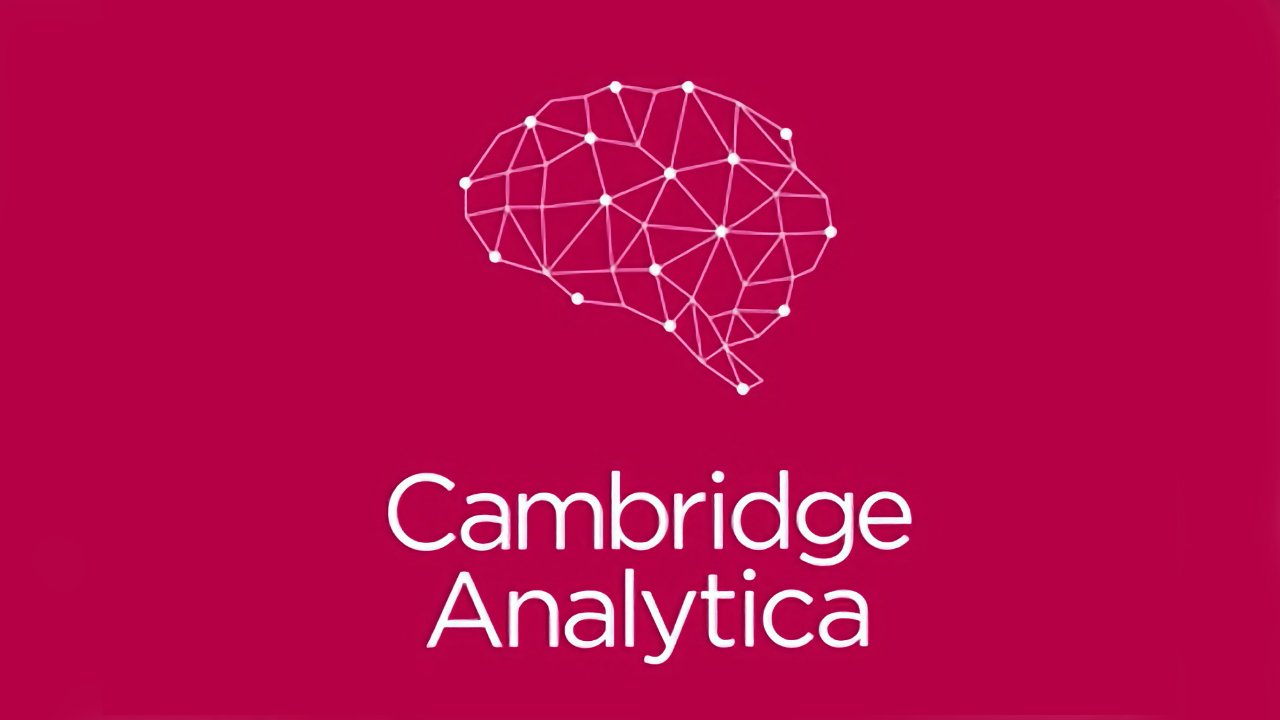 In the largest privacy class action lawsuit settlement yet, Facebook owner Meta has agreed to pay $725 million to settle charges over use of customer data without permission.
The class action suit arose from the 2018 revelation that Facebook allowed a Cambridge Analytica, a UK political consultancy, access significant data from up to 87 million users. Cambridge Analytica, which has since ceased trading, had reportedly used the data for voter profiling and targeting on behalf of assorted campaigns in 2016.
According to Reuters, the lawyers presenting the class action suit say that $725 million is the largest ever seen in a US data privacy case. It is also the most that Meta has paid to resolve such a suit.
"This historic settlement will provide meaningful relief to the class in this complex and novel privacy case," said lead lawyers for the plaintiffs, Derek Loeser and Lesley Weaver, in a statement.
Meta does not admit any wrongdoing, and the settlement is still subject to the approval of a federal judge. Plus Meta continues to face a lawsuit from the attorney general for Washington, DC, plus investigations by state attorneys general.
"We pursued a settlement as it's in the best interest of our community and shareholders," Meta privacy public affairs and communications officer Dina El-Kassaby Luce told AppleInsider. "Over the last three years we revamped our approach to privacy and implemented a comprehensive privacy program. We look forward to continuing to build services people love and trust with privacy at the forefront."
Facebook has previously been fined $5 billion over the issue by the Federal Trade Commission.
Speaking in 2018, Facebook CEO Mark Zuckerberg said that he had been "working to understand exactly what happened and how to make sure this doesn't happen again." Four years later, it's still not yet clear what the company has gleaned from the experience.
At around the same time, Apple's Tim Cook criticized the privacy failing, and said that it meant the time was past for companies to be allowed to entirely self-regulate.
"I think the best regulation is no regulation, is self-regulation," he said in answer to a question posed about Facebook. "However, I think we're beyond that here."
Updated: 12:55 Eastern with a statement from Meta.