Former patent attorney sues Apple over harassment & discrimination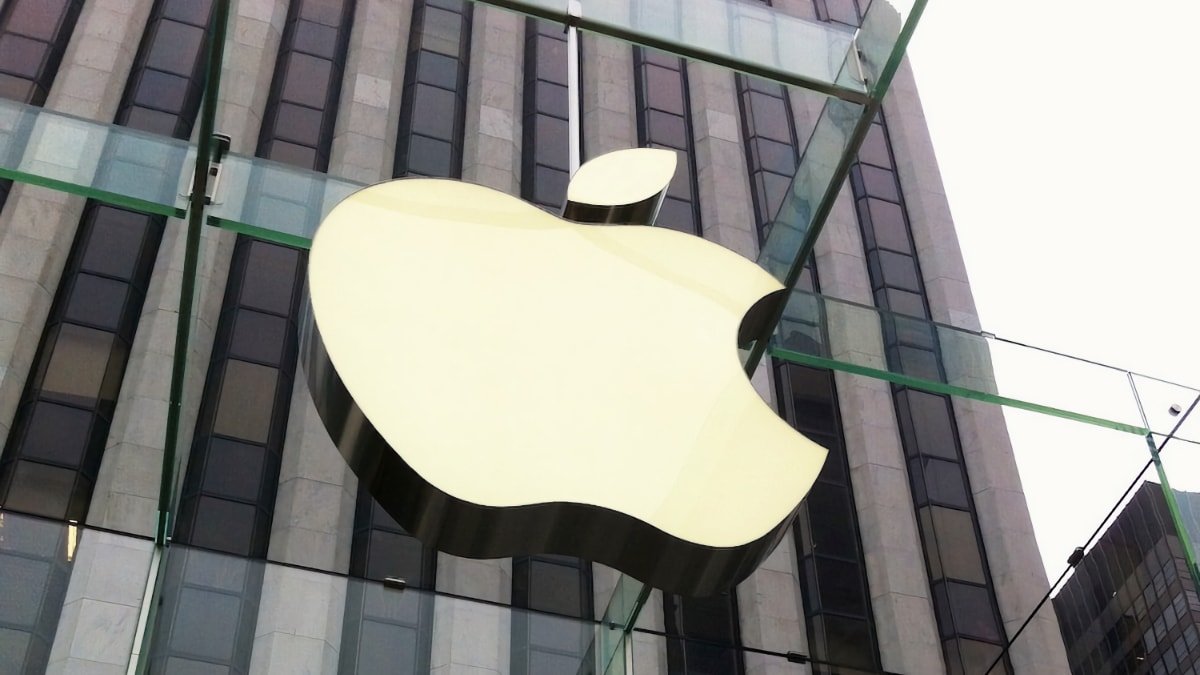 A former patent attorney for Apple has sued the company over discrimination and harassment after she complained about a male colleague.
Jayna Richardson Whitt sued the company in California, claiming Apple retaliated against her after it learned of her "domestic abuse victim status" by turning her down for higher-level positions. She seeks unspecified compensation for economic losses and emotional distress.
During her time at Apple since 2006, she had various roles, such as Director of IP transactions. Her complaint alleges that a white male supervisor "favored Caucasian males and subjected minorities, females, and employees with disabilities to discriminatory treatment."
She was forced to secure her devices, Wi-Fi, and accounts by herself, without help from Apple's global security department.
Whitt says she shared a video of her male colleague pointing a gun to his head and sharing evidence of "death threats and terrorization" and wrote about the experience in August. But despite sharing the video, Whitt says that Apple left her "defenseless."
After writing the article, Whitt's complaint claims that Apple launched an investigation into her conduct before firing her in July, according to a Tuesday report from Bloomberg. She wrote that Apple HR chastised her for "allowing a personal relationship to interfere with my work, not adequately securing my devices and accounts, and being unprofessional during the investigation."
Not the only one
Other women have publicly shared their stories of discrimination, abuse, sexism, and other issues at Apple.
In 2021, former employee Cher Scarlett and others founded the #AppleToo movement to highlight the problems within the company. The formation of the group came after weeks of public statements from Apple employees about internal complaints going unanswered or ignored.
Scarlett had filed a complaint with the National Labor Relations Board in 2021. Although she agreed to request a withdrawal after reaching a settlement with Apple, the board deemed it to be unlawful and denied the request. It is currently still investigating the matter.
In September 2021, Apple CEO Tim Cook and SVP of Retail and People Deirdre O'Brien partially addressed employee relations topics in a meeting. Issues such as pay equity were among those discussed.
At the time, Janneke Parrish, another #AppleToo leader, spoke publicly that she was disappointed with the meeting, saying "we weren't heard." She was later fired.
Apple made a statement on the matter in August, saying its policies on discrimination are clear.
"There are some accounts raised that do not reflect our intentions or our policies and we should have handled them differently, including certain exchanges reported in this story," Apple said. "As a result, we will make changes to our training and processes."
AppleInsider will be covering the 2023 Consumer Electronics Show in person on January 2 through January 8 where we're expecting Wi-Fi 6e devices, HomeKit, Apple accessories, 8K monitors and more. Keep up with our coverage by downloading the AppleInsider app, and follow us on YouTube, Twitter @appleinsider and Facebook for live, late-breaking coverage. You can also check out our official Instagram account for exclusive photos throughout the event.