iPhone gains China market share in declining smartphone market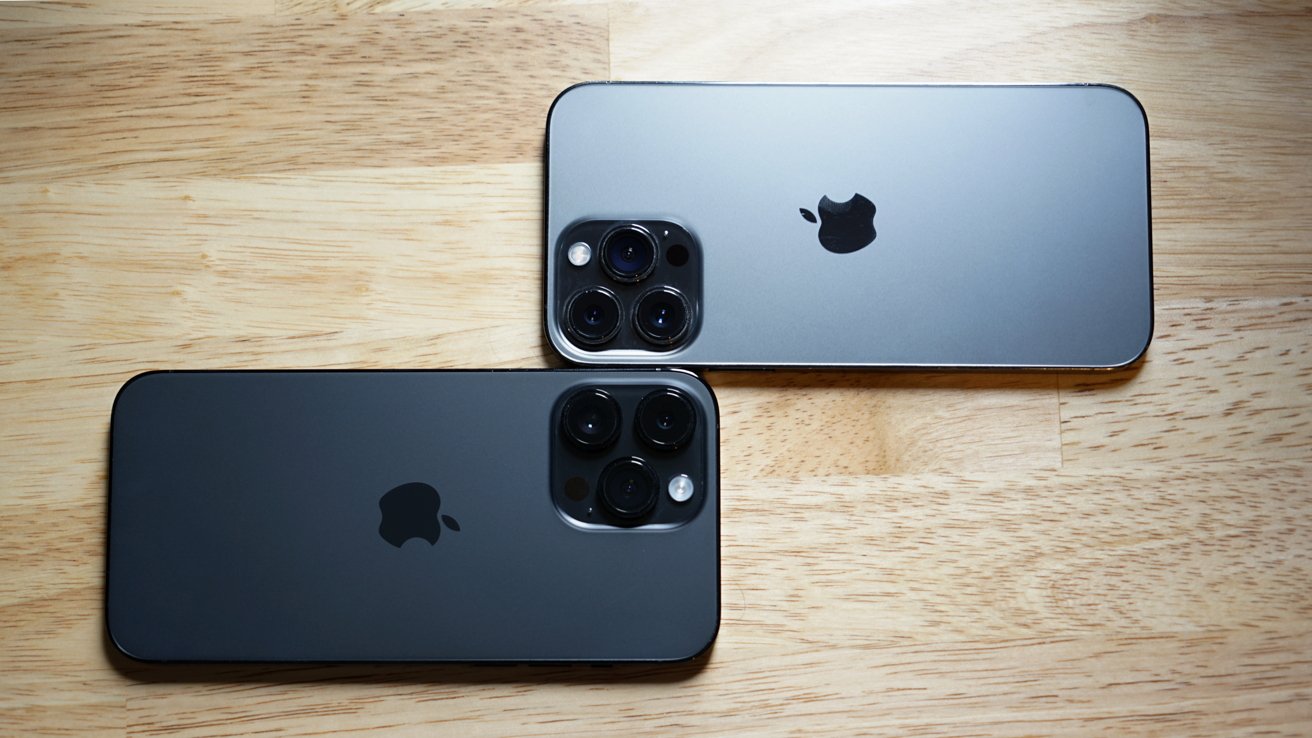 The entire smartphone market in China is getting hit badly, but Apple is gaining marketshare with the iPhone 14 despite lower shipments than 2021.
Supply issues in China have greatly impacted iPhone 14 Pro availability since shortly after its release in September. Shipping times have improved since then, but Apple is still set to see a total decline in iPhone sales as a result.
According to a combined report from J.P. Morgan and China Academy of Information and Communications Technology seen by AppleInsider, shipments declined by about 14% if data from September and October 2022 are aggregated to account for the later iPhone 13 Pro shipping dates in 2021. Without that aggregated data, iPhone shipments show a 30% decline year over year in October.
That high -30% number only indicates that demand was higher in October 2021 thanks to the late September release date of the iPhone 13 versus mid-September for the iPhone 14.
Despite this decline, Apple saw its market share in China increase by about 1% year over year. In 2021 it was at about 21% market share and is at 22% market share in 2022. This is due to the Chinese smartphone market seeing demand decreased by 18% overall year over year.
Since iPhone demand decreased at a slower rate, Apple was able to take more market share.
The J.P. Morgan note also mentions that 5G smartphones made up about 80% of total shipments in October. That's up from 79% of shipments in October 2021.
J.P. Morgan maintains its overweight rating of Apple stock with a price target of $190.