Happy New Year from AppleInsider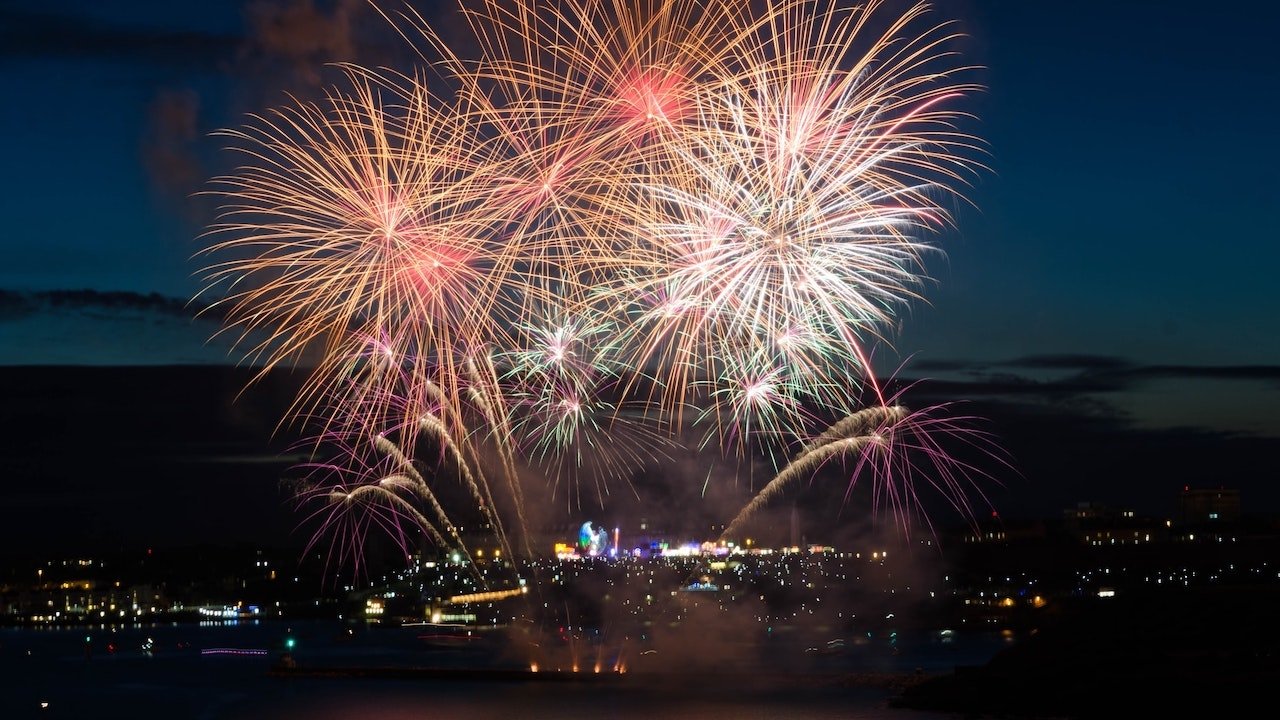 AppleInsider may earn an affiliate commission on purchases made through links on our site.
With 2023 — and all it promises from Apple — now just around the corner, all of us at AppleInsider wish you the very best for the New Year.
So much speculation points to new iPads and models of the iPad Pro, but if you want rumors and expectations, 2023 is going to be the year of the Apple AR headset. Or it won't.
It's not likely to be the year of the Apple Car, but just in case, you heard it here first and probably last: Apple Car 1.0 in June, in blue, center stage at WWDC. Or not.
As ever it's what we can't predict that is going to be the most exciting. No one foresaw the Mac Studio in 2021, though everyone is trying to foresee the Mac Pro in 2022.
Then there's iOS 17, iPadOS 17, and whichever Californian destination lends its name to the next macOS.
But whatever happens — or does not happen — AppleInsider will be here every pixel of the way and we hope you'll join us.
Thanks for continuing to read and support AppleInsider. You make it the community it is.