iPhone 15 may have USB-C, but iPhone 17 will have to have it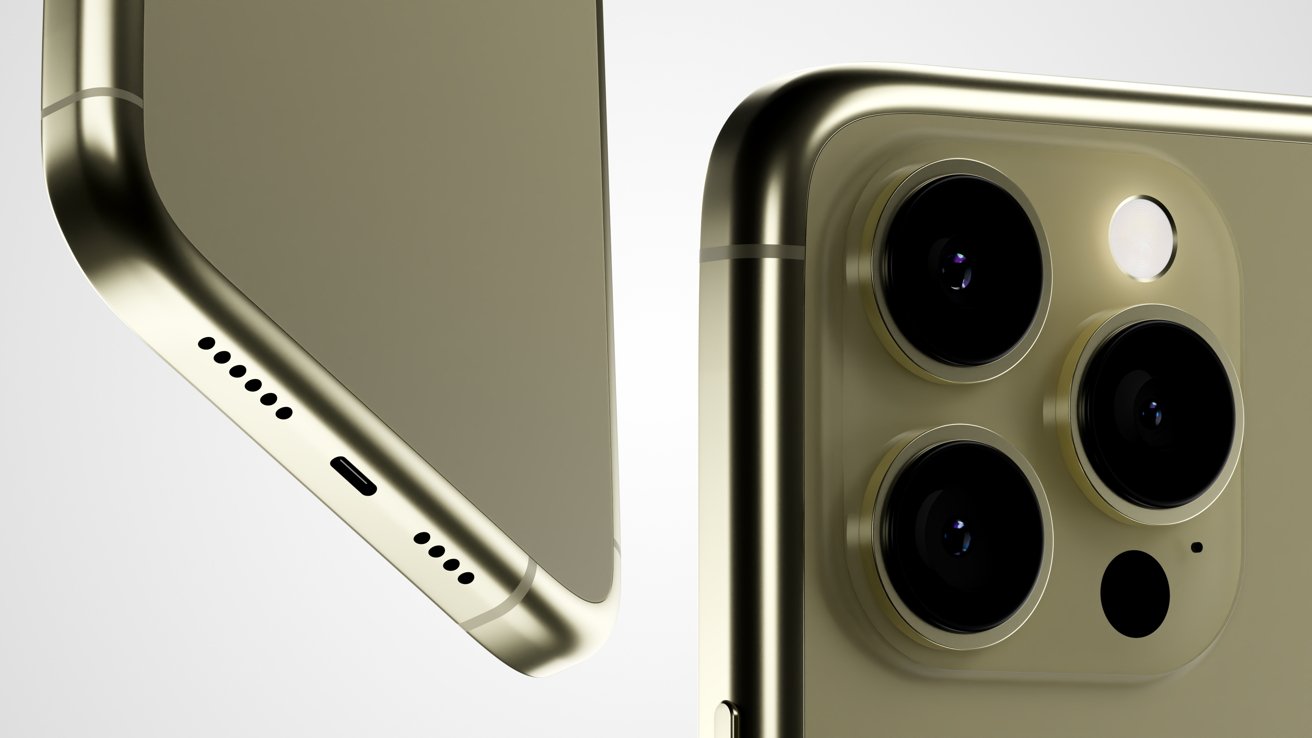 The rumor mill expects Apple to adopt USB-C in the iPhone 15 due to EU regulations, but Apple doesn't technically have to comply until December 28, 2024.
The EU passed its USB-C harmonization law on October 4, 2022. It requires devices like phones, tablets, and several accessories to adopt USB-C as a universal standard.
A document has been submitted that clarifies the timeline requirements for adopting this law in EU member states. The deadline for implementing changes to local laws for compliance is December 28, 2023, but member states do not have to enforce the laws until December 28, 2024.
The law only applies to products released after the enforcement date, so Apple could continue to release products with Lightning ports until December 28, 2024. Since Apple tends to release iPhones in September, that means the company could introduce the iPhone 15 and iPhone 16 with Lightning.
This law applies to accessories like mice, headphones, and more as well. So, Apple has many products that will likely shift to USB-C in the coming years.
Despite Apple not being required to do so, the company has already seemingly begun the shift. The Siri Remote in the 2022 Apple TV 4K is among the first accessories to switch from Lightning to USB-C.
Apple has already shifted its entire iPad lineup to USB-C, and the MacBook lineup moved to the standard starting in 2015. Curiously, the AirPods 3 and AirPods Pro 2 released in the last year still use Lightning, but those designs may have been finalized well before Apple intended to shift to USB-C.
Speculation and rumors indicate Apple will shift the iPhone 15, coming in 2023, to USB-C. While it isn't a requirement yet, Apple may want to avoid any oddities with the upcoming laws.