Apple plans to appeal $8.5 million French fine over data privacy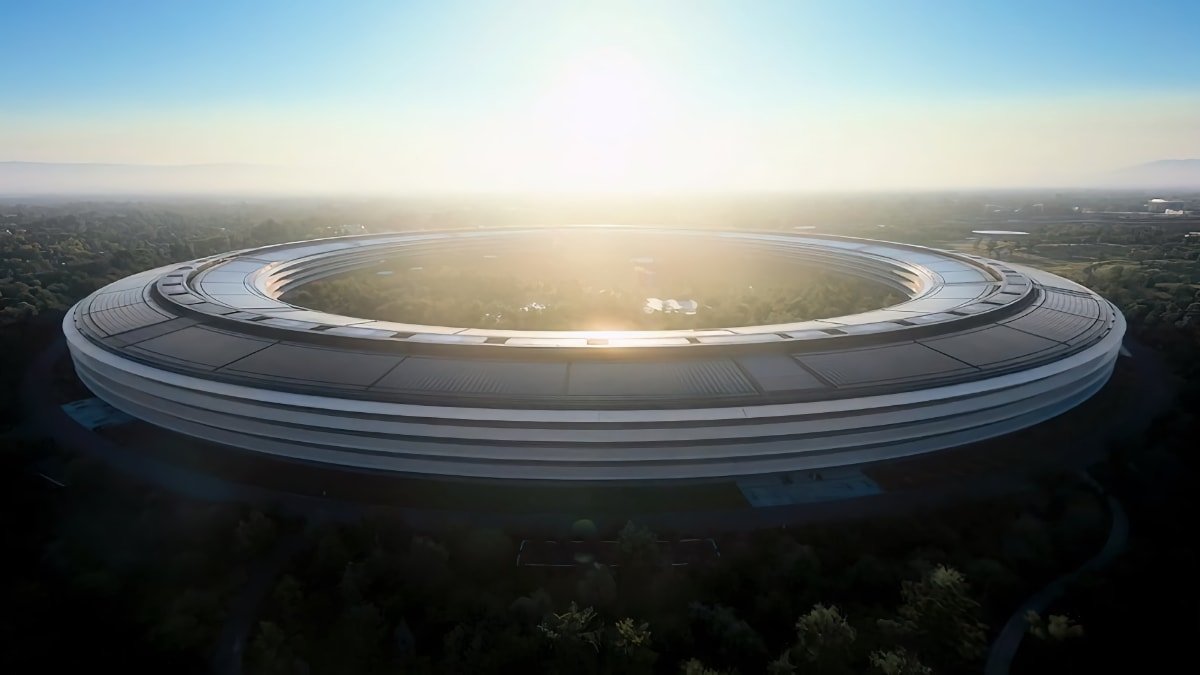 France has issued a roughly $8.5 million fine over personalized advertising in the App Store in iOS 14, saying the company tracked users without their consent.
The country's data protection agency, Commission nationale de l'informatique et des libertes (CNIL), found that in iOS 14.6, Apple collected advertising identifiers when users visited the App Store by default and without consent. This happened after the company introduced App Tracking Transparency in iOS 14.5 that reduced how much third-party apps could collect user data.
CNIL said Apple's actions violated Article 82 of the Data Protection Act introduced by the United Kingdom in 2018. Data privacy rules from the European Union say that all companies must ask visitors online if they agree to have some of their data collected via trackers or other tools.
As a result, the company has to pay a fine of eight million euros, or $8,488,080.
"It justified this amount by the scope of processing limited to the App Store, by the number of people concerned in France and the profits that the company derives from advertising revenues indirectly generated from the data collected by these identifiers and by the fact that the company has since become compliant," reads the announcement on Wednesday.
In December 2022, an advisor to the French privacy authority said Apple should be fined six million euros, arguing that iOS 14 didn't meet EU privacy requirements. The rapporteur, Francois Pellegrini, made the recommendation to CNIL after it investigated a complaint filed in 2021 by the lobby group France Digitale.
Apple responds
According to Patrick McGee of the Financial Times, Apple issued a response.
"We are disappointed with this decision given the CNIL has previously recognized that how we serve search ads in the App Store prioritizes user privacy, and we will appeal.

Apple Search Ads goes further than any other digital advertising platform we are aware of by providing users with a clear choice as to whether or not they would like personalized ads.

Additionally, Apple Search Ads never tracks users across 3rd party apps and websites, and only uses first-party data to personalize ads. We believe privacy is a fundamental human right and a user should always get to decide whether to share their data and with whom."
AppleInsider will be covering the 2023 Consumer Electronics Show in person on January 2 through January 8 where we're expecting Wi-Fi 6e devices, HomeKit, Apple accessories, 8K monitors and more. Keep up with our coverage by downloading the AppleInsider app, and follow us on YouTube, Twitter @appleinsider and Facebook for live, late-breaking coverage. You can also check out our official Instagram account for exclusive photos throughout the event.