Apple names broadcasters for MLS Season Pass on Apple TV+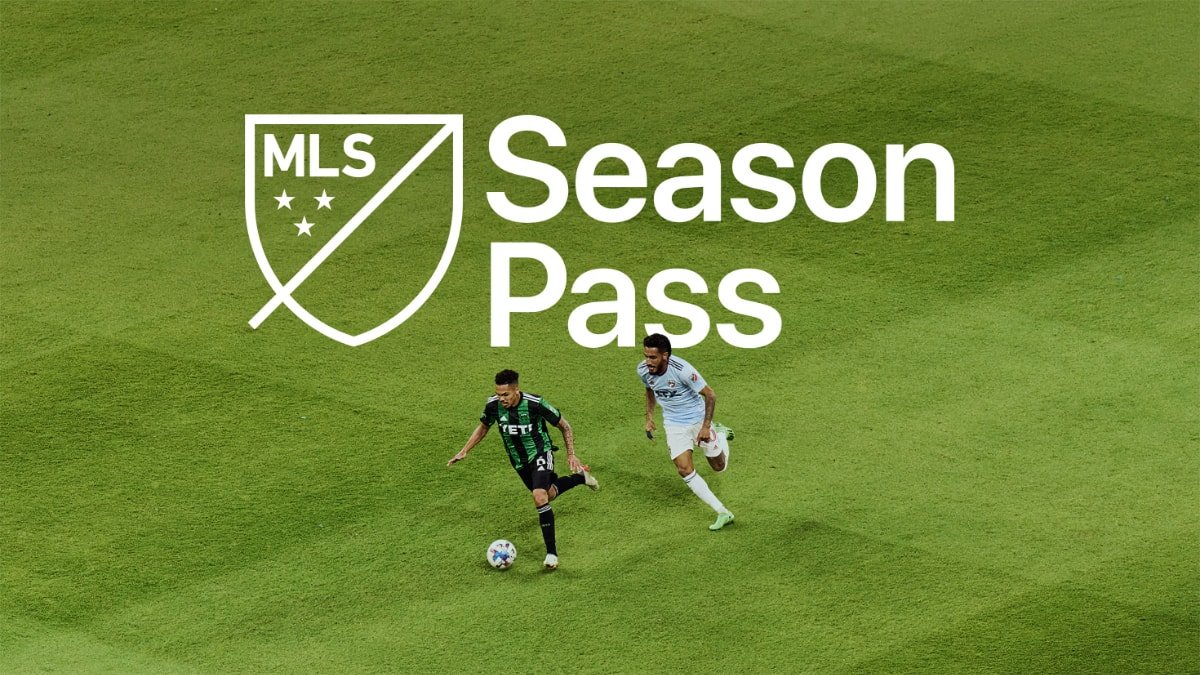 Apple and Major League Soccer have released a list of broadcasters for MLS Season Pass on Apple TV+, which starts on February 1.
MLS Season Pass will launch in the Apple TV app in over 100 countries and regions. Major League Soccer will announce the complete production plan for the service before the MLS 2023 season starts on February 25.
MLS Season Pass broadcasters
The team of broadcasters covers three categories and includes many of the industry's qualified announcers, including some soccer legends. Apple made the announcement on Tuesday.
Match & studio analysts
Marcelo Balboa
Maurice Edu
Sacha Kljestan
Sebastien Le Toux
Lori Lindsey
Danielle Slaton
Kyndra de St. Aubin
Taylor Twellman
Diego Valeri
Bradley Wright-Phillips
Studio hosts
Tony Cherchi
Liam McHugh
Jillian Sakovits
Play-by-play
Max Bretos
Steve Cangialosi
Frederic Lord
Pablo Ramirez
Jake Zivin
MLS Season Pass
MLS Season Pass will feature every regular season match, Audi MLS Cup Playoffs, and Leagues Cup in one place, with consistent match times and no blackouts. Apple says this is a first in live sports broadcasting.
The Season Pass will include pregame shows and a whip-around show that will share live look-ins from every match and feature every goal, penalty kick, and big save. Analysis and discussion of all of the crucial moments, and a postgame wrap-up, will also be included.
Every match will have commentary in English and Spanish, while games involving Canadian teams will also offer commentary in French. Pregame shows and the postgame wrap-up will also be available in English and Spanish.
Fans in the US and Canada can also choose their home team's radio for broadcast audio on the Apple TV app where it's available. MLS Season Pass will have matches on Saturdays and select Wednesdays at 7:30 PM local time starting February 1.
Starting February 1, fans can subscribe to MLS Season Pass in the Apple TV app for $14.99 per month during the season or $99 per season, and Apple TV+ subscribers can sign up at a special price of $12.99 per month and $79 per season.
Each full-season ticket account will include a subscription to MLS Season Pass. And through Family Sharing, up to six family members can share the subscription using their own Apple ID and password.
Major League Soccer announced the 2023 season schedule for the Season Pass in December 2022. Highlights of the season will include "MLS is Back," the debut of expansion team St. Louis City SC, the return of Rivalry Week, and more.