Apple sued again over App Store data collection allegations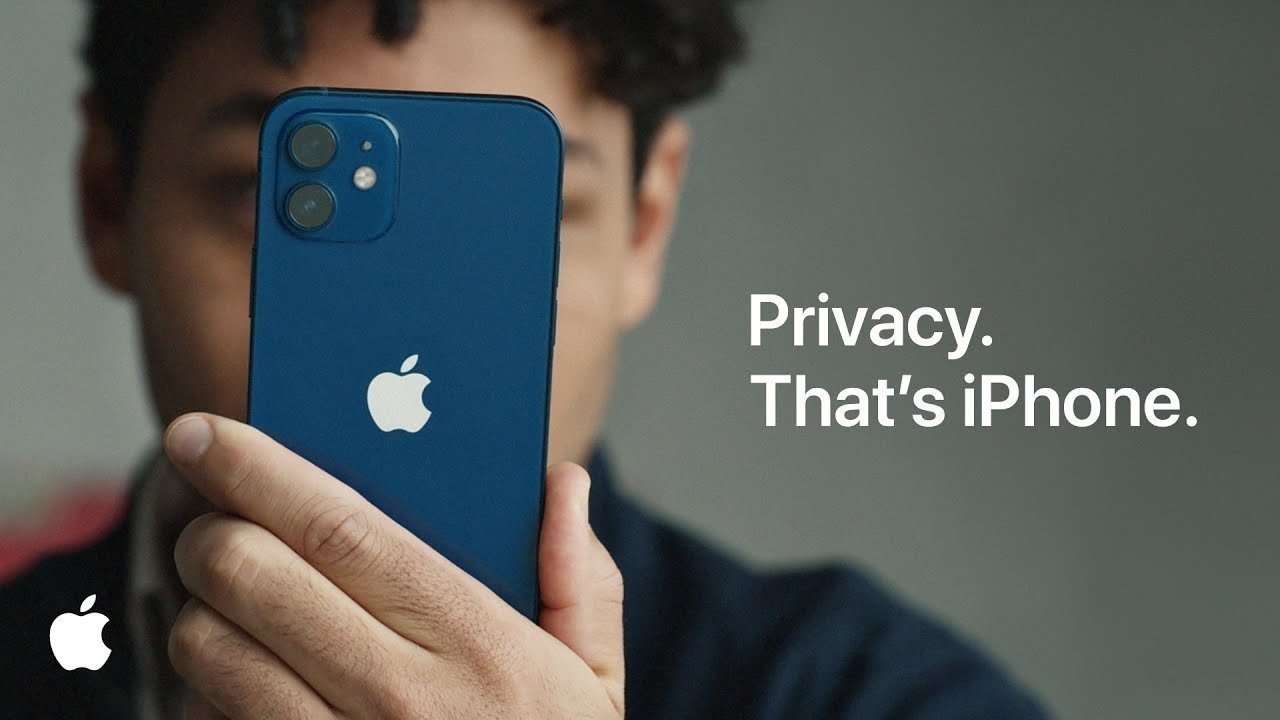 Apple has become the target of another class action lawsuit over privacy, one claiming the iPhone maker has conducted "systemic violations" of wiretapping, privacy, and consumer fraud laws.
Filed on January 6 in the U.S. District Court for the Eastern District of Pennsylvania, the lawsuit from plaintiff Joaquin Serrano on behalf "of himself and all others similarly situated" accuses Apple of collecting data from its users.
In a "flagrant violation of consumer privacy," the complaint alleges that Apple records and uses the personal information and activity of consumers, drawn from products like the iPhone and apps. This is allegedly performed even if the user enters settings that they don't want data shared.
According to the suit, Apple is said to promote its settings and options to limit and disable various device analytics-related functions, as well as the sharing of analytics.
"Yet, Apple does not honor users' requests to restrict data sharing," the suit alleges.
Mysk research
A lot of the complaint hinges on research from iOS developers Mysk in November, which discovered that Apple had the potential to identify a user in analytics it collects, via a unique identifier that may be associated with a user's iCloud account.
Since the complaint deems that Apple has deceived consumers of its alleged data collection activity who may have followed the company's instructions to prevent sharing, the lawsuit insists this is an "unlawful interception of a communication" that violates Pennsylvania's wiretapping laws.
Across five counts, the lawsuit accuses Apple of the wiretapping and electronic surveillance act violations, the violation of the Pennsylvania Unfair Trade Practices and Consumer Protection Law, an invasion of privacy, a breach of an implied contract, and "unjust enrichment."
Given that user data collection by a tech giant on users is not illegal in itself, the entire case hinges on the definition of "shared." Apple does not sell the data it possesses on any given user, and some level of Apple knowing what the user is doing is required as a function of how the internet works.
According to attorneys that AppleInsider has spoken with since the filing of the suit, "unlawful interception of a communication" is unlikely to hold any weight, nor is invasion of privacy given the willful use of the device by the user.
The complaint demands a trial by jury.
Among the listings of a prayer for relief, the complaint asks the court for a declaration of law violations, a trebling of compensatory and actual damages exceeding $5 million, relief including punitive damages and civil penalties, costs of prosecution, attorney's fees, to prevent Apple from continuing the violations and any other relief deemed "just and proper."
Joaquin Serrano vs. Apple is case number 23-cv-70 in the U.S. District Court for the Eastern District of Pennsylvania. It's not clear when the case will be heard.
Apple has yet to comment on the lawsuit filing, and it is unlikely to do so until closer to a trial, if at all. Representatives from Pollock Cohen, Ahdoot & Wolfson, and Shub Law Firm are listed as attorneys for the plaintiff and proposed class.
This is not the only class action lawsuit Apple faces over reports of data collection. In November, one attempted class action complaint references research that Apple records, tracks, collects, and monetizes analytics data, regardless of safeguards or a consumers' selected privacy settings.