App Store's December may not have been all that great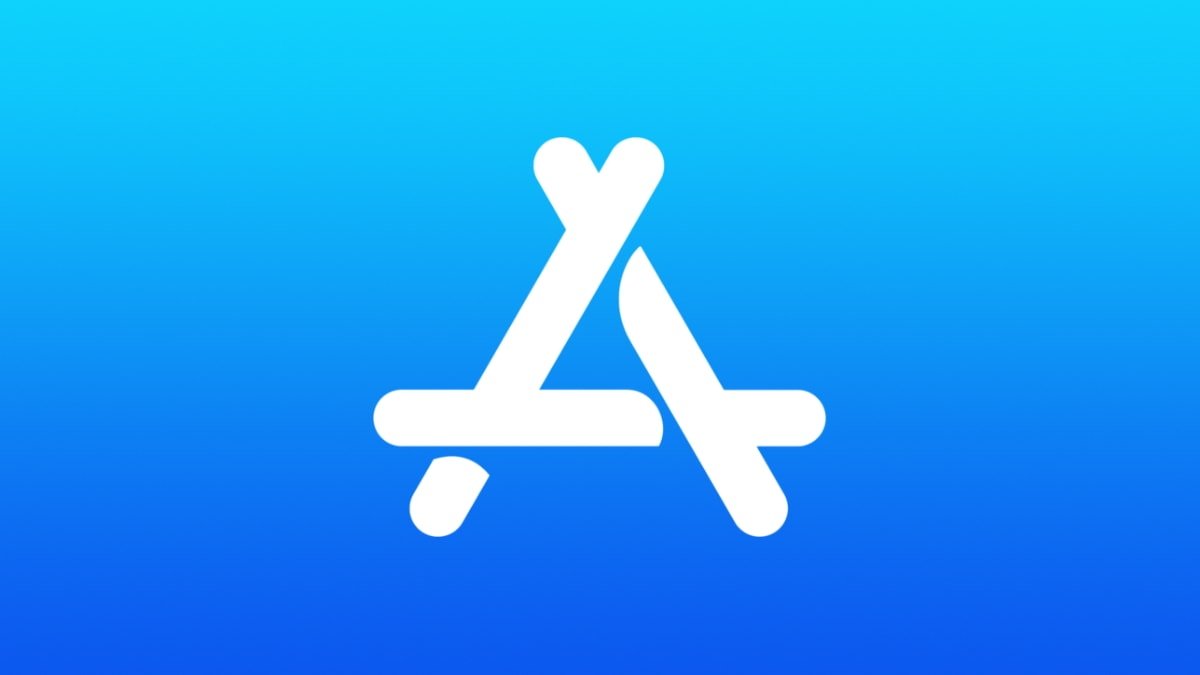 AppleInsider may earn an affiliate commission on purchases made through links on our site.
Developers have earned $320 billion from the App Store since its beginning, but an analyst believes revenue from the platform was down year-over-year in December.
Apple published its annual year-end report on Tuesday, sharing how much money developers have made from the App Store and listed other accomplishments around its Services business.
In the report from UBS seen by AppleInsider, analyst David Vogt believes the report suggests that App Store revenue in December 2022 was likely down 7% to 8%, based on a flat take rate year-over-year. UBS also estimates Apple's blended take rate in the App Store is between 22% and 24%.
While Apple expects Services to grow in the December quarter, UBS believes it will continue to be affected by foreign exchange rates, macroeconomic factors such as inflation, and softness in digital advertising and gaming.
Vogt forecasts revenue from Apple's Services business to be approximately $20 billion, in line with the consensus of $20.3 billion and estimates the App Store accounts for almost 25% of Services.
It's not clear what else Vogt is basing his assumptions on, other than a press release outside of investor's channels, which have historically been vague and imprecise. If Apple is rounding down in the letter — and it likely is, as it has done so in the past — this may throw off Vogt's calculations.
Despite a possible December decline in App Store earnings, UBS is maintaining its price target for AAPL at $180. It's based on a 25x earnings-per-share multiple of $6.55 for the calendar year 2024.