Eddy Cue highlights groundbreaking year for apps, music, TV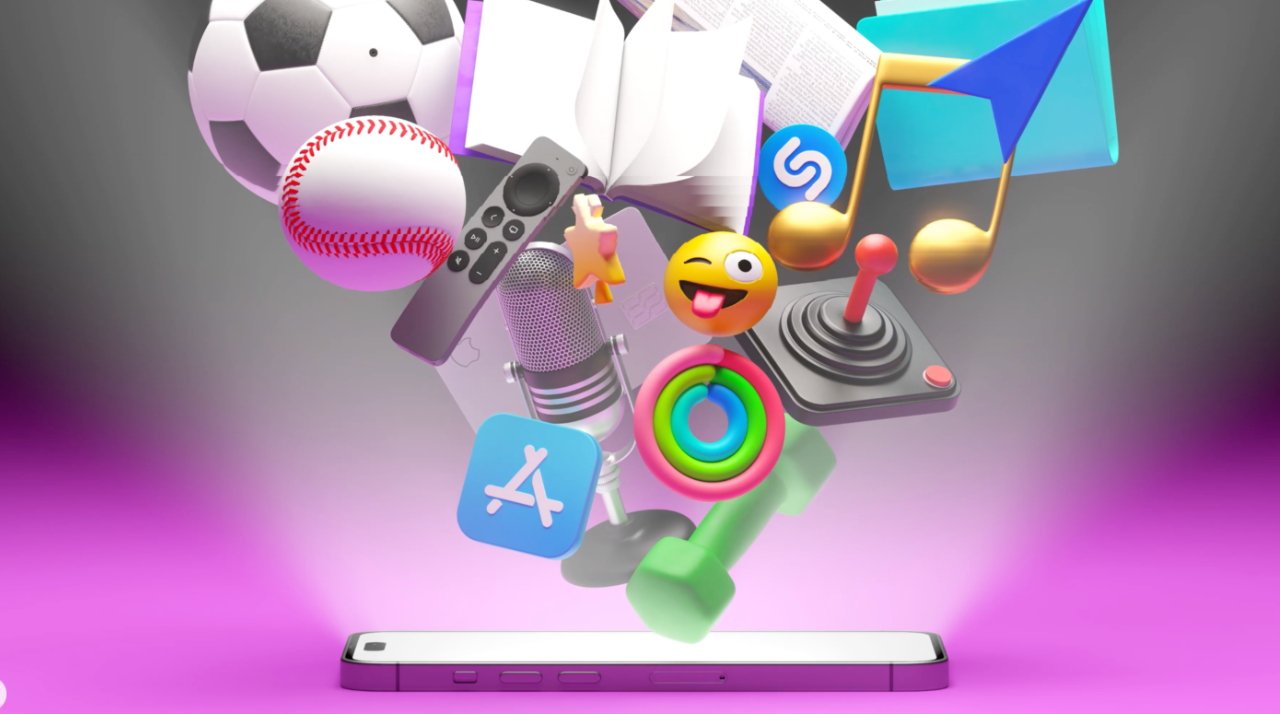 AppleInsider may earn an affiliate commission on purchases made through links on our site.
As senior vice president of Apple Music, Apple TV+ and more, Eddy Cue is celebrating a milestone number of subscribers, and what he describes as a 'groundbreaking year' for apps, music, TV.
Cue's position overseeing all of Apple's services was finally recognized in in 2021 with a change to his job description. Since then services grew to over 900 million subscribers in October 2022.
"At some point over the past year, you probably discovered a new app, a new song, a new TV show or movie, or game," writes Cue. "An experience that made you laugh, taught you something new, or helped you see the world in a new way — and moved you to share it with others."
"When we started Apple TV+ a few years ago," he continues, "we did so to tell stories that reflect our broader humanity."
"And whether it was CODA winning the Oscar for Best Picture or Ted Lasso winning back-to-back Emmys for Best Comedy, we have seen, in so many ways, the validation of this kind of storytelling and the strong desire for more of it," says Cue.
He reports that there are now in excess of 900 million paid subscriptions across all of Apple's services. And that Apple has now paid $320 billion to "developers selling digital goods and services" since 2008, when the App Store launched.
"And believe me: There's much more to come," says Cue.
Cue then broke down 2022 for each of Apple's services in turn. The key additions for the year were:
Apple Arcade added 50 games
Apple Music exceeded 100 million songs
Apple Music also added Spatial Audio and Apple Music Sing
Shazam had its 20th anniversary and has had 70-billion all-time Shazams
Apple TV+ won an Oscar for "CODA"
"Ted Lasso" was most Emmy-winning comedy for second year
Apple Fitness+ became available to iPhone users without Apple Watch
Apple Fitness+ also introduced Time to Run, and Yoga for Every Runner
Apple News+ introduced "After the Whistle" World Cup podcast
And Cue also notes that all of Apple's services are available either individually, or via the Apple One bundle. Though he doesn't mention that the bundle's price is rising.