Kuo doubles down on iPhone 15 Pro having no physical buttons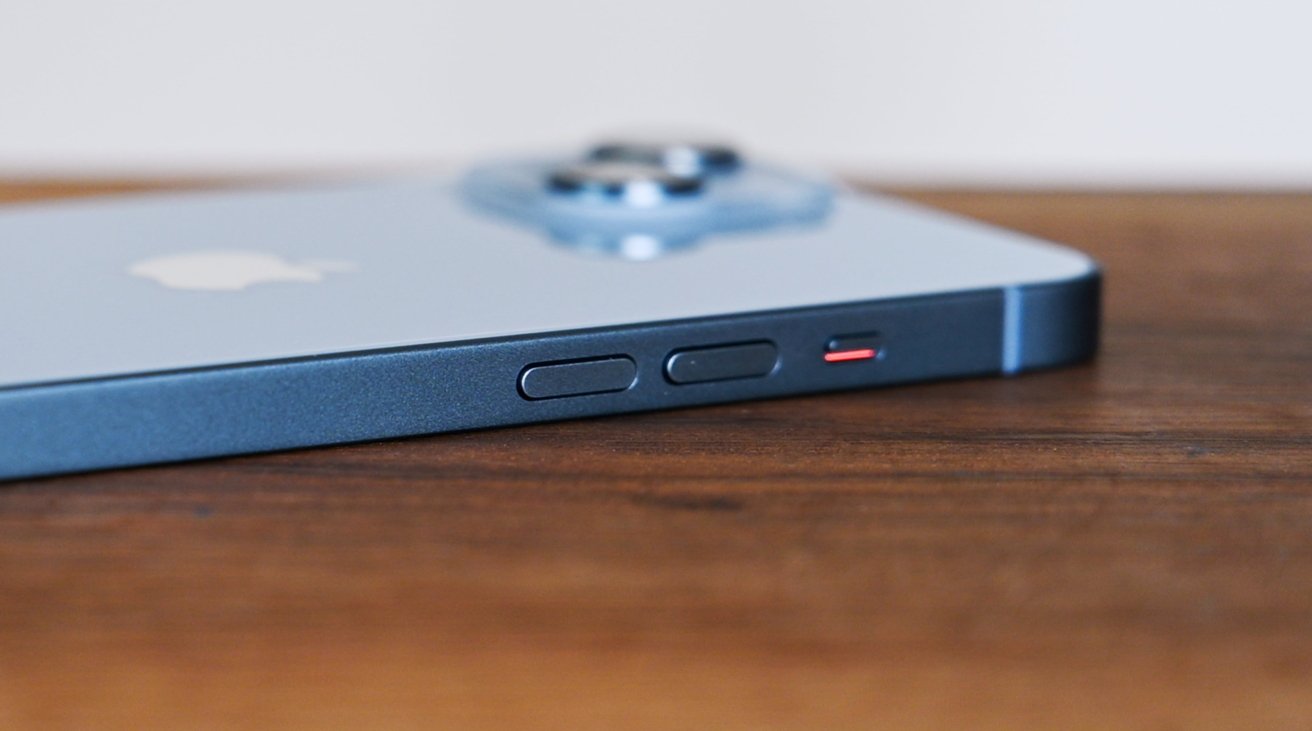 Analyst Ming-Chi Kuo has again claimed that the iPhone 15 Pro will switch to solid-state buttons, but this time saying supply chain sources have identified the component manufacturer.
In October 2022, Kuo said that the "volume button and power button" of the Pro editions of the iPhone 15 range would cease to be physical buttons. He compared them to the home button on the iPhone SE 2, which does not physically press down, but gives taptic feedback as if it does.
(1/5)
Cirrus Logic is the primary winner for canceling physical buttons and the change to adopt solid-state buttons on the 2H23 high-end iPhone 15 models. https://t.co/CNfZOYwRXn

— (Ming-Chi Kuo) (@mingchikuo) January 11, 2023
Now he's chiefly repeating the same detail, but says it comes from his latest survey. For the first time, Kuo's sources also specify that Cirrus Logic will be what he calls "the primary winner" from Apple's move.
Kuo says that Cirrus Logic will be Apple's "exclusive supplier of Taptic Engine's controller IC [integrated circuit, or processor]."
Previously, Kuo has said he expects Android manufacturers to follow suit. This time he's predicting more generally that "if users respond well... I think it may be adopted in other high-end models of product lines in the future."
The volume and sleep/wake buttons reside on the edges of the iPhone chassis, and that chassis has been the subject of rumors about other redesigns. It's predicted that the iPhone 15 range will see a rounded edge design, and may be made of titanium instead of the current, heavier stainless steel.