Apple agrees to audit labor practices ahead of shareholders meeting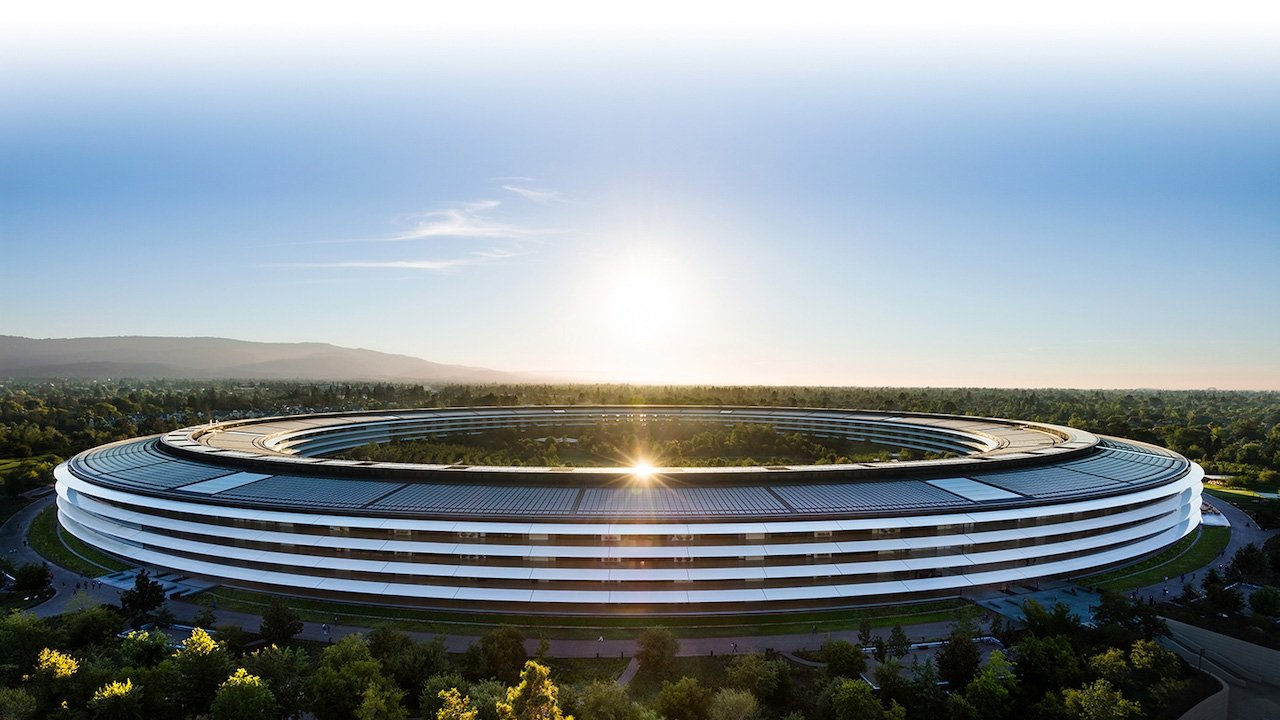 In an effort to appease investors, Apple will undergo a third-party assessment of its labor practices concerning workers' freedom and collective bargaining.
The news of the audit comes ahead of the 2023 annual shareholder's meeting on March 10.
According to a filing with the SEC spotted by The New York Times, Apple has said the assessment will focus on whether Apple is upholding its official human rights policy as it relates to "workers' freedom of association and collective bargaining rights in the United States."
As part of the agreement, Apple will hire a third-party firm to conduct the assessment.
Apple has been accused of undergoing anti-union tactics as employees at Apple stores push unionization efforts.
The National Labor Relations Board has evidence that Apple used anti-union tactics to try to stop unionization efforts, including interrogating and coercing employees.
In December, the Cupertino tech giant was accused of illegally creating a workgroup driven by managers to try to stop union organizing efforts.
In November, Apple Towson filed a labor complaint against the company for unfairly withholding health and education benefits from members.