Apple produced an event video for M2 Mac mini & MacBook Pro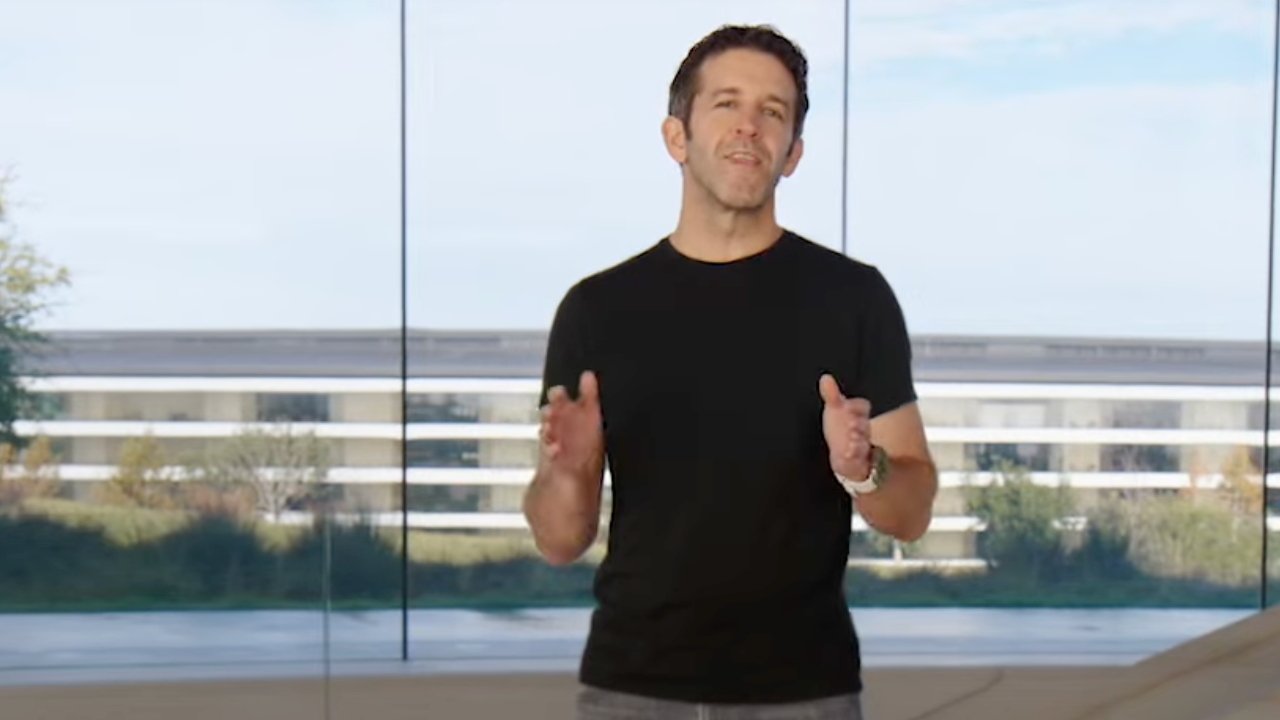 To promote the new M2 Mac mini and MacBook Pro, Apple released a launch video exactly as if they had been unveiled at an event.
Despite rumors, it didn't seem likely that Apple would unveil the new MacBook Pro and new Mac mini without any fanfare. Then Apple could have staged an event to launch them both, but it didn't.
Instead Apple filmed and produced an 18-minute video that could looks and works precisely as if there had been an event. Plus Apple PR send out a push notification that read, "What's new in Today's event?".
That includes John Ternus, SVP of hardware engineering, presenting the video and calling out to colleagues across the expanse of Apple Park. Colleague Erin Turullols, Senior Engineering Program Manager, Mac, and Tim Millet
Vice PresidentVP, Platform Architecture.
Each gave us details of the new M2 processor's capability, and also some processor design information. Then it has a roundup of users ecstatic reactions.
The sole thing missing is Tim Cook. He makes no appearance at all, neither at the start or the end.
Otherwise this could have slotted into just about any launch since Apple moved to online presentations during the pandemic.
It's conceivable that it once was due to go into a previous event, and this is the equivalent of a kind of deleted scene. It's more likely that Apple finished the video only when the new processors were ready.
And what's most likely is that Apple has discovered it is now good with these videos, after so many live events had to move online.