AirTag helps rescue dog swept away in California floodwaters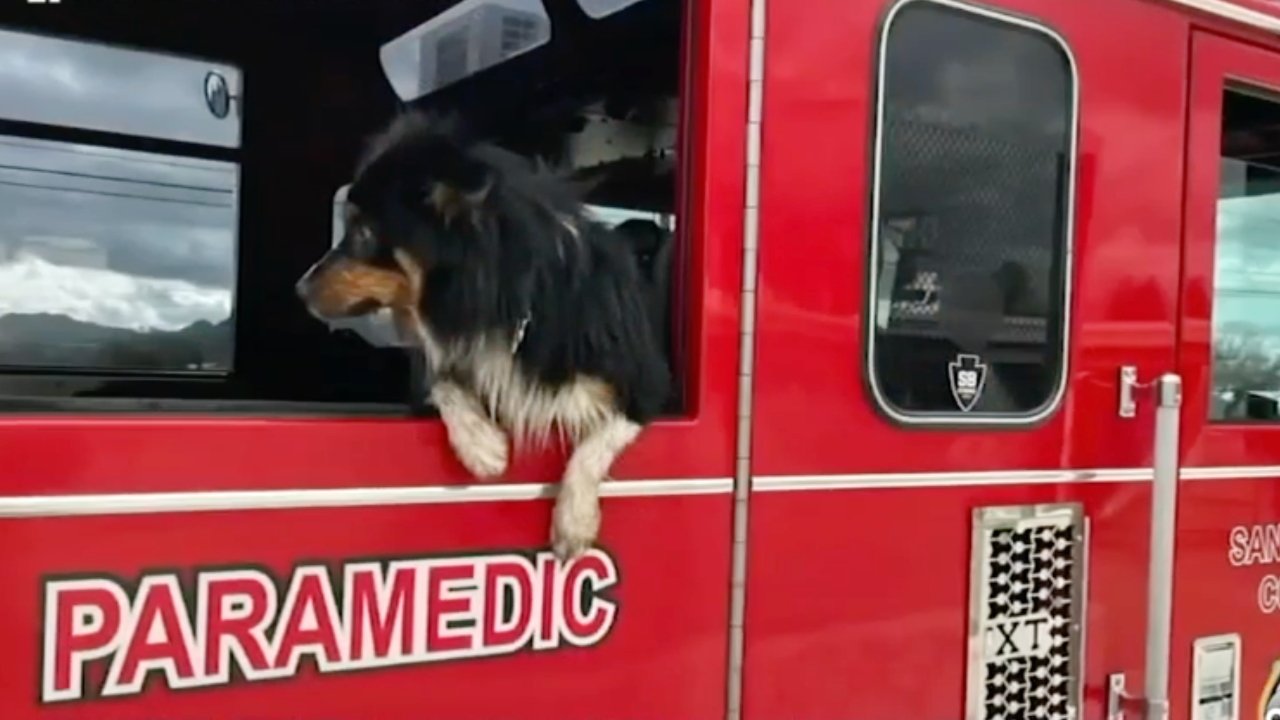 A dog was caught up in San Bernardino flooding and was swept away into a flood control basin — until rescuers tracked the AirTag in his collar.
According to local station ABC 7, the incident happened in San Bernardino County on January 16, 2023.
"He got away from me, and he just went down into this drainage," said Seamus's owner, Emilie Brill. "The water was going so fast. I think all it took was one paw in that water, and he was gone."
The dog was swept downstream and was spotted by witnesses for around a mile, until he disappeared. Using the AirTag in Seamus's collar, firefighters found him in an access tube.
"Seamus was equipped with both Apple AirTag and a conventional ID Tag," the local fire department posted online, "which aided rescuers and owners in tracking the pup and reuniting them."
In November 2022, an AirTag similarly helped track down a runaway dog in Florida. Apple doesn't recommend attaching an AirTag to a pet or person, but hundreds of accessories exist for doing just that.