Timothee Chalamet feels left out of Apple TV+ in new ad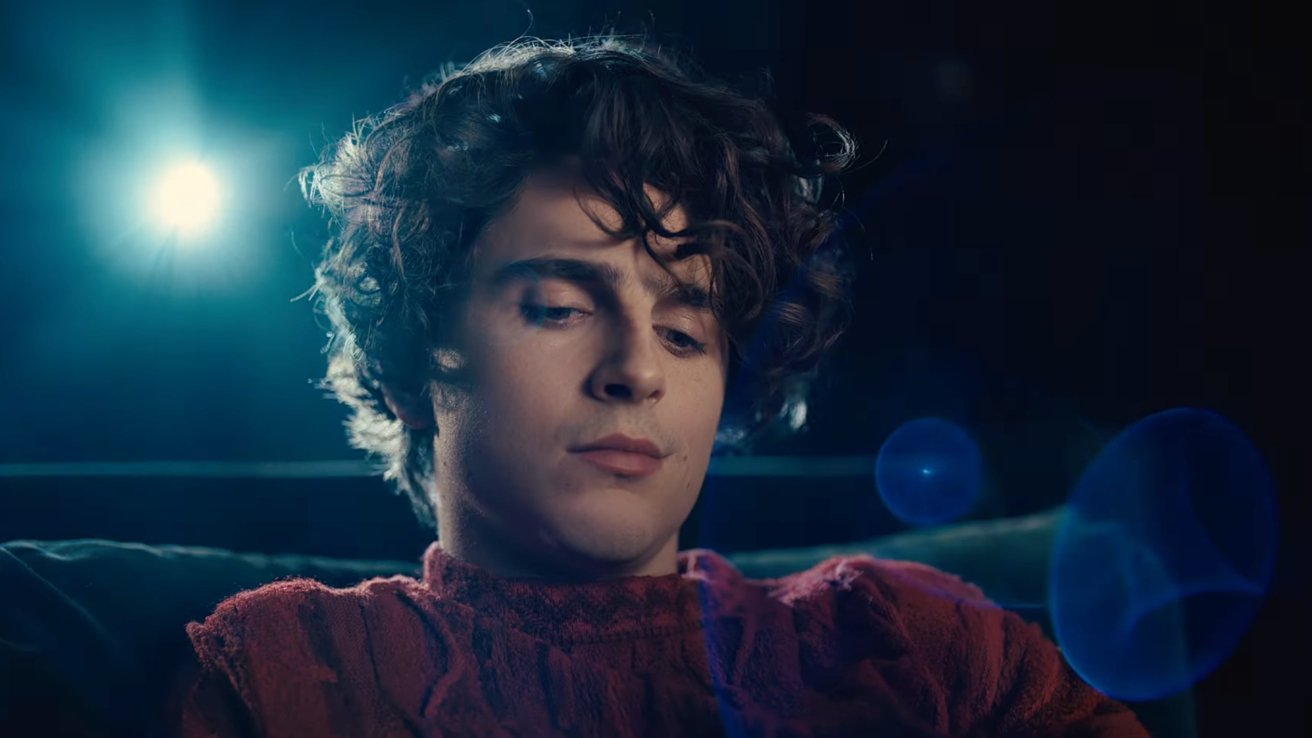 After Jon Hamm got cast in an Apple TV+ show, everyone in Hollywood seems to have an Apple series — except Timothee Chalamet.
Chasing down a similar theme to "Everyone but Jon Hamm," a new Apple TV+ ad called "Call Me" features Timothee Chalamet feeling left out of Apple's success. The short ad shows him viewing Apple TV+ content at different moments, thinking out loud about how he'd be able to perform each role.
One moment in the ad, Chalamet receives a call from Jason Momoa, who shares that he's just wrapped on his new Apple show. Chalamet asks, "wait, you have a new Apple show?" and Momoa responds, "at this point, who doesn't?"
The original ad, "Everyone but Jon Hamm" was nominated for an Emmy. Ultimately, Jon Hamm was hired for a role on "The Morning Show."
If Apple follows this pattern, we'll surely hear of a new series or role starring Timothee Chalamet in the coming months.