Spotify lays off 6% of workforce, loses content chief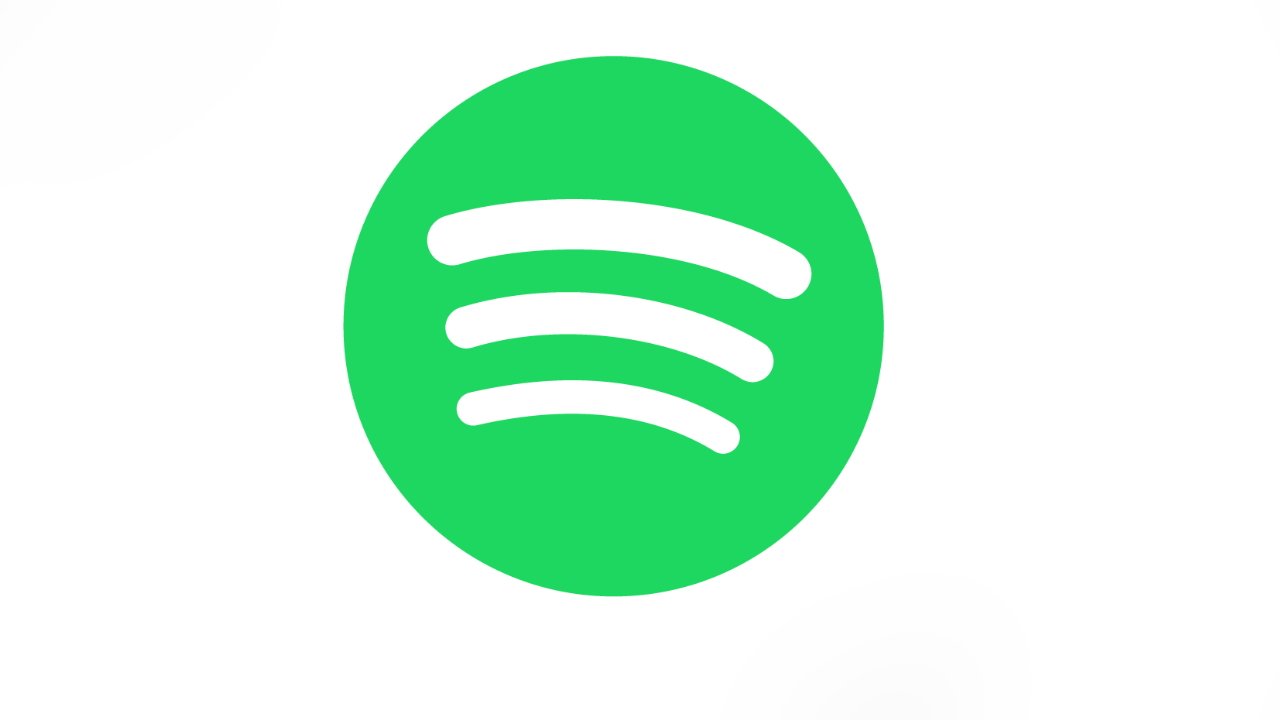 Leading music streamer Spotify is cutting 600 staff in a "difficult but necessary" move to reduce costs, and in a restructure is losing Dawn Ostroff, head of content and advertising.
Following layoffs at Google, Microsoft, Amazon and most recently Apple retail, Spotify has announced redundancies as it "fundamentally" changes how it operates.
The announcement came in a blog post by Spotify CEO Daniel Ek. Initially, Ek says in the blog post that, "personally, these changes will allow me to get back to the part where I do my best work."
Ek then Dawn Ostroff has decided to leave. "Because of her efforts, Spotify grew our podcast content by 40x," he wrote, "drove significant innovation in the medium and became the leading music and podcast service in many markets."
"That brings me to the second update," he continues. "As part of this effort, and to bring our costs more in line, we've made the difficult but necessary decision to reduce our number of employees."
"To offer some perspective on why we are making this decision, in 2022, the growth of Spotify's OPEX outpaced our revenue growth by 2X," wrote Ek. "That would have been unsustainable long-term in any climate, but with a challenging macro environment, it would be even more difficult to close the gap."
"As you are well aware, over the last few months we've made a considerable effort to rein-in costs, but it simply hasn't been enough," he continued.
The staff affected are to receive on average five months of severance pay, plus pay for any accrued or unused vacations. They will also continue to receive healthcare benefits during their severance period.
Spotify is the most successful music streaming service. Recently, it and a consortium of other companies wrote to the EU asking for "decisive action" against alleged antitrust behavior from Apple Music.