IBM cuts 3,900 jobs in latest round of big tech layoffs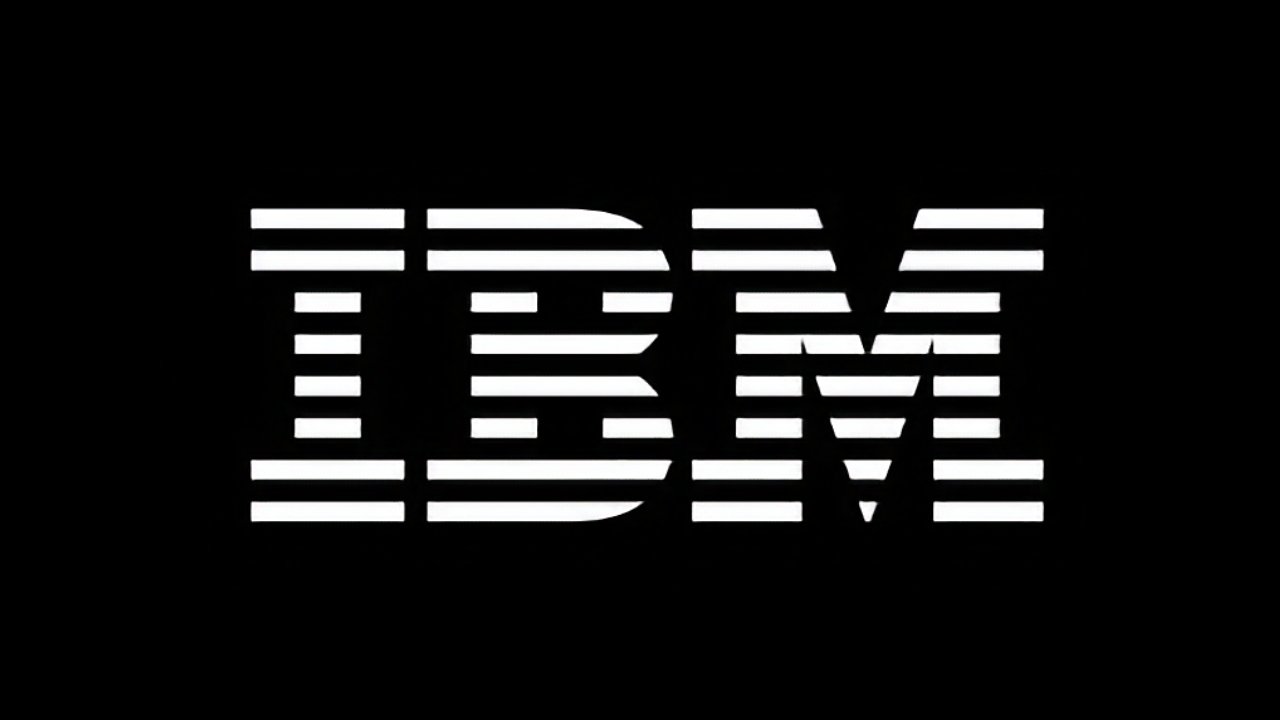 AppleInsider may earn an affiliate commission on purchases made through links on our site.
IBM is firing approximately 1.4% of its total workforce, with the cuts coming from its IT services and healthcare groups.
According to the Wall Street Journal, IBM sales were flat in Q4, and reported revenue was down over $1 billion because of the strength of the US dollar.
Nonetheless, IBM posted a net income figure of $2.71 billion, higher than the $2.33 billion from the same period in 2021. Revenue was down, however, at $16.69 billion compared to $16.7 billion in the previous year.
That fractionally lower figure was also significantly better than analysts had expected. The average of analysts polled and predicted $16.15 billion in revenue.
Then, too, IBM's software division rose 2.8% to $7.3 billion. The company's infrastructure work rose 1.6% to $4.5 billion, and its consulting revenue rose 0.5% to $4.8 billion.
IBM's financing division dropped 0.4% to $200 million, however.
The approximately 3,900 jobs are to come from IBM's healthcare divestiture, and also the Kyndryl Holdings IT services business that was spun off in 2022.
While IBM did not discuss the reasons for its head count reduction, other big tech firms have cited both inflation and a return to pre-pandemic demand.
So far Apple has chiefly managed to avoid major layoffs, although it has dropped an unspecified number of retail staff working for it in stores such as Best Buy. Previously Tim Cook has said that Apple is slowing down its hiring, and "being deliberate" about how it recruits.