Vishal Bhardwaj's 'Fursat' is the latest film to be shot entirely on iPhone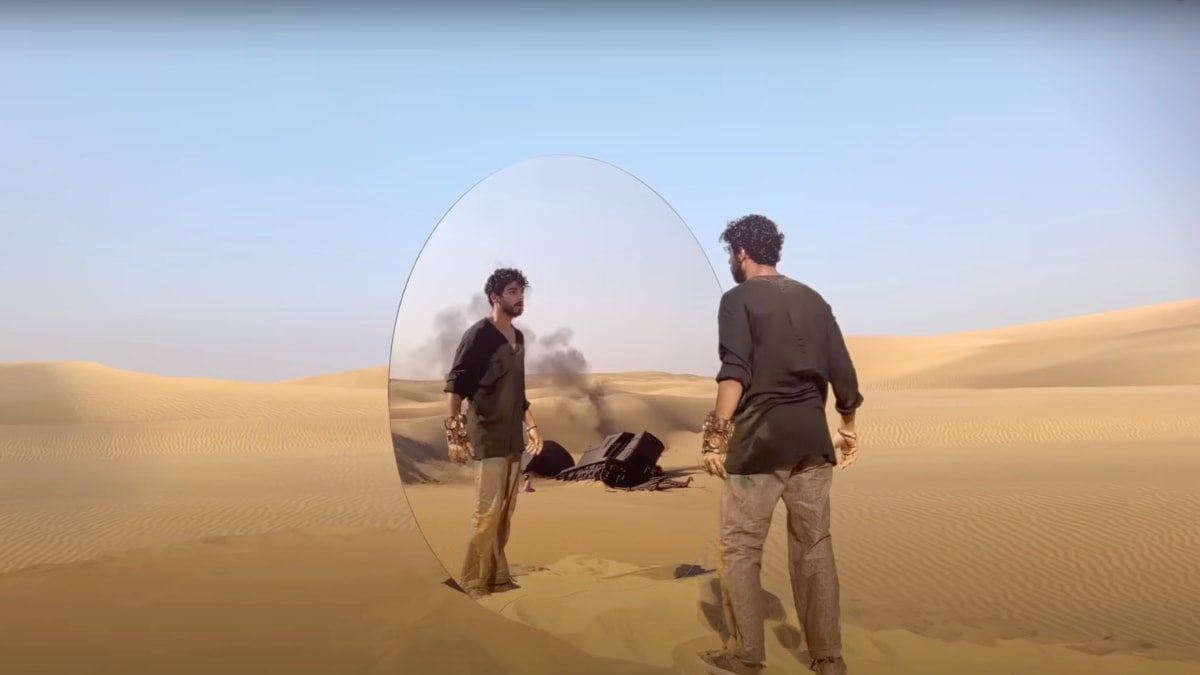 Indian film director Vishal Bhardwaj is out with a "Shot on iPhone" production about a man obsessed with controlling the future, and he used an iPhone 14 Pro.
"Shot on iPhone" started as a marketing campaign from Apple to show off the photo and video capabilities of its flagship smartphone. Apple has previously worked with film directors to create short films using the latest iPhone technology.
The latest addition to the series is "Fursat" from Indian film director Vishal Bhardwaj. Apple describes the 30-minute video as "a magical story about a man so obsessed with controlling the future that he risks losing what he holds most precious in the present."
Bhardwaj shot the film using an iPhone 14 Pro. He is an Indian film director, screenwriter, producer, music composer and playback singer who has won seven National Film Awards and a Filmfare Award.
A few notable works from Bhardwaj include his adaptations of three tragedies from William Shakespeare for Indian audiences. They include "Maqbool" from Macbeth, "Omkara" from Othello, and "Haider" from Hamlet.
A few features on the iPhone 14 Pro are designed for videographers. One, known as Action mode, enables users to capture smooth videos by adjusting the camera for shaking, vibrations, and other motions.
Previously, Apple introduced a feature with the iPhone 13 Pro models called Cinematic mode that mimics professional videography techniques by adding on-the-fly depth of field effects to recognized subjects. The company slightly expanded the feature in the iPhone 14 Pro to include support for videos in 4K at 30 fps and 4K at 24 fps.