iPhone 14 discounts in China might not be a bad sign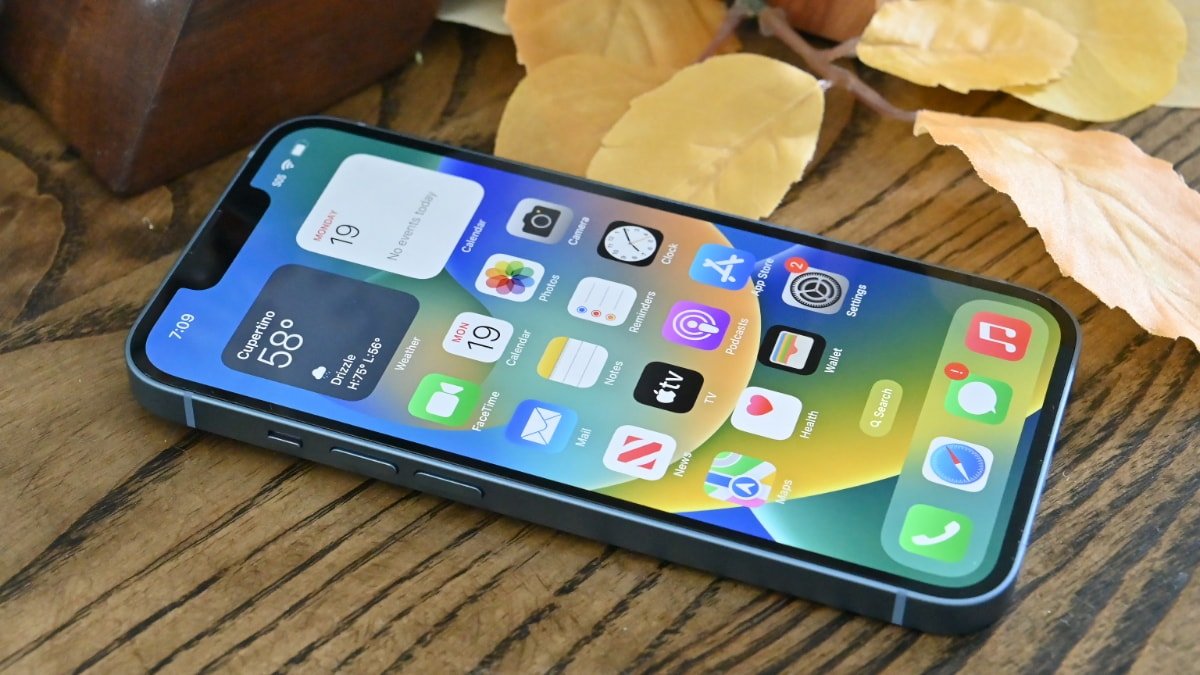 Apple's iPhone 14 lineup has recently started selling at discounts of over $100 in China, and while some are taking it as a sign of flagging demand, that doesn't seem likely.
Companies such as JD.com Inc. and state carrier China Mobile Ltd. are some of those offering 800 yuan ($118) off the iPhone 14 family over eleven days. Retailers in Shenzhen have also started cutting prices for the latest iPhones by 700 yuan ($103), according to Bloomberg.
Some analysts see the sales as a sign of weak demand — and Bloomberg appears to as well. It's not clear if that's the case, though, as the discounts started during the Lunar New Year celebrations.
Apple's regional website for the area still sells products at regular pricing, however.
iPhone 14 demand
Demand for the iPhone 14 Pro models was high after launch and Apple suppliers struggled to keep up production. However, the supply of the Pro models has now equalized with consumer demand as of January.
And a report on Friday showed that Apple had a strong fourth quarter in 2022. It shipped 70 million iPhones in that timeframe with 18% of shipment share, 48% of the marketplace's revenue, and 85% of the profit generated by the segment for the year.
Meanwhile, in the first quarter of 2023, Apple reported $117.15 billion in revenue, a decline from $123.9 billion in quarter one of 2022. The iPhone brought in $65.78 billion in revenue for the quarter, down from $71.6 billion in the corresponding quarter last year.
Even if some analysts are right and retailers are seeing lessened demand for the iPhone 14 family, others say that Apple is as strong as ever.