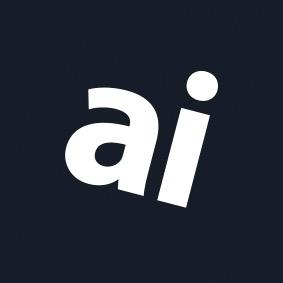 Why you can trust AppleInsider
Holokit X Review: Still-developing stereoscopic AR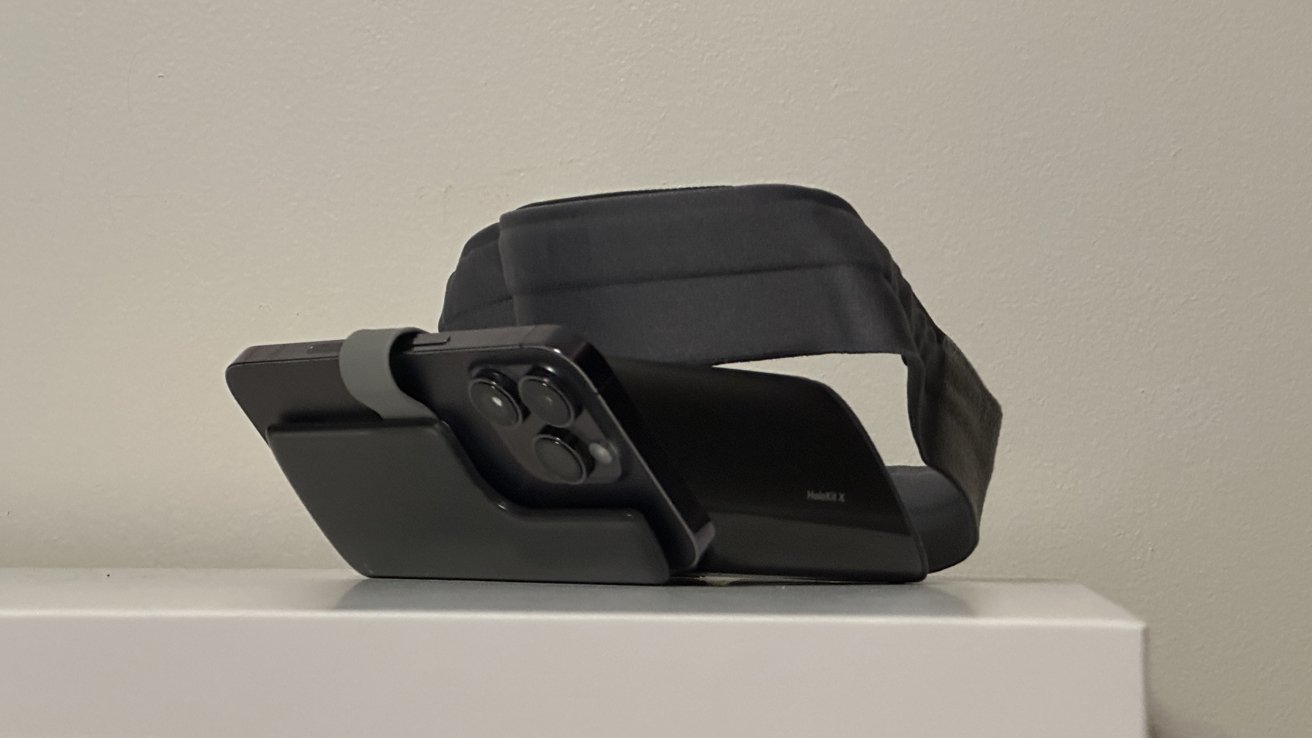 ---
The Holokit X is representative of what AR on iPhone can be, but its status as an ongoing project limits user experience.
From Holo Interactive, the Holokit X is a stereoscopic AR headset that utilizes the iPhone's LiDAR, processing power, and Neural Engine to create AR landscapes in front of your eyes.
Founder Botao Hu, with experience in AI and visual design, and Holo Interactive developed the concept of the "Realverse", an AR world with decentralized networks and community content creation. This differs from the concept of the Metaverse, a purely virtual reality world.
The Holokit X is the execution of bringing the Realverse to the world, upgrading from the cardboard Holokit 1 headset the company made in 2017.
And, in sharp comparison to the cost of most AR/VR headsets, the Holokit X falls at $129.
The dream of the Realverse is not quite there yet as of now, but Holokit is making it possible for people to see the possibilities of AR with the iPhone.
Holokit X - Augmented Reality Headset
Holokit X provides stereoscopic augmented reality through its headset, where the high placement of the iPhone on the headset is used to project images into the real world, allowing you to see directly through the headset for a clear AR experience.
The headset itself is made of plastic, yet has a grey metallic finish that gives it a mature look.
It has adequate adjustment straps and can fit larger heads, as well as causing no discomfort when worn with glasses. However, those with large, curly, or thick hair should be advised to wear a bonnet or hair wrap before putting on the Holokit, as the cloth strap has difficulty stretching far enough to fit.
The lenses have no distortion, doing the best it can to limit headaches or nausea associated with mixed reality experiences. They also provide a sixty-degree view, and the headset takes advantage of haptic feedback to simulate tactile experiences.
Overall, the augmented reality created by the headset was immersive and realistic, and the LiDAR sensor in our iPhone 14 Pro worked effectively. With that said, the Holokit has support for iPhones released since the XS, but Pro models from the iPhone 12 and later are preferred for their LiDAR, creating better 3D perceptions in AR.
Holo Interactive claims that the Holokit supports many different external inputs such as console controllers and keyboards, but so far the Apple Watch has been used as a hand tracker in some of the augmented reality experiences.
Holokit App & Gameplay
As impressive as the technology may be, the Holokit doesn't have many AR experiences other than demo-like demonstrations. There are three game-like modes, where players can do wizard duels with a CPU opponent, fellow Holokit users, or against a dragon.
These games functioned best in open spaces, with hiccups frequently occurring in attempting multiplayer, as the PvP game mode would have difficulty registering the player's existence in the AR landscape, or even starting the AR experiences.
The QR code on a host device to initiate a multiplayer setting was a well-implemented idea, however. The fact that the Holokit is built around non-WiFi hosting or connections enables its use in nearly any location as long as you have the headset and an iPhone.
The game itself could use some balancing as well, as casting spells against the computer, people, or dragons could be done rapid-fire with little cooldown rate, melting down any enemy's HP.
These game modes are most of what the Holokit can currently do. The other eight AR realities showcased how text and visuals could be manipulated in different ways in an augmented landscape.
Of course, the Holokit app was only released in December of 2022, and efforts to build an open-source Realverse mean that more content will come further down the road. That is, if Holo Interactive can garner attention and development to sustain a community which is not at all certain.
In fact, they have a page on using Unity SDK and tips to help potential developers create content. Additionally, their promotions in Web3 and NFT-community spaces could hold promise for content creators across many digital mediums.
Holokit X: Don't buy just yet.
We think you should wait at least a few months before you consider the Holokit X. The headset itself is built well, and the concepts in the software are well-intentioned, but as of now only one genuine gaming experience is available to play, and one that still has issues to iron out.
In time, we're looking forward to seeing Holokit someday grow its community and fulfill its vision of augmented reality. But, that day is not today, and more ambitious projects from Meta and a forthcoming one from Apple loom large.
Inexpensive in comparison to most mixed reality headsets
Comfortable headset
Open-source and open to many future features
Gameplay buggy at times
Very limited selection of AR experiences
No news on additional development
Where to buy the Holokit X
The Holokit X is available on the Holokit online store and at Amazon for $129 alone and $249 for a pack of two.