Apple and Google abuse market dominance, says Japan antitrust regulator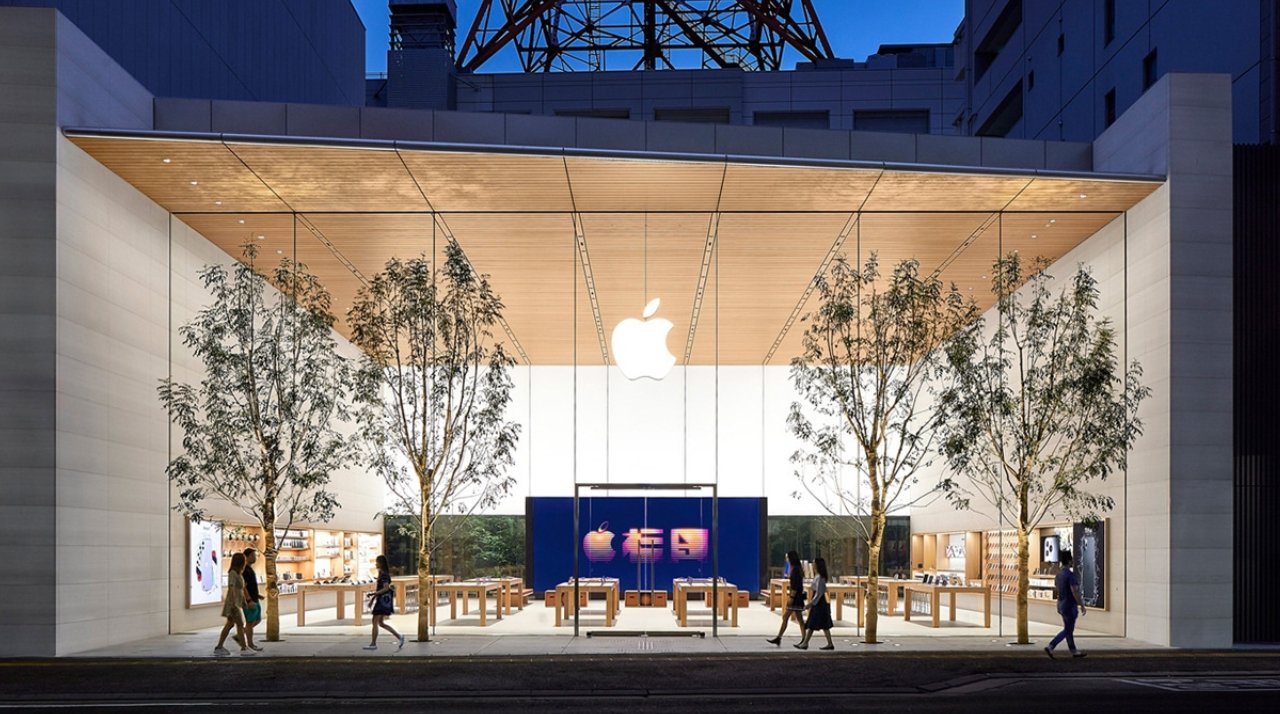 A Japanese Fair Trade Commission report stops short of directly ordering that Apple must allow a third-party App Store, but its investigation clearly concludes that one is necessary.
Apple and Google have been under investigation by the Japanese Fair Trade Commission (JFTC) since October 2021, chiefly regarding their app store dominance. The regulator has now published its findings, which are critical of both firms' "abuse of a superior bargaining position."
The JFTC says that the current business models of both companies is a "problem under the AMA," the country's Antimonopoly Act. This is the same act that led to Apple being accused of violations in its allegedly "anti-consumer" dealings with local cell carriers in 2018.
In a detailed examination of Apple's App Store and the Google Play Store, the JFTC makes many recommendations for changes. It does not explicitly say that the companies must allow alternative app stores, yet complying with its findings would require exactly that.
In a section concerning the "prevention of self-preferencing in the app market," the JFTC report says that an "equal footing regarding App store management" must be ensured.
"[This includes making] it possible to use or select a system other than Google's/Apple's in-app payment system and/or Google's/Apple's in-app payment system," says the report, "and separately setting the commission of using the in-app payment system and the commission of using app store."
Further, "it is desirable for Google and Apple" to continue "to bring about innovation without hindering the creation of new products or services and the construction of new ecosystems centered on such products or services by developers other than Google and Apple."
The report also says that Apple and Google must not take advantage of features that are not also available to developers.
"[They must permit] access to the mobile OS functions at the same timing, scope and level as Google's/Apple's apps, products and services," it continues, "so that other developers' apps, products and services can be interoperable with the mobile OS."
Japan's regulator does allow that this may not always be possible, however. It adds "except when justifications are recognized from the viewpoint of security assurance and privacy protection."
Thursday's report is not an enforcement action. The report must be further evaluated and discussed by the Japan government before action is taken. A timetable for that review and action isn't clear.
Apple has not yet commented on the report from Japan's Fair Trade Commission.