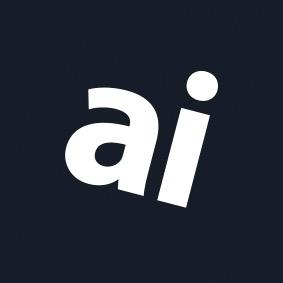 Why you can trust AppleInsider
Meross Smart Plug Mini review: A good addition to your smart home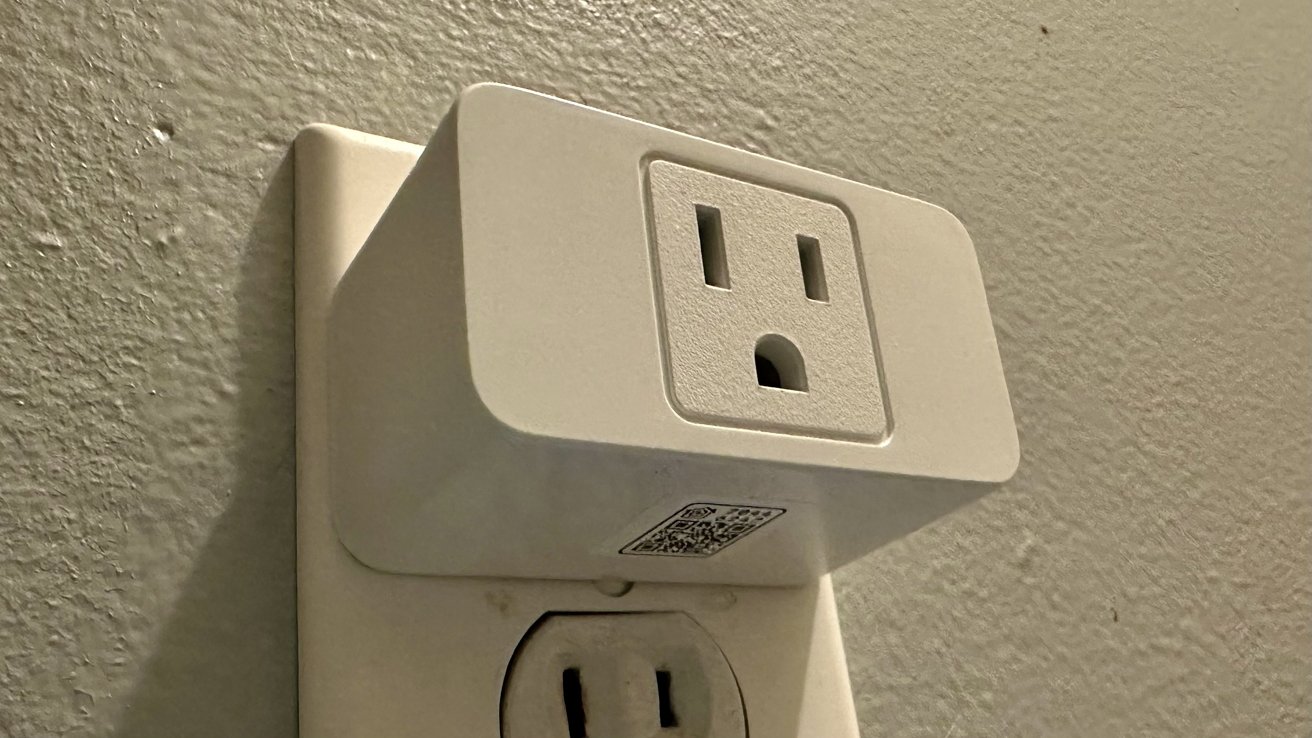 Meross Smart Plug Mini
4.0 / 5
---
Not everything has to be Matter-compatible. One version of the Meross Smart Plug Mini isn't, and still allows you to control nearly any appliance in your HomeKit setup within a small and light design.
With a compact design, unchallenging setup, and easy controls, the Meross Smart Plug is a great addition to start turning any home into a smart home that works best for you.
The Meross Smart Plug Mini is designed like many others of its kind by being built within a rectangular box that plugs right into the wall and then has a three-pronged socket facing outward. The current rating for the Smart Plug Mini is 15A with operating voltage of 125 volts.
The side of the plug includes a button that acts as the physical control. Pressing it toggles power to the attached appliance.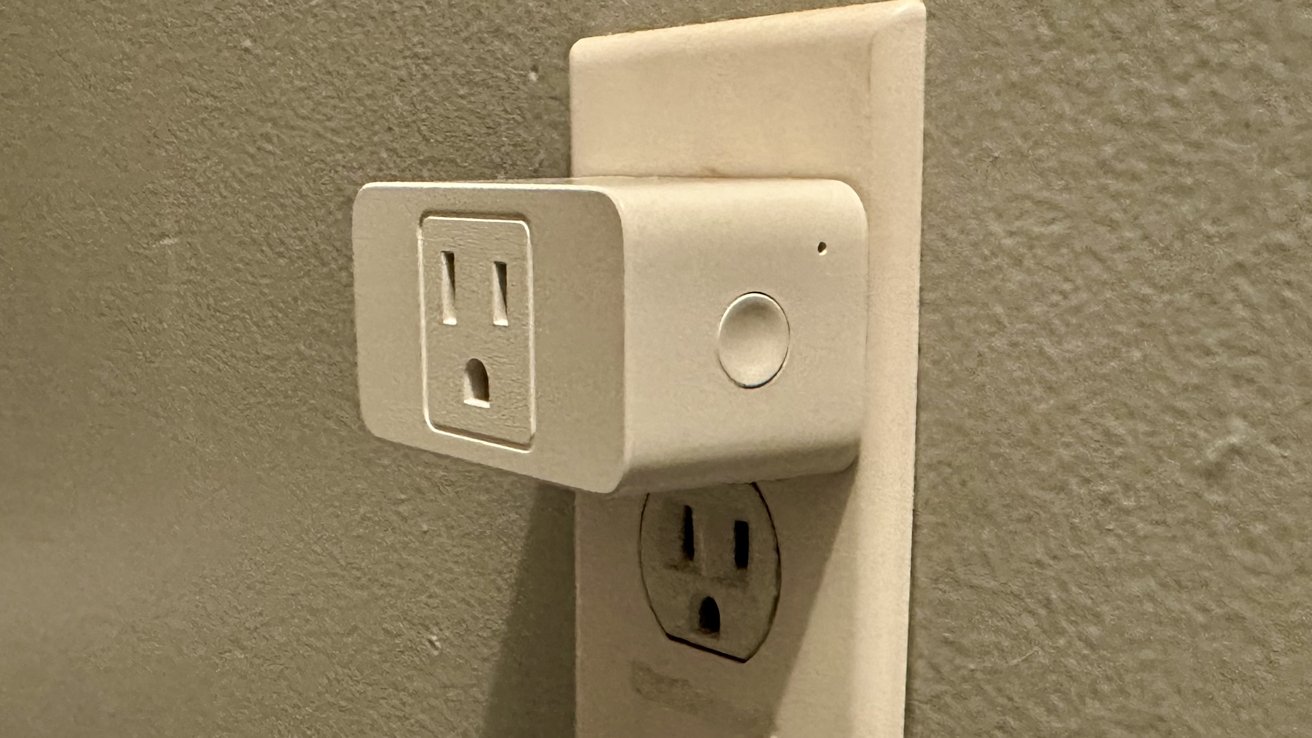 The plugs currently only come in white and does not include Matter support.
Meross Smart Plug Mini and HomeKit
The Meross Smart Plug Mini is compatible with HomeKit, allowing you to control the smart plug through the Home app instead of only through the Meross app. You can also control it through the physical button on the side and with your voice with Siri.
The HomeKit code can be found on the bottom of the smart plug, and you pair it to the app like you would any other HomeKit-compatible device.
Once you set it up, you can name the plug, set what room it is in, and if any other smart devices — like a smart lightbulb — are connected to it so you can control them simultaneously. It will also ask if the smart plug is operating a fan, light, or just an outlet, which — once you choose — will have a corresponding icon next to the device while in the control panel. And, that icon can be changed within the app.
Any updates to the smart plug will come from the Meross app, but will also be performed through the Home app as well.
Siri can control your smart plug by telling them to turn it on or off from any of your Apple devices that have Siri enabled on it.
Through the Home app, you can set a schedule for the Smart Plug Mini through Automations. This will allow you to decide when the plug either turns on or off. It also works with Siri Shortcuts as well.
Automations and Siri Shortcuts require a Home Hub when operating outside the house. A modern Apple TV or a HomePod of some sort will do.
Control the power
The Meross Smart Plug Mini does what it is intended to do — make any of your appliances rated up to 15A that have a sustaining, non-solid state on-and-off switch able to be controlled via your iPhone.
The small rectangular design allows you to be able to stack one on top of one another in a wall electrical outlet, and positions the power button on the side of it so you can easily access it if you do not have your phone around. The light on top of the button also indicates power and active pairing.
There is a little-to-no lag when commanding the smart plug to turn on and off which results in fast responses.
In a strange design choice, the HomeKit code to pair it to your Home app is on the bottom of the smart plug, so it may be difficult to set it up once plugged in. To solve this, you can take a picture of the code beforehand and scan it from the picture from a separate device.
You can also purchase the app HomePass for $2.99 that allows you to store HomeKit device codes on it and be able to view them on your iPhone or Apple Watch.
If you are looking for a small smart plug that works well with HomeKit and other devices around your home, and don't need Matter support, then the Meross Smart Plug Mini may be the right choice for you and is worth checking out.
Meross Smart Plug Mini pros
Small design
Little-to-no lag when performing commands
Easy to control
Customizable through the Home app
Meross Smart Plug Mini cons
HomeKit code hard to access when plugged in
Not Matter supported
Rating: 4 out of 5
Where to buy