Here's what the Apple Glasgow retail store union negotiated for itself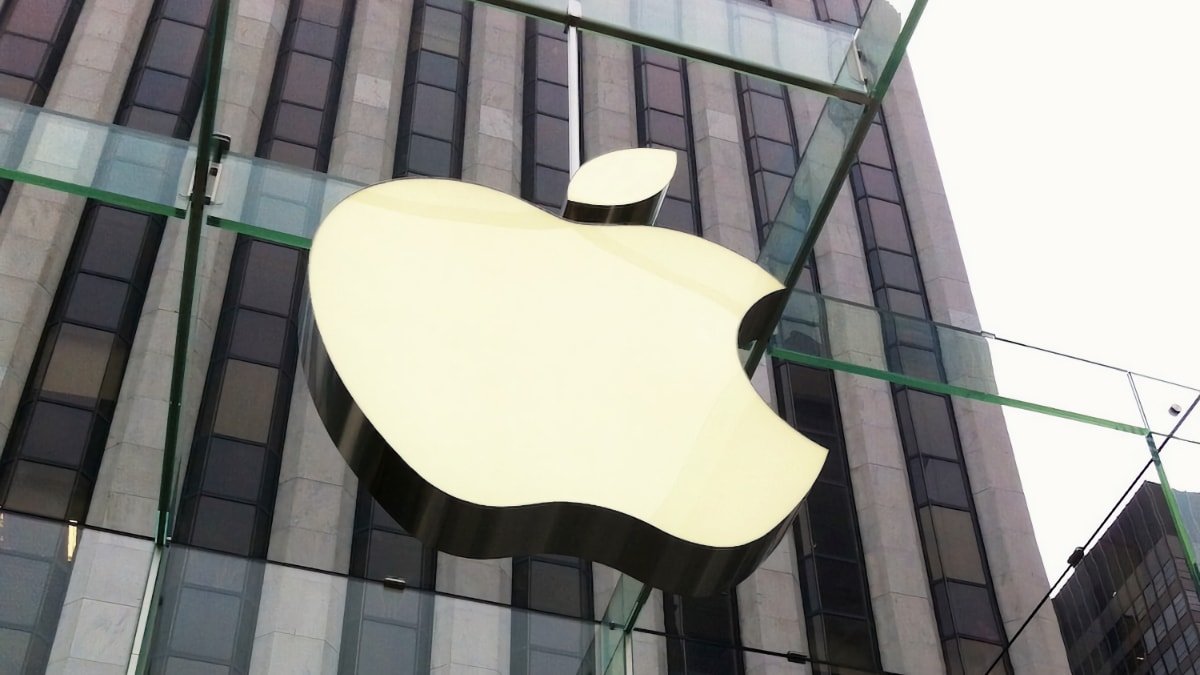 Apple has signed a union agreement for Apple Store staff in Glasgow, and that union has shared the terms that it has negotiated.
In November 2022, Apple Glasgow finally unionized after several months of talks, the first UK Apple Store to do so. After that, however, workers had to sign up individually for the UK's GMB union before requesting Apple to recognize their union representation.
Apple agreed to a voluntary recognition ballot, and the vote resulted in the company signing a collective bargaining agreement to recognize GMB Scotland on February 8.
On Twitter, the Apple Retail Workers Union shared the terms and conditions of the agreement. First, Apple Glasgow can collectively bargain over how pay is distributed.
Now that Apple Glasgow have a signed recognition agreement here are the terms and conditions that they have won as the first unionised store in the UK:

— Apple Retail Workers Union (@ARWUnion) February 10, 2023
The store will have three elected union representatives answerable to union members, and the store will hold elections for the positions in early March.
Next, union representatives can access information on how pay is determined and payment information to guarantee pay equity and fairness. The store's policy enforcement, hours, scheduling, and holiday considerations will also be discussed with union representatives, meeting once a month to ensure a better work/life balance for staff.
Each year, Apple Glasgow will have two all-member meetings in store, one in March for an annual general meeting and one in August before the start of pay negotiations.
During core training, Apple Glasgow will have the chance to discuss the union with all new hires, who will also receive the contact information for the union reps.
Next, a union notice board, a mailing list that includes the whole bargaining unit, and space in the store for representatives to carry out union duties and interact with members are a few of the in-store communication tools for Apple Glasgow to access.
Finally, the store will have a formal process for resolving disputes, and any disputes regarding the way the agreement operates must be settled through a formal dispute resolution procedure.
The agreement and union is a significant win for staff, as other Apple Stores haven't been so lucky. For example, the St. Louis Galleria Mall Apple retail store abandoned its attempt to unionize in November, blaming the company's opposition to such attempts.
A store in Atlanta also gave up on its petition in May 2022 and accused Apple of utilizing illegal union-busting methods. The Communications Workers of America had planned to represent employees there.