USB-C on iPhone 15 might still require MFi certified cables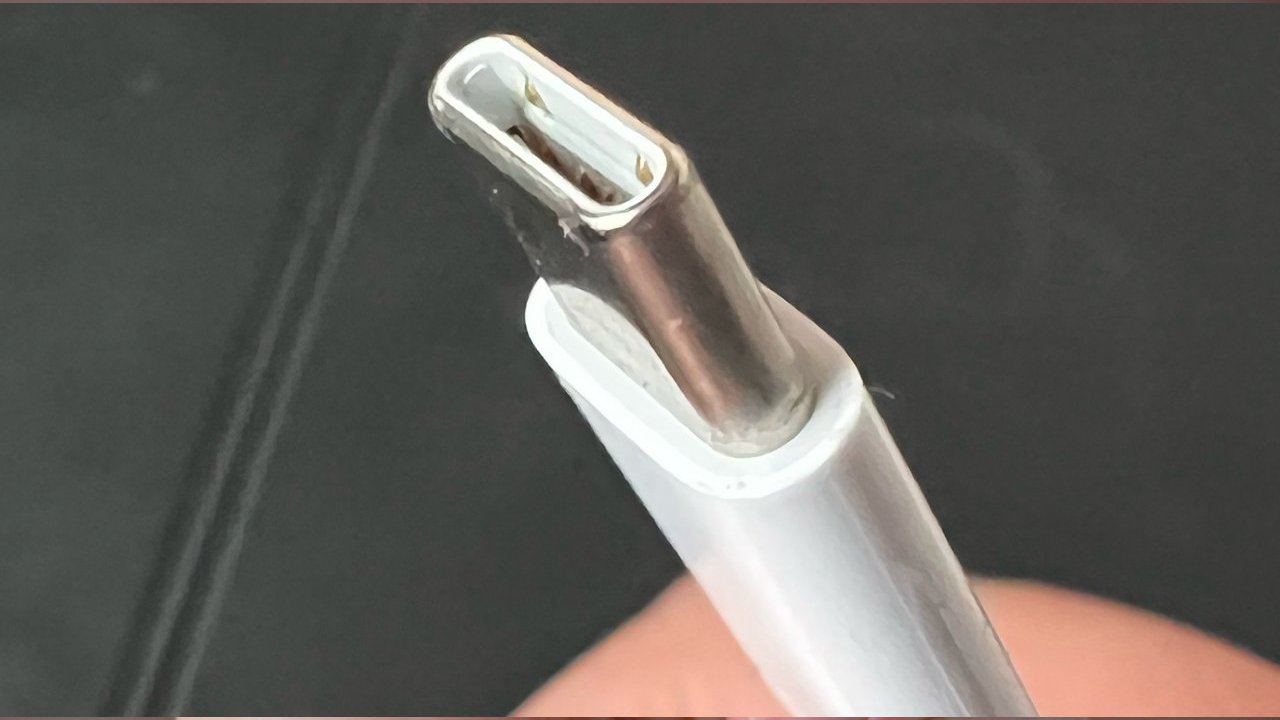 The EU's new law about USB-C is intended to make all charging cables interchangeable, but an iffy rumor about the iPhone 15 says Apple will put its own spin on what that means.
New regulations requiring a common charging standard, specifically USB-C, were finalized by the European Union in October 2022. The date the law comes into affect, plus what devices it applies to, means that the iPhone 15 may have USB-C, but the iPhone 17 will definitely have to have it.
Now an unverifiable rumor posted on Chinese social media site Weibo says that Apple may stick to the letter of the law, but not the spirit of it.
"Apple has made its own type C, lightning interface IC which will be used on this year's new iPhone and MFI-certified peripherals," posted a user calling himself or herself Mobile Phone Chip Expert.
"MFI" in this case, stand for Apple's "Made for iPhone" certification program. In the program, Apple approves accessories, sells parts like connectors, and provides a chip for authentication purposes. As long ago as 2014, Apple cut the fees it charged for this licensing system, and it's now little known — but still in force.
"The program gives you access to the technical specifications and resources needed to create accessories that communicate with Apple devices using MFi technologies and components," says the current version of Apple's "Made for iPhone" page.
If the Weibo poster is correct, it's possible that Apple will require USB-C cables that have been certified through the MFI program. When a user tries to connect a USB-C cable that is not certified, they may be told that it's not certified, and be limited in power delivery, data speed, or both.
But, there is already USB-C charging on the iPad lineup. There is no sign of any similar limitation on which cables can be used for that.
AppleInsider has previously criticized EU lawmakers for how this new rule is drafted, and Apple has argued that it will create more e-waste. But the aim is to make a common standard, not to have manufacturers work around it.
The leaker in question has no history, and the claims that they make about experience in the industry are impossible to confirm. Apple's MFi program has shrunk in earnings importance over the years, and as previously mentioned, there's nothing enforcing it for chargers and USB-C cables on the iPad lineup.