Microsoft Office with AI text generation coming as soon as March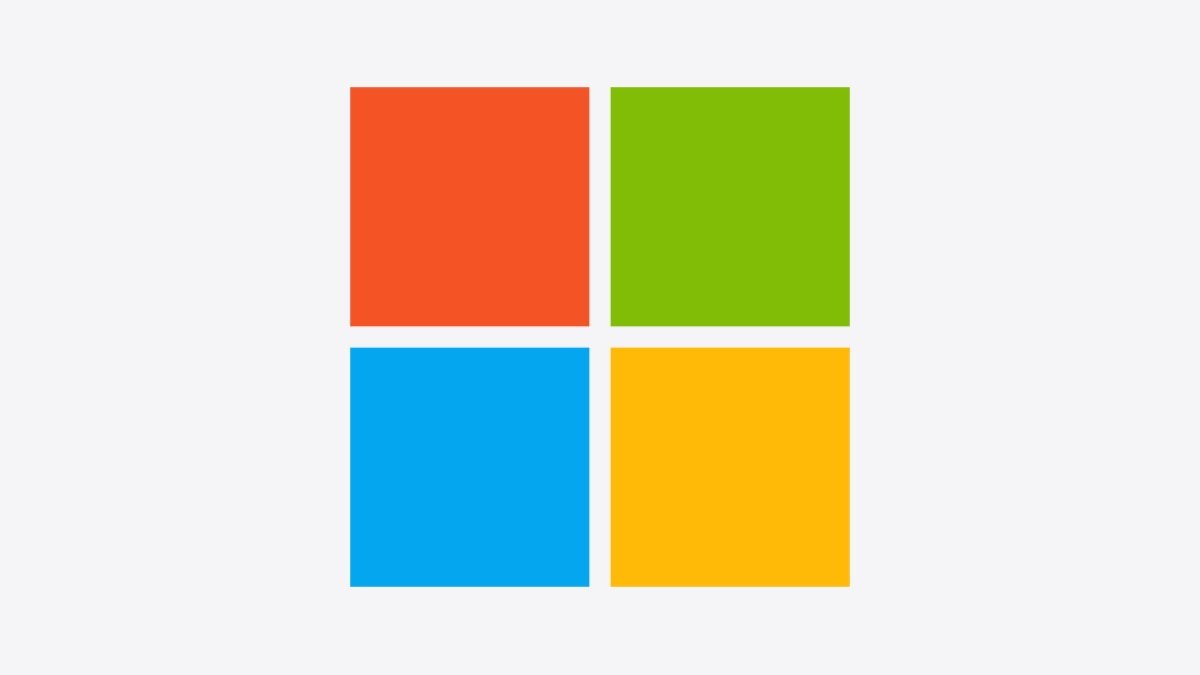 Beyond just internet search, Microsoft is also gearing up to push AI features into its line of Microsoft Office products, including Word, PowerPoint, and Outlook.
On Tuesday, Microsoft announced an upgraded version of its Bing search engine and Edge browser that integrates the ChatGPT chatbot. Now the company wants to integrate AI into even more of its products.
According to The Verge, Microsoft plans on announcing the feature sometime in March.
The company will detail its plans for integrating OpenAI's language AI technology and its Prometheus Model into its products.
The feature will be similar to ChatGPT, which has taken the world by storm since its launch in November. It's essentially an advanced chatbot that can answer questions posed to it.
Google is also preparing to release its own conversational AI service, currently known as the "Bard" project. The company is now using "trusted testers" to shake down Bard before making it more widely available to the public within weeks.