Apple's iPhone hardware subscription could arrive by March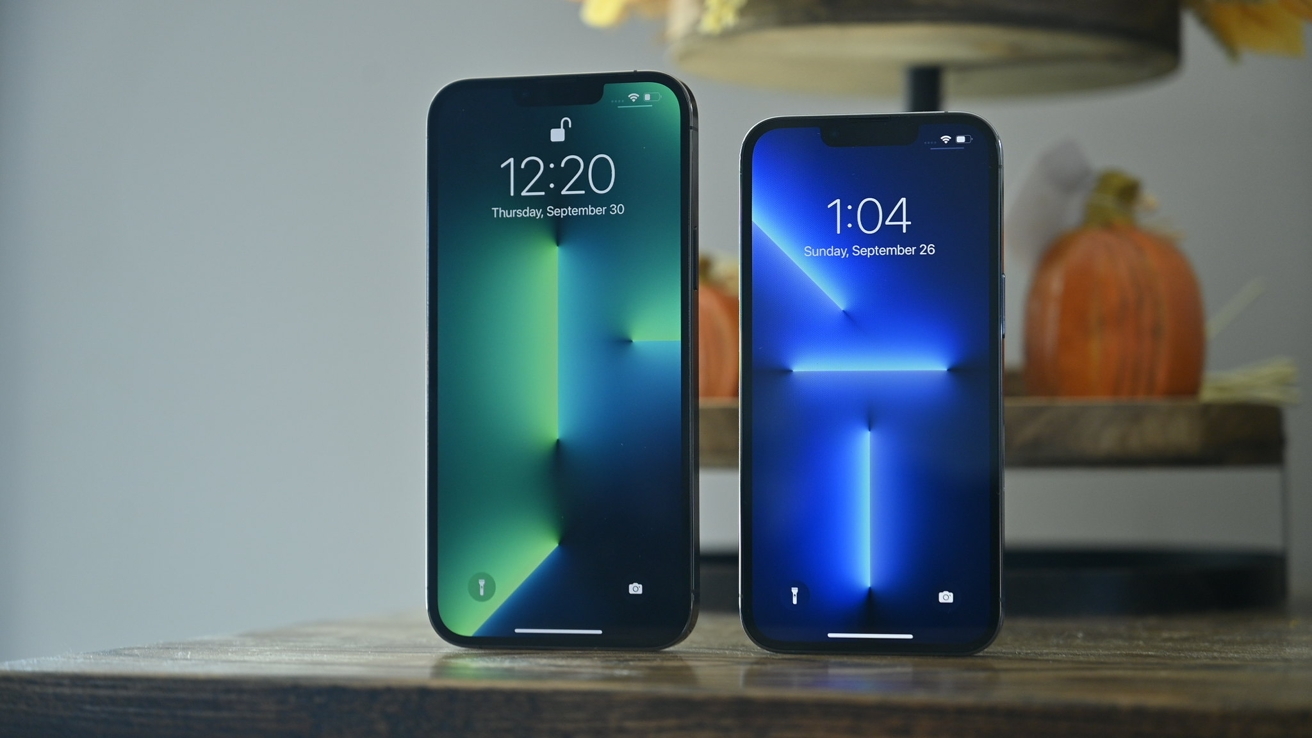 The rumored iPhone hardware subscription is still apparently on the way, possibly by March or April, as engineering issues have so far prevented Apple from launching the program.
Reports from early 2022 proposed that Apple was continuing to work on bringing its Services model to its hardware business, by providing iPhones and other devices to consumers for a monthly fee. However, in 2023, it seems it may be quite a while before such an offering becomes a reality.
In Sunday's "Power On" newsletter for Bloomberg, Mark Gurman insists that Apple is working on four fintech projects at the moment. Two, Apple Pay Later and the Apple Card Savings Account, have been announced, but Apple is also still developing "Apple Pay Monthly Installments" as well as the iPhone subscription program.
The subscription was meant to be introduced in 2021 with the iPhone 13, or with the iPhone 14 in 2022, but it continued to deal with "engineering and technical setbacks that have led to slow progress and missed deadlines."
Both the iPhone subscription and the Monthly Installments project are still underway at Apple, Gurman writes, adding that it is clear "the financial push has proven more difficult than expected." This is in part because Apple is working on an underlying platform for its financial services called "Project Breakout," which will include "checks, approvals, and transaction histories" typically handled by its other financial service partners.
While Monthly Installments and an iPhone subscription sound similar in concept, they are different as the iPhone hardware program's monthly charge "won't be the price of the device split across 12 or 24 months," says Gurman.
Instead, it would be a "yet-to-be-determined monthly fee that depends on which device the user chooses," and not a fee that will necessarily result in the user eventually owning the device.
If Apple really is still working on the subscription, Gurman believes a launch for the iPhone subscription could happen by March or April.