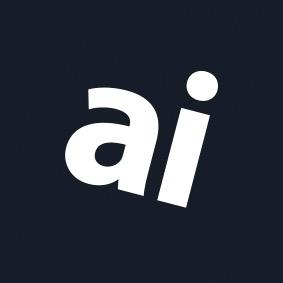 Why you can trust AppleInsider
Etekcity ESN-C551S food scale review: An inexpensive way to keep your body lean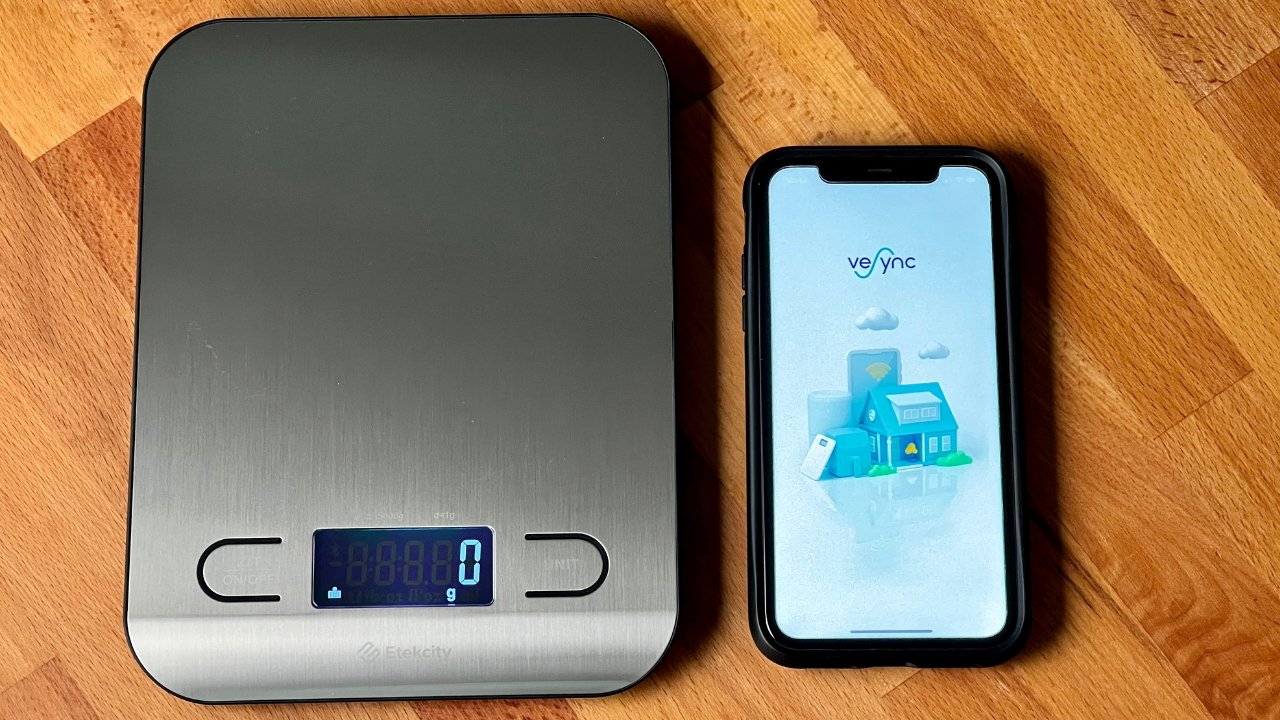 Etekcity ESN-C551S food scale
4.5 / 5
---
The Etekcity ESN-C551S is a smart food scale that can help you lose weight by tracking macronutrients. At under $20, you can achieve your fitness goals without breaking your budget.
The ESN-C551S food scale is easy to use for meal prep and portion control for users with dietary goals. Etekcity makes several versions of food scales, but this is the app-enabled ESN-C551S model.
You can get the basic version of this food scale without the app-enabled capability, but for a mere few dollars more, you can upgrade to a smart food scale that gives you more features like measuring macronutrients.
Etekcity ESN-C551S food scale - set up and use
To set up the food scale, you power it on with included AAA batteries, then scan the QR code with your iPhone to download the free VeSync app. Setting up the Bluetooth connection between this food scale and iPhone is a breeze.
If you want to use this scale to measure your macros, you create a free account on the VeSync app and then set your dietary goals. Enter your goals into the app to create daily nutritional goals and track macros.
With the app, you can scan the barcodes of ingredients and food, which makes it easy to log your meals. The app uses the Nutritionix database, which claims to be the world's largest verified nutrition database.
In rare instances when an ingredient is not in the database on the app, you can still manually enter it.
You can use the VeSync app on your iPhone to track macros while weighing your food. The ability to measure macros and weight simultaneously is one reason a smart food scale is better than a basic one.
For example, if you need specific macros for the day, you can adjust the amount of food you need to complete your macros instead of only measuring the portion.
The app does well to track your fitness goals like your weight and daily macros, and even includes a timer for those who are intermittent fasting. However, the VeSync app's font size may be too small and hard to read for some.
The VeSync app is not the most intuitive to use. For example, you need to tap on a tiny untitled arrow on the bottom right of the screen to log a new body weight, which was hard to find initially.
The app connects to Apple Health to easily track your fitness goals. The app also works with Apple Watch to get quick updates and track things, like calories and macros throughout the day.
Even when the ESN-C551S scale is not being used as a nutritional food scale, it can still help you save money on groceries. For example, you can buy ground beef in bulk for a lower price and use the scale to accurately divide it into portions before freezing it.
Jam it just about anywhere
The scale is compact and can fit into a small nook in the tiniest kitchens. Even so, the max weight capacity is 11 pounds, which is impressive for its size.
This small scale is user-friendly and has just two buttons to control functions. The one on the left allows you to set the tare weight, which is the weight of an empty container.
For example, you can place a dish on the food scale, press the tare weight button to set it to zero, then place your ingredients in the dish. This way, the food gets weighed accurately without the weight of the dish.
This food scale is budget friendly but still built with durable materials. The top part of the food scale is made from stainless steel and is very easy to clean.
You can wipe off food debris, dribbles, or smudges with a moist cloth, and the scale will look good as new.
The Etekcity ESN-C551S food scale is an impressive tool to better control your health by keeping your portion sizes in check and measuring your daily macronutrients. It's no wonder the scale has gained over 100,000 reviews on Amazon, especially at a price that's hard to beat.
Etekcity ESN-C551S food scale - Pros
Budget friendly
Easy to use for meal prep and portion control
App enabled
Integrates with Apple health
Stainless steel top
Etekcity ESN-C551S food scale - Cons
App's font size is small, and some functions are hard to find
Rating: 4.5 out of 5
Where to buy the Etekcity ESN-C551S food scale