Big changes to Podcasts for listeners & creators are coming in iOS 16.4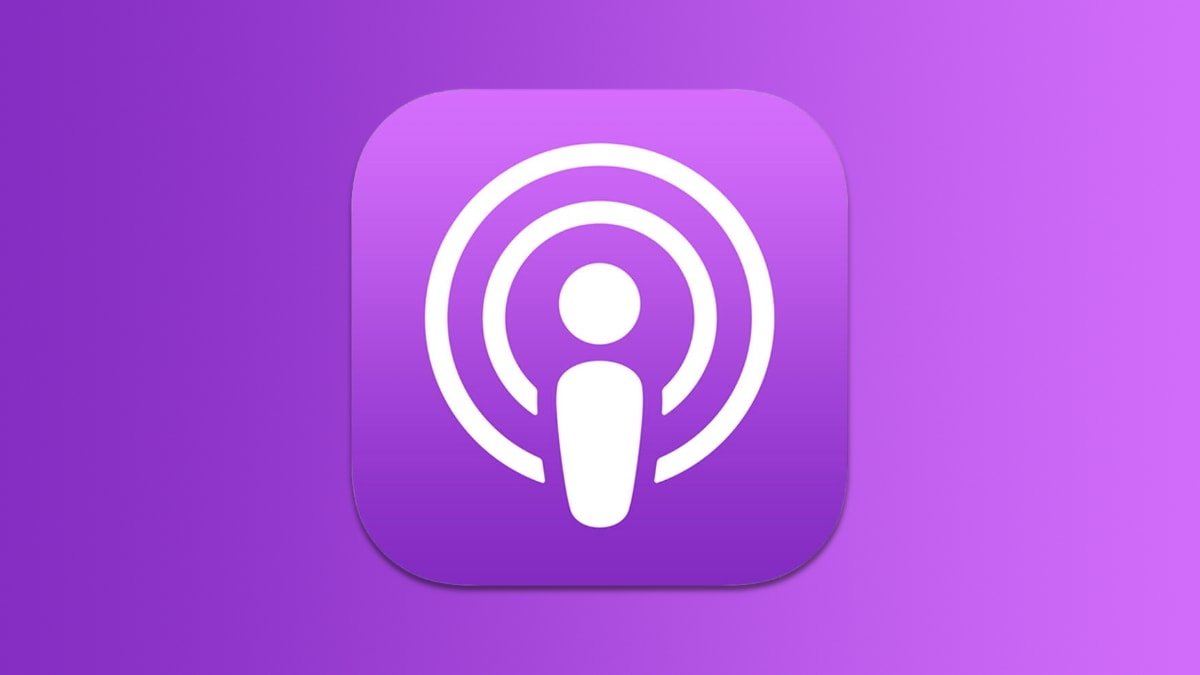 In iOS 16.4 Apple is adding new features to its Podcasts app, including Channels in the library, improvements to Up Next, and more precise analytics for creators.
The company released the first developer betas for iOS 16.4 and other operating systems on Thursday. The software update will include new emojis and improvements to web apps.
Apple's Podcasts app is another area that will receive upgrades. First, when someone follows a show that is part of a channel, they can find and browse the channel in the Library section of the app.
Subscribed-to channels are at the top, followed by channels for free shows that listeners follow. Listeners can tap on a channel to see the shows they follow, with additional rows for subscriber shows and episodes.
The Up Next queue will also include episodes that listeners play from unfollowed shows and episodes that they have saved to their library. So, for example, when a listener plays an episode of a show before deciding to follow it, that episode will stay in Up Next until they finish it, mark it as played, or remove it.
Next, Apple is enhancing how podcast episodes are presented in the app. For example, listeners will see how many unplayed episodes are available at the top of each show's page, find how recently a new episode was published, and identify "early access" subscriber episodes.
Additionally, the Up Next and Browse portions of the Podcasts app will come to CarPlay. Drivers can explore new curated podcast recommendations from the Browse tab and access the Up Next queue to access episodes.
The last update is aimed at creators, who will receive more accurate analytics from hosting providers and third-party podcasting services. The data can provide insights about how users download and listen to podcast episodes.