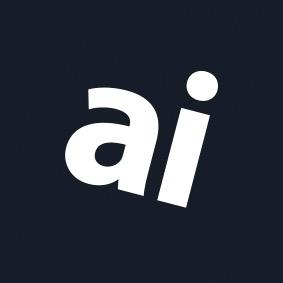 Why you can trust AppleInsider
Prequel AI Editor 2.36 review: Fantastic for social media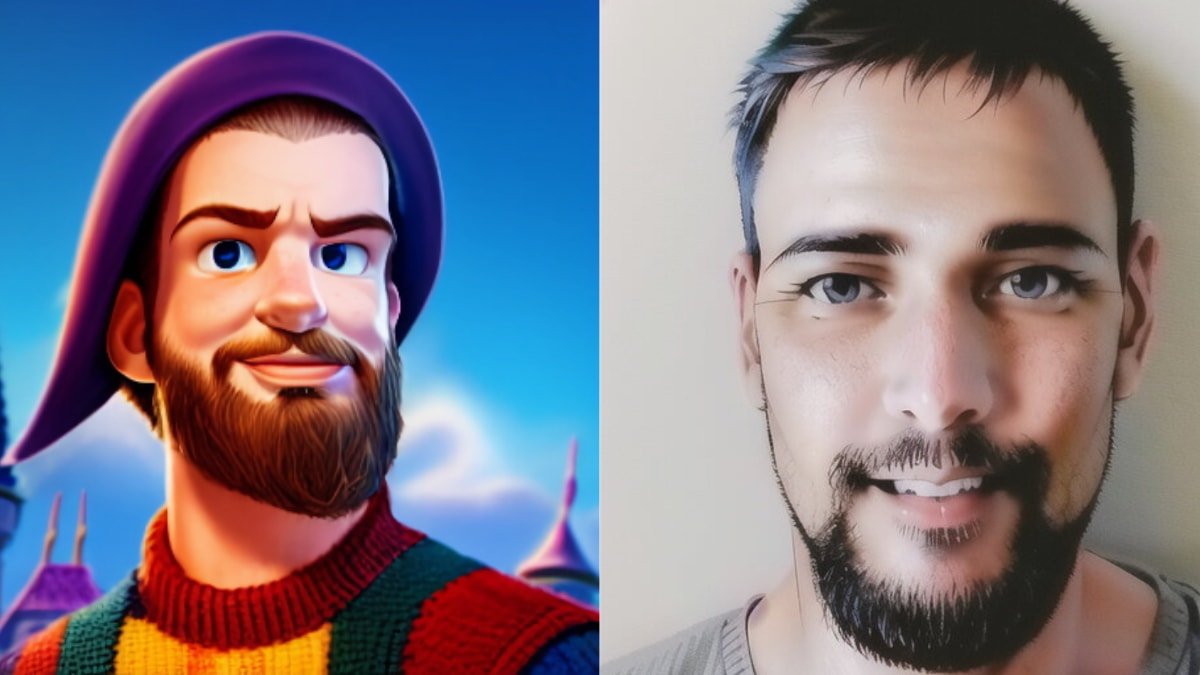 Prequel AI Editor 2.36
4.0 / 5
---
Prequel is an app for your iPhone that can edit photos and videos, and it also has an impressive stylized selfie generator that uses artificial intelligence.
Recent years have seen a rise in the adoption of artificial intelligence-based tools, from text tools like ChatGPT to creative tools like Stable Diffusion. There are also more casual apps to generate AI photos, including Lensa and Prequel.
Prequel also includes tools for editing images and movies, so it's not just about AI. For different looks, there are more than 800 effects and filters. Videos may be rapidly edited using templates, and stickers and music can be added.
Editing content
While the app has standard editing options to control a photo's exposure, brightness, saturation, and other aspects, it's not ideal for landscape shots, still life, etc. — basically, anything that isn't a selfie or portrait.
The editing capabilities are manual, much like the Apple Photos app. Prequel does not offer a one-tap "Magic button" to automatically apply adjustments, unlike Photos.
There are many simple templates to choose from to produce videos in different styles, so the experience is better for video editing. For example, with a few taps, Prequel can generate retro videos, Christmas video templates, and edits geared toward social media with a "Viral" category.
There are far more options for selfies and other photos with humans, although users can add some of them to non-selfies, such as music and stickers.
For instance, using a beauty tool enables users to smooth their skin, modify the size of their eyes, widen their chin, and have additional options for their hair, noses, teeth, and lips. Along with editing tools to change elements like color and light, everything a person needs to alter their appearance is there.
There are two ways to add AI editing to a photo. One option in the editing view involves tapping the Effects button on the side.
Effects include different templates and a program called D3D that produces 3D moving visuals. For example, users may add objects to photos, such as clouds, ghosts, and more, and the software will move those objects around to make the image appear three-dimensional.
The app saves the 3D image as a movie or Live Photo, and the outcome is in line with the Live Photo "Bounce" effect that shifts photo elements back and forth.
AI effects are also found in this section, in various styles to make you look like an anime woman or a fantasy character, or give your face a heatmap effect. Depending on the subscription tier, processing after selecting one of these effects can take up to a minute or so.
Any photo can have AI effects applied, but that only makes sense if you want cartoon representations of plants, flowers, or other objects. However, we did notice something interesting.
The fantasy AI effect turned a photo of a goose into a beautiful landscape with a palace, trees, a woman, and other elements, instead of a cartoon-looking goose like the plant photos. The same happened with additional pictures of animals, plants, and landscapes.
The editing area of the program yields inconsistent results, and we didn't believe they were particularly good for selfies. The exciting part comes with another feature called avatars, though.
AI avatars
By choosing 10 to 20 photos, Prequel will upload the batch to their servers and apply better AI effects in around 35 minutes or so. Some rules disallow group photos, glasses, black-and-white shots, nudes, and duplicate photos.
After selecting at least ten photos, users can purchase a pack of 50 avatars for $3.99, 100 for $5.99, or 200 for $8.99. Those on a cellular network should know that the app might take up a lot of data. For example, a half-hour of using the app resulted in Prequel using 375MB of data.
Prequel will upload the photos to their servers after a user buys one of the packs. It will take 35 to 40 minutes, but users can close the app or even lock their devices since the work is being carried out remotely.
We chose the pack of 50 avatars, which generated five styles for our selection of ten photos. The styles were Fantasy God, Sketch, Techno Cyberpunk, 3D Cartoon, and Valentine's Day.
As with most AI tools, some outcomes were unusual, but they were still far superior to the effects in the photo editing section. Downloading them produced a low-quality JPG image with a 512 by 512 resolution, and it's unclear if there is an option for a higher-resolution photo.
We didn't try using non-selfies for the AI avatars, though given some rules, it might not have been possible.
Prequel is an excellent app for people looking for fun AI effects, video templates that do most of the work, and beautification tools for portraits. Although the app has the capability to edit any photo, it's not meant for most photography genres unless you're specifically looking to create AI art out of pictures.
Even then, it's not possible to fine-tune the art output like Stable Diffusion and other tools. There's no option to type something like, "Give me an image of a goldfish swimming in the sky."
Prequel AI Art Avatar Editor - Pros
Great for photos meant for social media
Easy templates to get started with editing
The AI produced good results for Avatars
Prequel AI Art Avatar Editor - Cons
Not an ideal app for editing photos that aren't selfies
Rating: 4 out of 5
While some features are free to use, others require a payment or subscription. The Prequel Gold subscription has a few tiers, including a $4.99. per week option and a yearly plan for $49.99.