President Biden upholds potential Apple Watch ban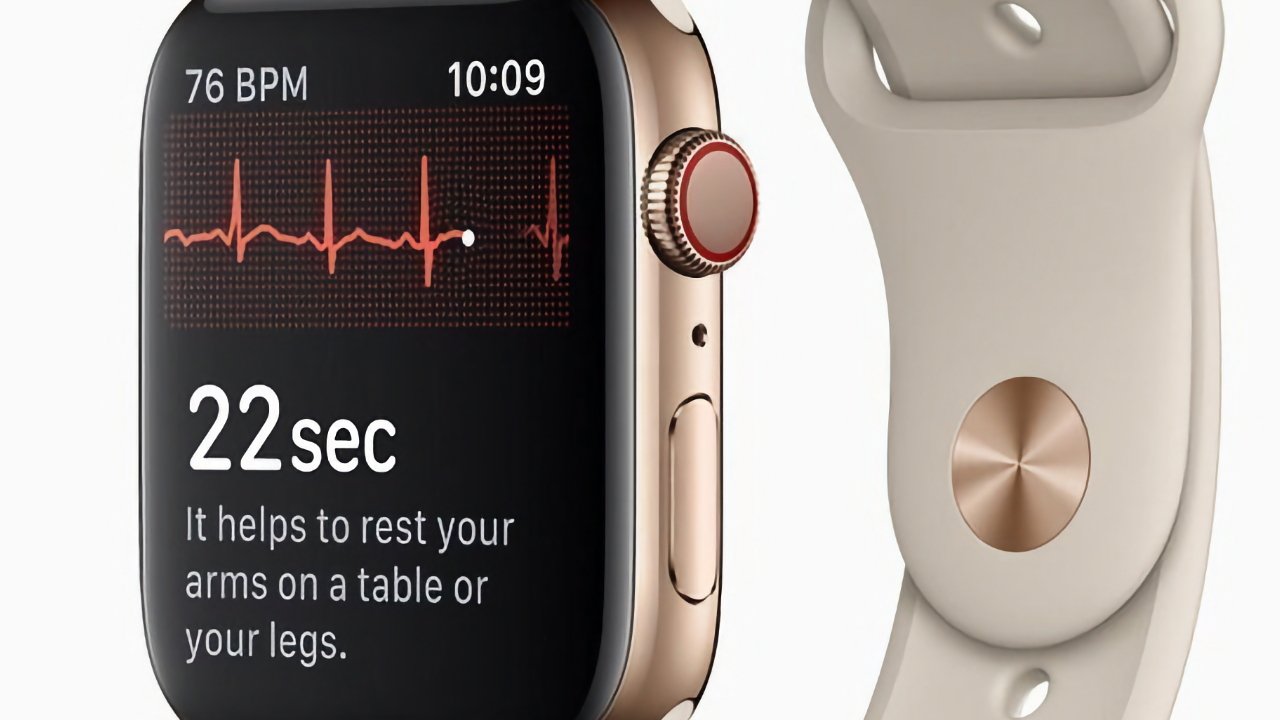 President Biden has decided not to block a possible Apple Watch import ban which can go ahead if AliveCor can overturn a previous ruling that its patents in question are invalid.
AliveCor has told AppleInsider that it has been informed that the International Trade Commission (ITC) ruling in its favor has been cleared by the White House. President Biden has therefore chosen not to block the pending ITC ruling that Apple infringes on AliveCor's patents with the ECG features in the Apple Watch.
Apple previously won its claim that three of the patents should be invalidated, which would render the ITC ruling moot. Enforcement of the ban is awaiting the conclusion of AliveCor's appeal of the invalidation.
In the meantime, the ITC issued the Limited Exclusion Order (LEO) on the Apple Watch on December 22, 2022, which called for a ban on Apple Watch sales. The LEO was sent to the White House, which had 60 days to back or block the decision.
"We applaud President Biden for upholding the ITC's ruling," AliveCor CEO Priya Abani said in a statement to AppleInsider, "and holding Apple accountable for infringing the patents that underpin our industry-leading ECG technology."
"This decision goes beyond AliveCor," she continued, " and sends a clear message to innovators that the US will protect patents to build and scale new technologies that benefit consumers."
AliveCor therefore says that the ITC's ban can go into effect "upon favorable resolution of appeals in the case" with the US Patent Trial and Appeal Board. The company also notes that the ITC's decision is separate from an antitrust suit it has filed against Apple, which is expected to go to trial in early 2024.
Apple believes that the patent board's decision to invalidate certain of AliceCor's patents is significant. Despite President Biden's decision not to block the ITC's ruling, that ruling cannot be applied until the patent decision appeal is concluded.
The company also told AppleInsiderthat the evidence it has already provided the ITC makes a case that a ban would be against the public interest.
According to AliveCor, the White House will not comment further on the ITC's LEO.
Updated: 2:55 PM ET with Apple's position.