US Apple Watch ban still unlikely after Biden decides not to block it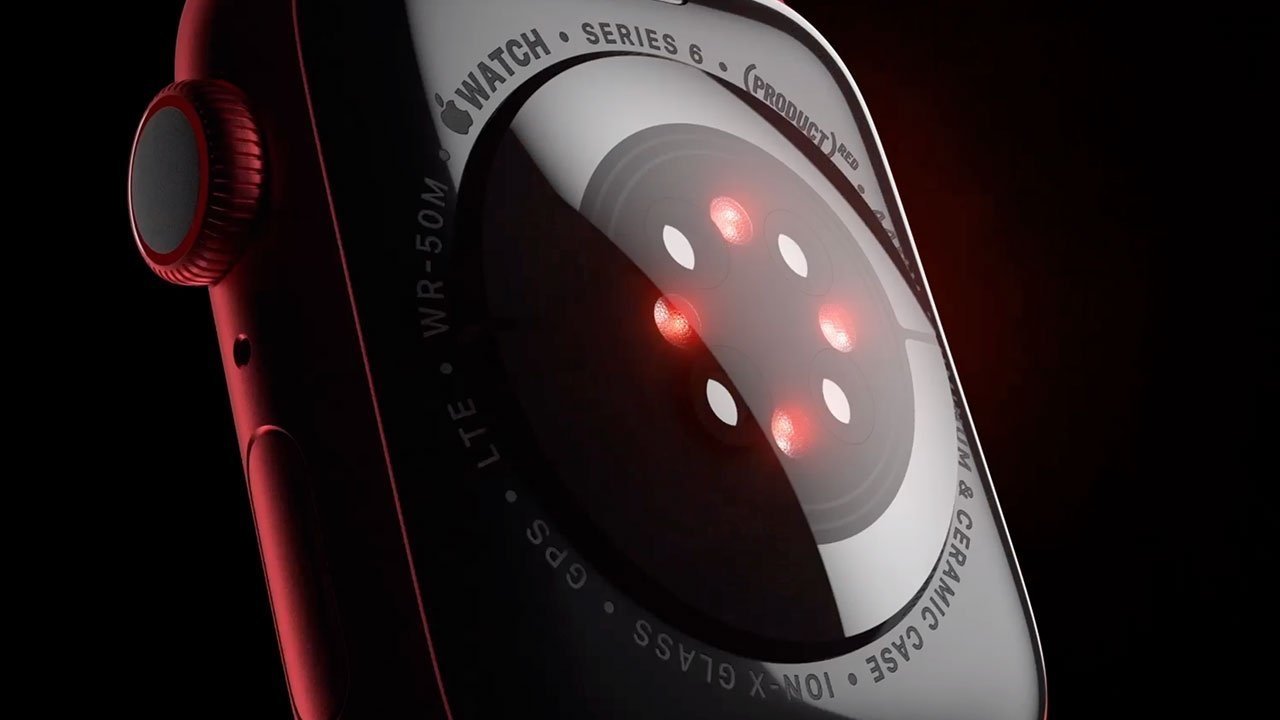 President Biden has not blocked a ban on Apple Watch sales in the US over patent infringement — but the ban still depends on AliveCor getting a patent trial verdict overturned on appeal.
Back in December 2022, the International Trade Commission (ITC) confirmed its ruling that Apple has infringed on AliveCor's heart rate monitoring patents in the Apple Watch. As detailed in ITC and AliveCor coverage in June 2022, April 2021, and the related patent suit in December 2020, AliveCor has always pressed for a ban on Apple Watch sales.
The ITC's most recent ruling automatically triggered a review process that could see President Biden having to decide whether or not to approve what was called the Final Determination. Now the Presidential Review period has been cleared, and in theory a ban could take place.
However, enforcement of the Limited Exclusion Order (LEO) is dependent on the outcome of a related appeal ruling. In early December 2022, three of the AliveCor patents being used against Apple were invalidated by the US Patent Trial and Appeal Board.
The ITC did continue with its LEO despite that win for Apple, but AliveCor is presently appealing the patent decision. AliveCor would have to have the decision overturned in its appeal — and then Apple could appeal that new decision.
Consequently, it's not clear how long it will take for the appeals process to finally conclude. Until it does, Apple Watch will presumably remain on sale in the US.
The long road to the ITC ruling
Apple's legal battle with AliveCor — and a similar one with Masimo — arguably began as long as five years ago. Back in 2018, the Apple Watch Series 4 gained an ECG feature, which is at the heart of the patent disputes.
AppleInsider noted at the time that there had already been an AliveCor KardiaBands device, an Apple Watch band that measured ECG. However, it required unlocking — a US board-certified cardiologist would have to approve the first reading.
AliveCor filed a lawsuit in 2020 over patent infringement — separately from its taking the case to the ITC in 2021 — and Apple has countersued "to set the record straight." The medical company also filed an antitrust suit against Apple in May 2021, which further alleged that Apple altered watchOS in order to render KardiaBands inoperable.
That 2020 lawsuit is the one that later saw Apple winning a victory as three of AliveCor's patents were ruled invalid. It's also this suit that is currently being appealed, and which is therefore delaying the enforcement, or not, of the ITC's ruling.
Updated February 21, 2023 at 12:20 ET with the result of the Presidential Review period.