Apple is the top hardware stock buy for 2023, says Morgan Stanley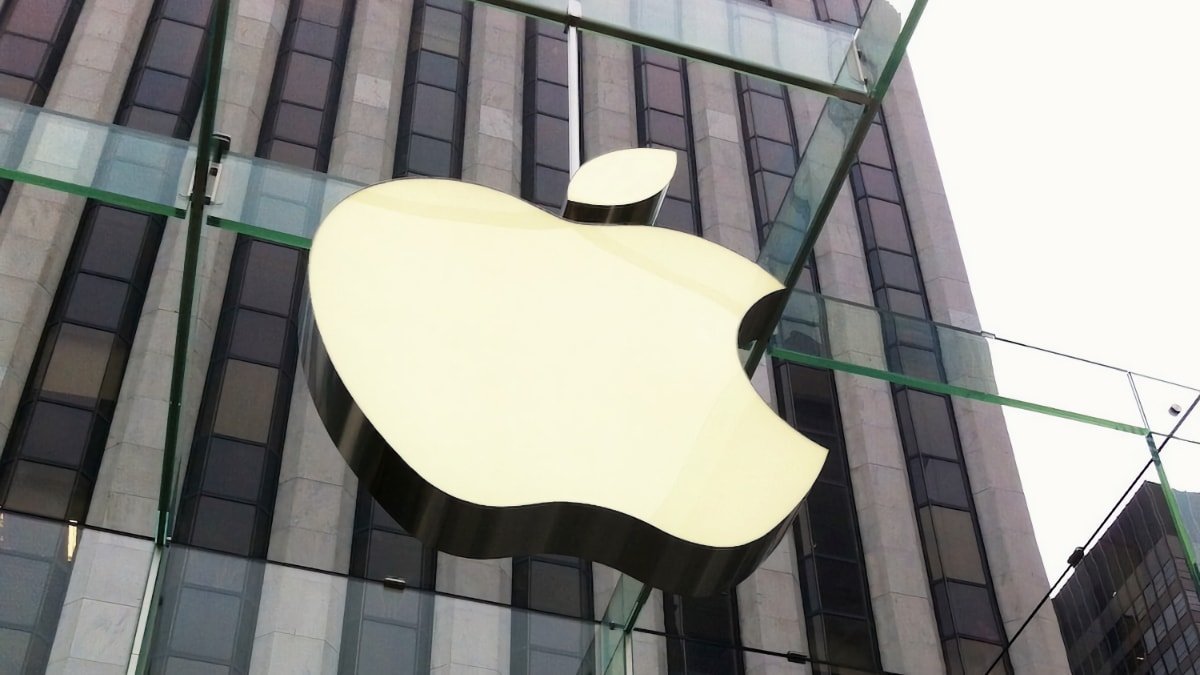 Despite what remains an incredibly challenging environment for computer hardware manufacturers, Morgan Stanley thinks Apple stock is the best buy for 2023 because of an exciting year ahead for the company.
In a new analysis of what proportion of Big Tech firms is owned by pension funds and other institutions, Morgan Stanley concludes that Apple is seeing "underownership," and suggests 2023 is the time to invest.
This institutional ownership of Apple has also declined. "Apple's active institutional portfolio weighting in 4Q decreased by 58 bps Q/Q to 5.10%," say the analysts in a report seen by AppleInsider, "the lowest level in over 1 year."
Morgan Stanley does say that it acknowledges that "Apple is not fully immune from deteriorating consumer electronics demand," its analysts "see 5 idiosyncratic tailwinds over the next 6-9 months that make Apple our top pick for 2023."
Four of those five tailwinds are to do with specific issues Apple is expected to see or make in 2023:
Services "re-accelerating" growth
"Pent up demand" for the iPhone 15
An Apple AR headset
Possible hardware subscription service
Morgan Stanley's fifth point is what it describes as "underappreciated gross margin tailwinds."
"In our view, [hardware subscription] has the potential to not only accelerate installed base monetization," say the analysts, "but also unlock over $1T of market cap upside as the market properly values the increased visibility and stability of a subscription model."
In all, Morgan Stanley examined the institutional ownership of more than a dozen Big Tech firms, including Apple, Microsoft, Amazon, Nvidia, and IBM.
"As of 4Q22, many large cap technology stocks remained under-owned relative to their weighting in the S&P 500, with MSFT, AAPL, AMZN, NVDA and IBM the most under-owned of the stocks we track," it said. "However, out of these 5 stocks, only MSFT and IBM saw their under-ownership gap widen in 4Q22, while the rest (AAPL, AMZN and NVDA) saw this gap narrow in 4Q22."
So it appears that financial institutions are already starting to increase their investment in Apple ahead of 2023's potential launches.
Apple has not announced either an AR headset, or any hardware subscription service. However, multiple reports predict at least an iPhone subscription potentially starting as soon as March 2023.
The Apple Mixed Reality headset is now expected to be launched at WWDC 2023 in June.