New iPhone 15 Pro rumored to come in new deep red color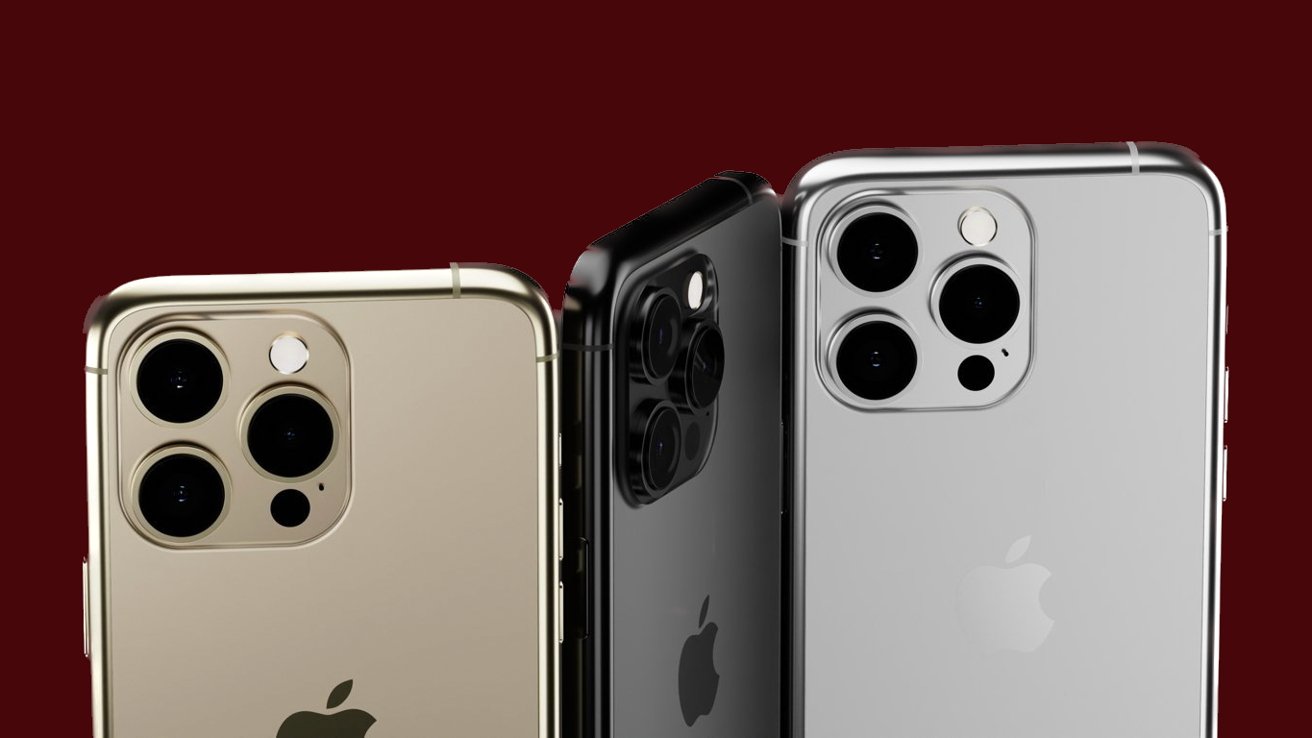 Apple often releases its Pro lineup of iPhone models with a new, special edition color — here's what the iPhone 15 Pro's signature color might look like.
Special edition colors are nothing new for Apple. For example, the iPhone 12 Pro came in Pacific Blue, the iPhone 13 Pro came in Sierra Blue, and the iPhone 14 Pro had Space Black and Deep Purple.
Now, according to 9to5Mac, we may have an early glimpse at what Apple has in store for 2023. Sources suggest that Apple is planning a deep, dark red color for the upcoming iPhone 15 Pro, with a hex code of #410D0D
In addition to the Pro lineup special edition color, the report claims that Apple is testing two new colors for base iPhone 15 models — a bright blue and bright pink. However, these color options are only being tested and may change before final production.
All three colors as rumored are difficult to apply on a metal surface that is subject to abuse like an iPhone sees. Both aluminum and the rumored titanium alloy that may get used in the iPhone 15 Pro present materiel challenges to application of saturated or bright colors, and there are durability concerns with other methods Apple is not using to pigment case metals. In short, there are reasons for the relatively subdued colors that Apple has been using as of late.
Thursday's report also notes that the decision inside Apple is not final. Given historical test and production cycles, it is late in the game for Apple to be making these decisions now.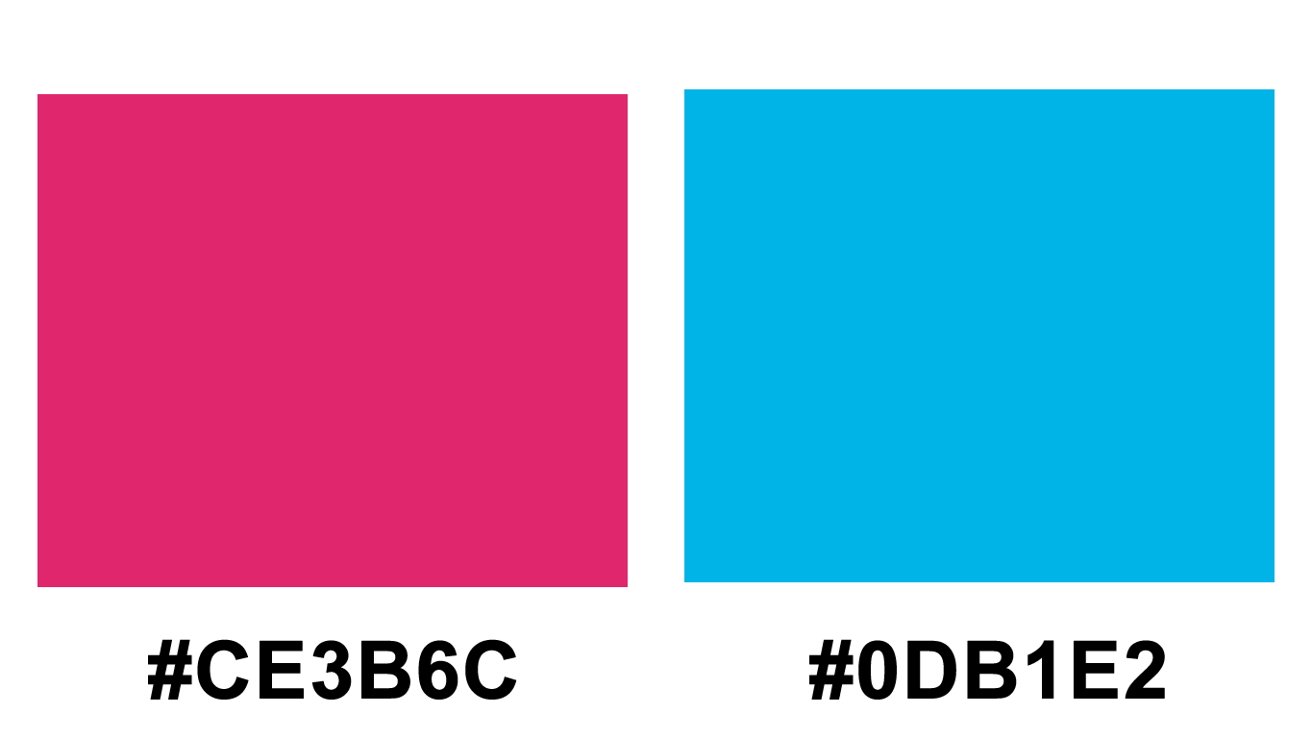 On Wednesday, a leaker shared supposed photos of the base-model iPhone 15 display with Dynamic Island cutout and USB-C port.